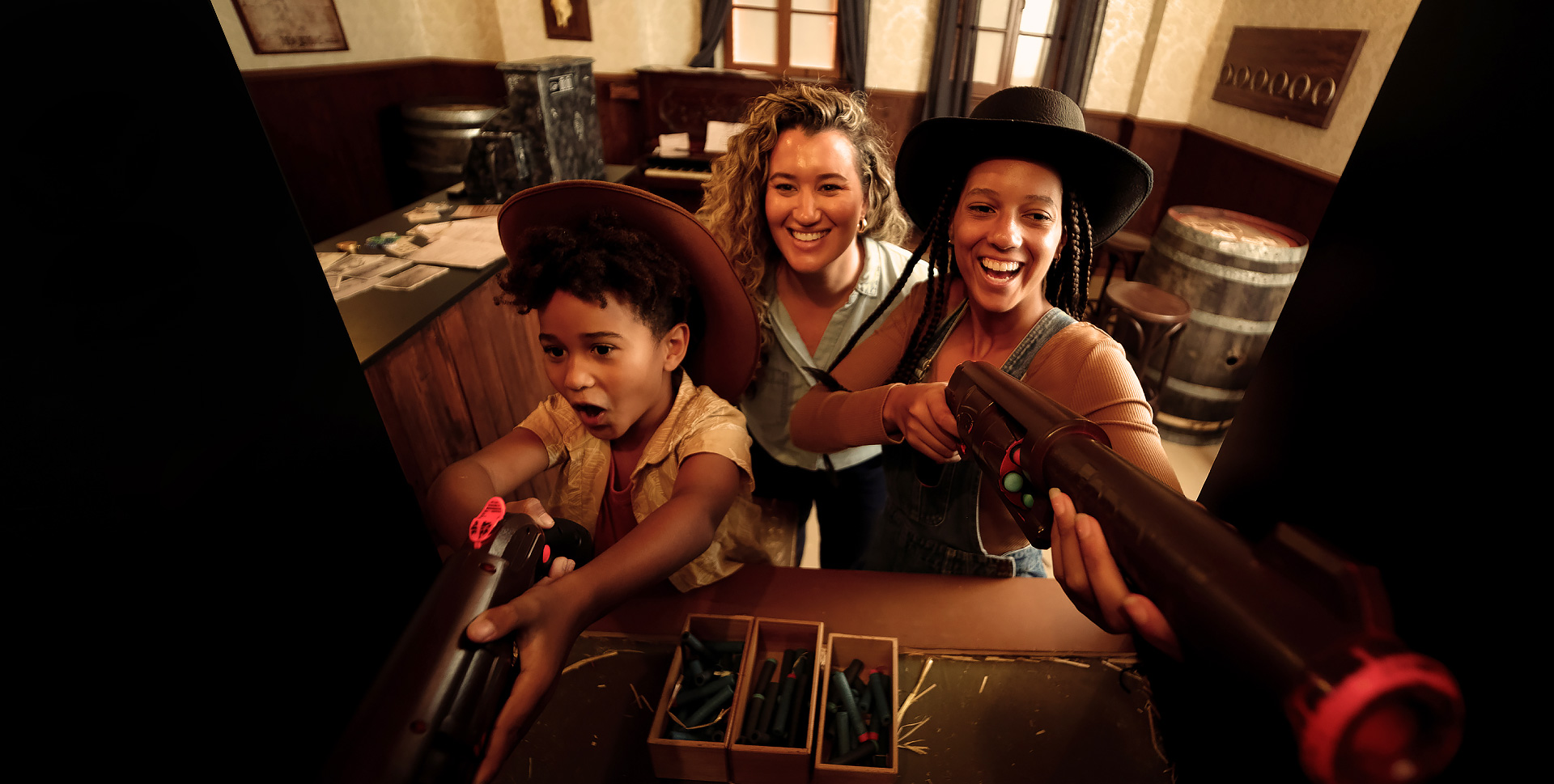 Franchise opportunity
Fun and

flexible

entertainment
---
Seize a unique opportunity to venture into the fun and profitable business of escape rooms with minimum risk. We will guide you and assist you every step of the way, providing great value to you and your business. Become part of a strong Fox in a Box community of partners and have the immense satisfaction of facilitating fun and unforgettable experiences for your customers.

No background in the industry? No problem. We provide full training and support to all of our partners. We are revolutionizing the location-based entertainment industry and we invite you to come along for the ride.
Happy players
2.078.332
Years in the business
10
Locations
2

4

Continents
4
We have 10 different live escape rooms with various themes. All of our games are original, developed by our game designers and tested in our R&D center before being distributed to our franchisees. We make sure that the product you are buying is functional and loved by the public.

All of our rooms can be adapted to run remotely, while 1 of our games is a completely mobile game ready to be taken and played anywhere!
---
9 DIfferent live escape rooms
1 MObile game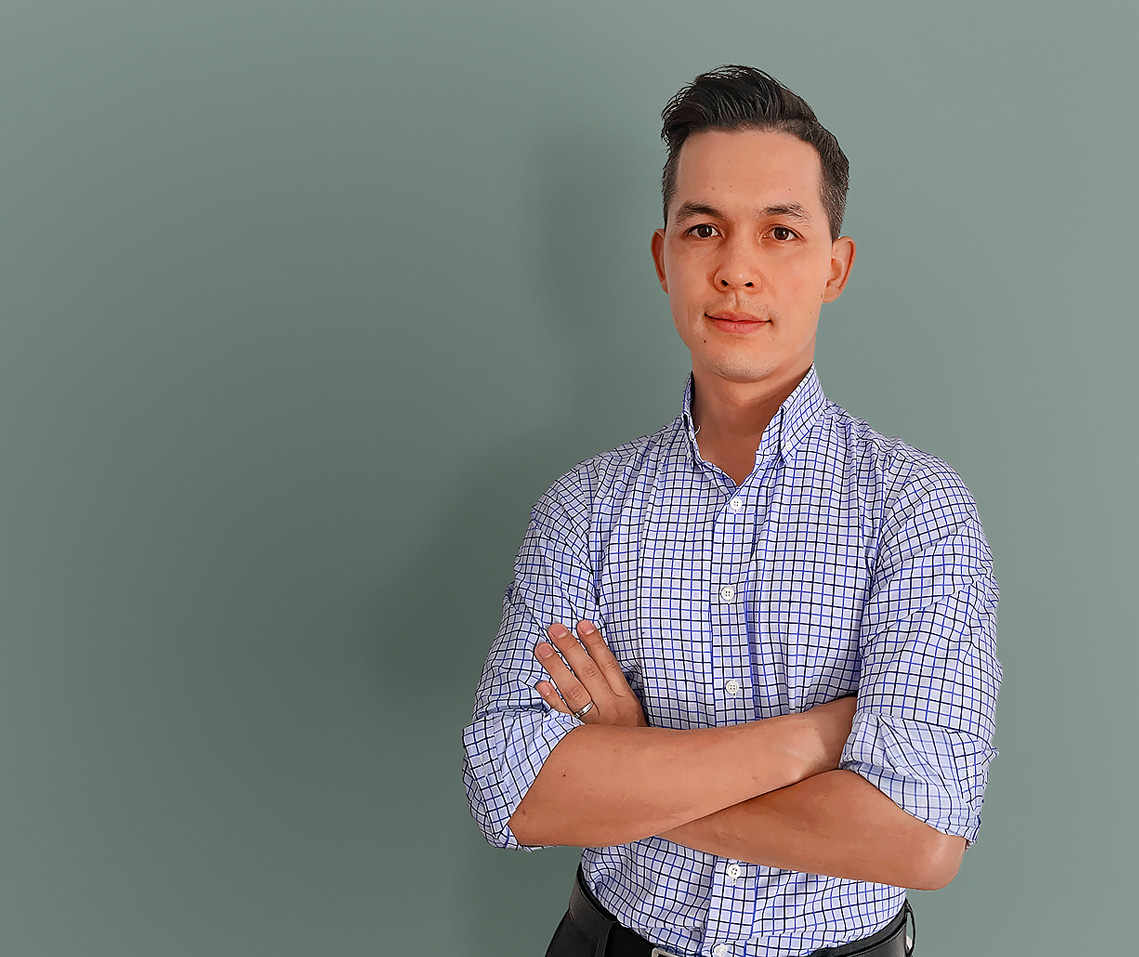 CUSTOMER REVIEWS – SUCCESS STORIES
Happy

Partners
Joshua Nham
Hong Kong, ASIA
I discovered Fox in a Box on a trip to Europe and instantly fell in love with the room after playing the Zombie Lab. The immersion and thrills I experienced were multiple times better than any other room escape I had played.
23 LOCATIONS ON 4 CONTINENTS
Our

locations
Steps

to success
As a prospective Fox in a Box franchisee, your journey towards partnering with us will give you access to experts in the escape room business, access to the Fox in a Box network of partners, operations, training and marketing, which will help guide you through the franchise discovery process.
---
01
Getting to know
each other
02
Talking business
with us
03
Going
deeper
04
Get the ball
rolling
Our previous

experiences & more

notable projects
We have extensive experience working in various fields and industries.
interested in building a custom based project?
---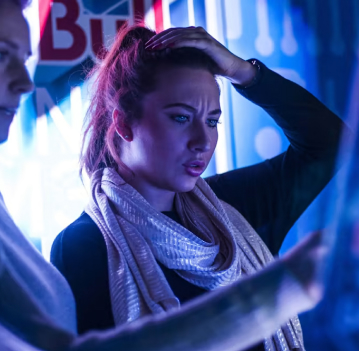 RED BULL MIND GAMERS
Crafted entirely by our team, the inaugural Escape Room World Championship, hosted by Red Bull in 2017, saw the creation of intricate puzzles and expansive rooms. Covering an expanse of 10,000 square feet, this remarkable endeavor spanned nearly three months to bring to life.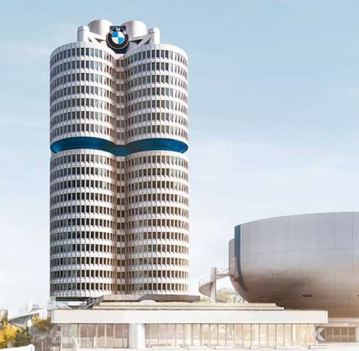 BMW
Inside the heart of BMW's Munich headquarters, we conjured an immersive escape game. This creation was more than a game; it emerged as a training haven, fostering cultural evolution and nurturing employees' improvisational aptitude.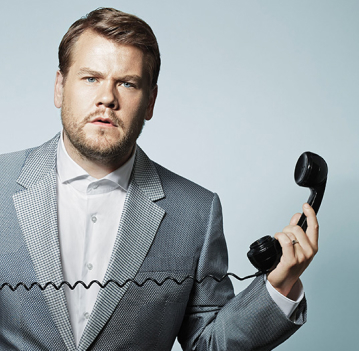 The late late show
We designed a custom escape room inside the CBS studio in Los Angeles, which was played live by two guests on The Late Late Show with James Corden.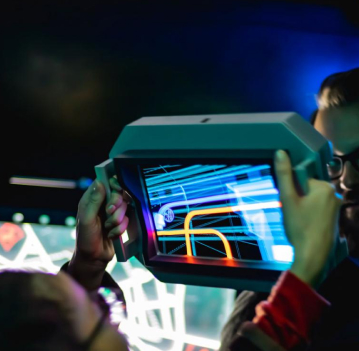 SIEMENS
We constructed a unique portable game set inside of a van for Siemens, designed to be used at fairs to promote their brand, attract interns and drive recruitment.
Business Insights
Get insights and inspiration for running a successful business, dive deep into the entertainment industry and read our latest news from the Fox in a Box franchise.
---
by James Meggitt, Manager at Fox in a Box Gold Coast A great Google rating and a substantial amount of reviews for your business is a must. The research is clear: reviews build customer trust and bad reviews turn them away. A 2023 survey by BrightLocal found that 92% of consumers say that Google reviews influence their

Christmas is a time for joy, family and spending time with your loved ones. We all know about Santa, Christmas trees and reindeer, but not all countries celebrate Christmas the same way. Some unique and peculiar Christmas traditions can be found in different cultures around the world. Some of them are adorable, while others are