Mastermind:
A Heist Story
Group size: 2-6 players
Duration: 60 minutes
Difficulty: 4/5
---
A perfectly planned bank heist leaves no room for mistake in this fully immersive, latest generation escape room adventure.
A mysterious man called Mr. Black is known in the criminal world as the mastermind behind the biggest heists across the world. His signature is a quick and effective heist with no violence whatsoever. This time, he decided to take a bigger bite – stealing diamonds from a famous Central Bank, one of the best-guarded facilities in the world. He managed to disable the alarm for one hour, so the players, his field crew, can enter unnoticed, reach the vault and escape with the diamonds. Mr. Black's inside man, the janitor, leaves them hi-tech burglary equipment to help them in their quest.
At Fox in a Box, we provide our players not only with captivating stories and engaging puzzles but also with a feeling of complete immersion. "Mastermind: A Heist Story" is the latest generation game in every sense, which means fully immersive decorations. The game consists of 3 rooms: a modern-looking manager's office, a security room that is entirely empty and serves as a hi-tech vault defense system, and a vault with lots of safe deposit boxes
"Mastermind: A Heist Story" has been played by approximately 44,000 players across 4 continents.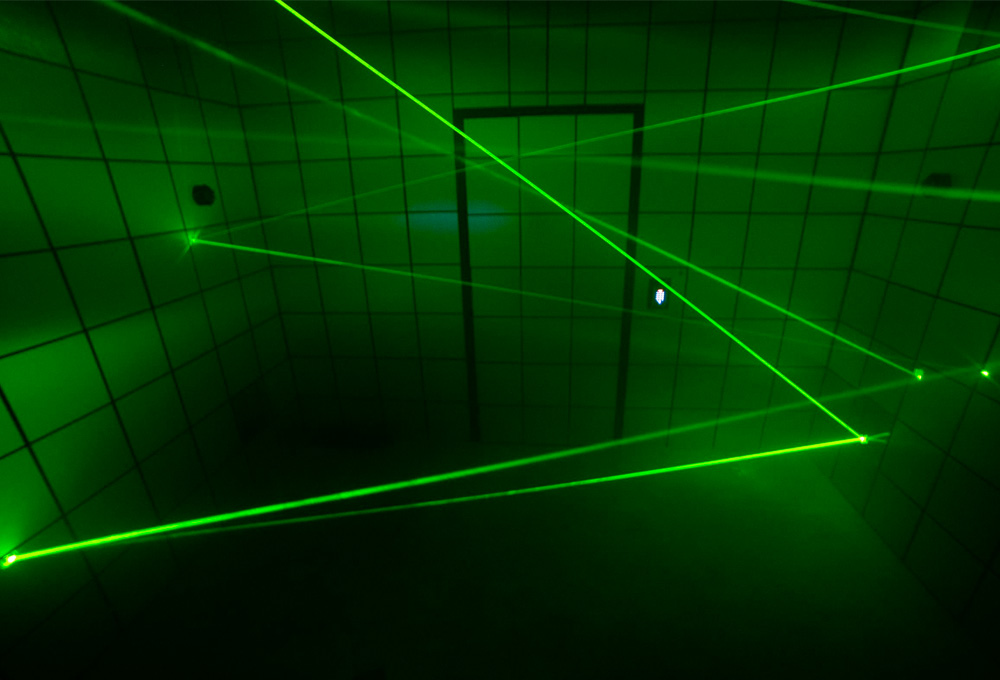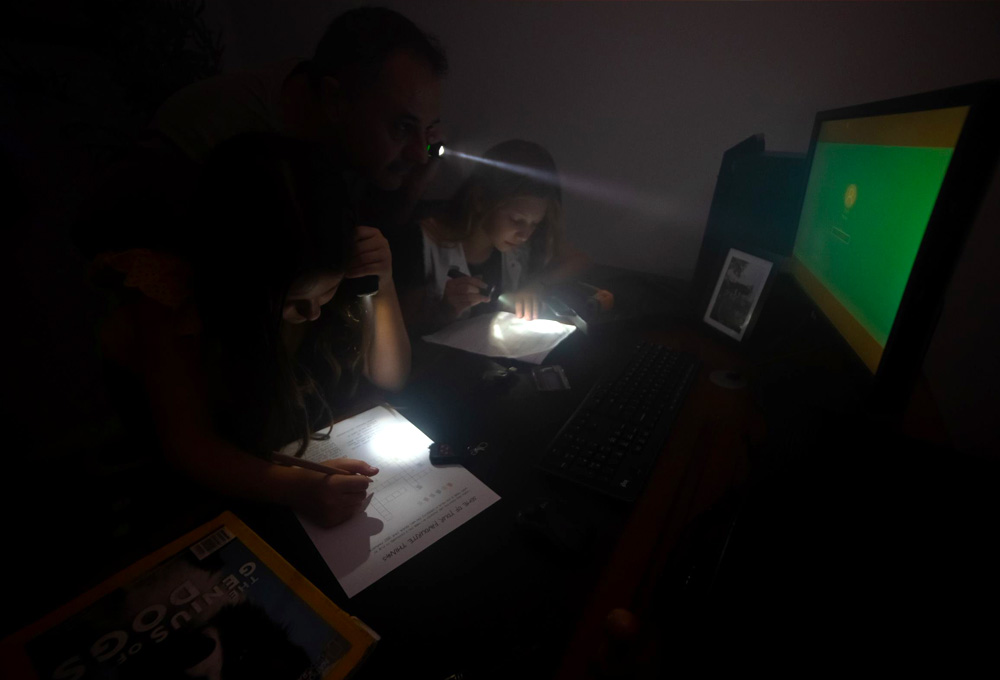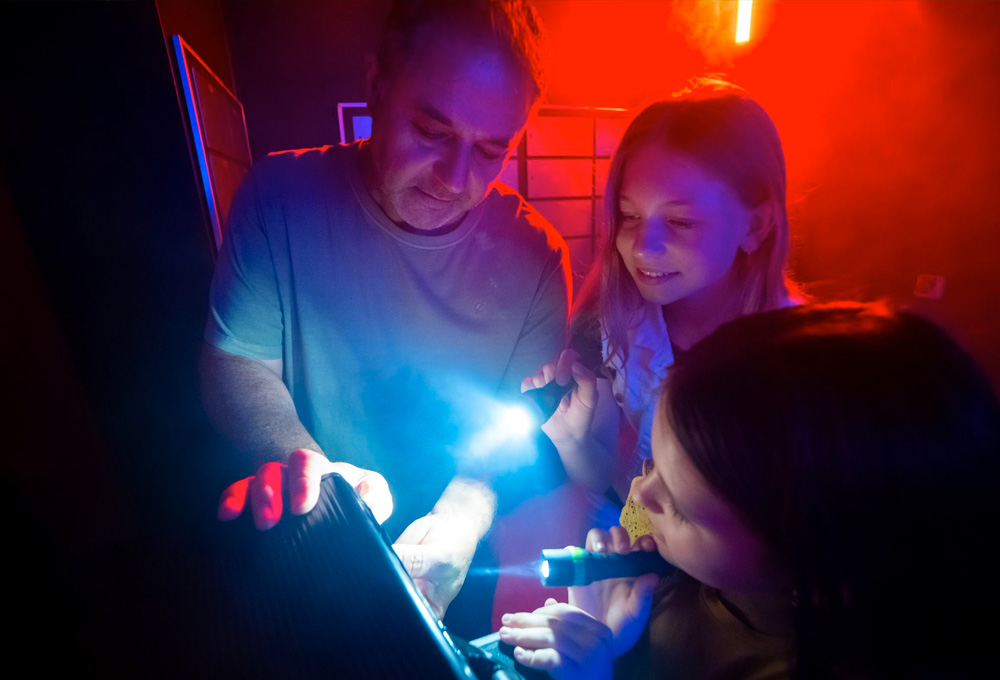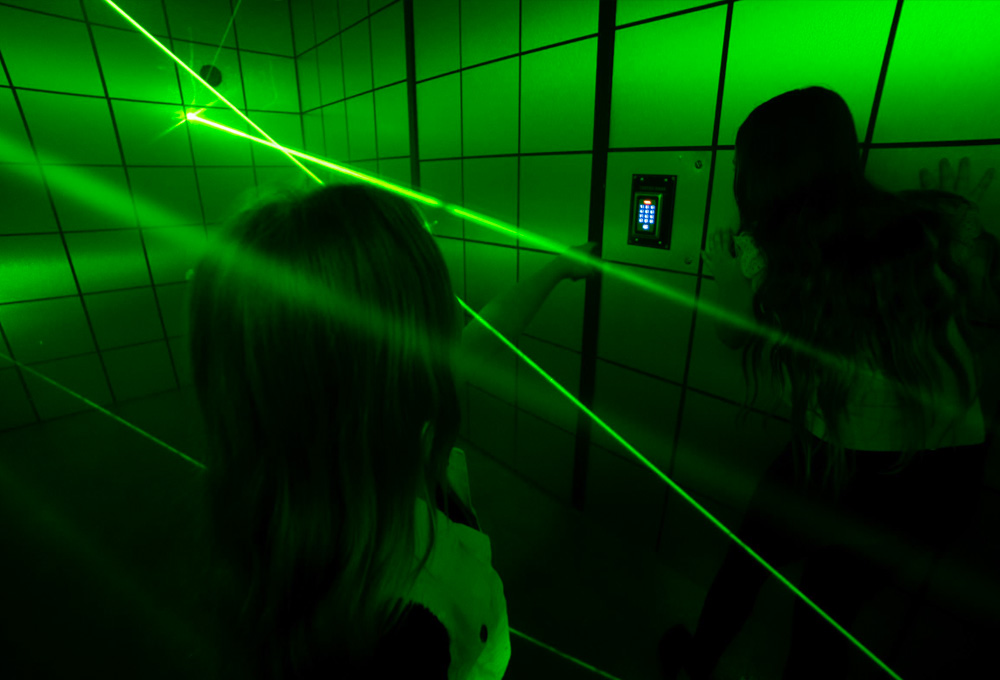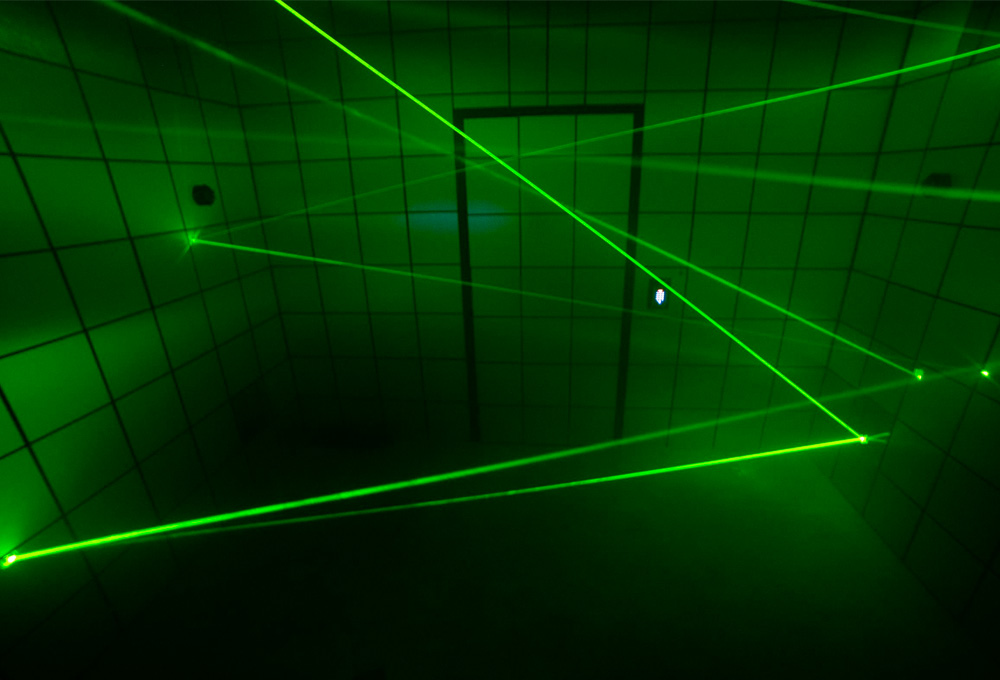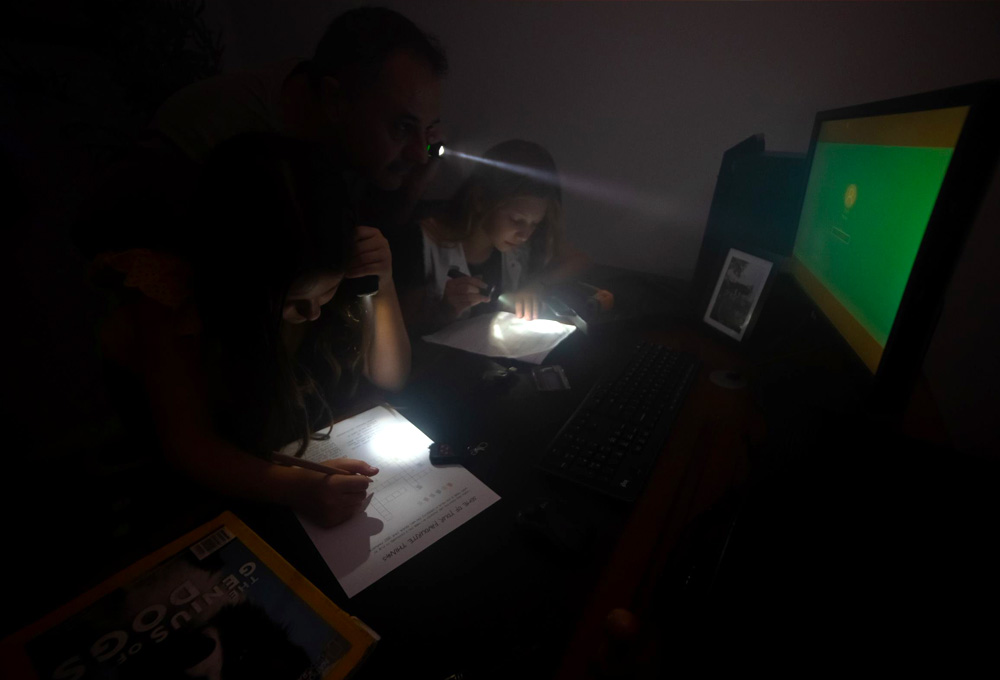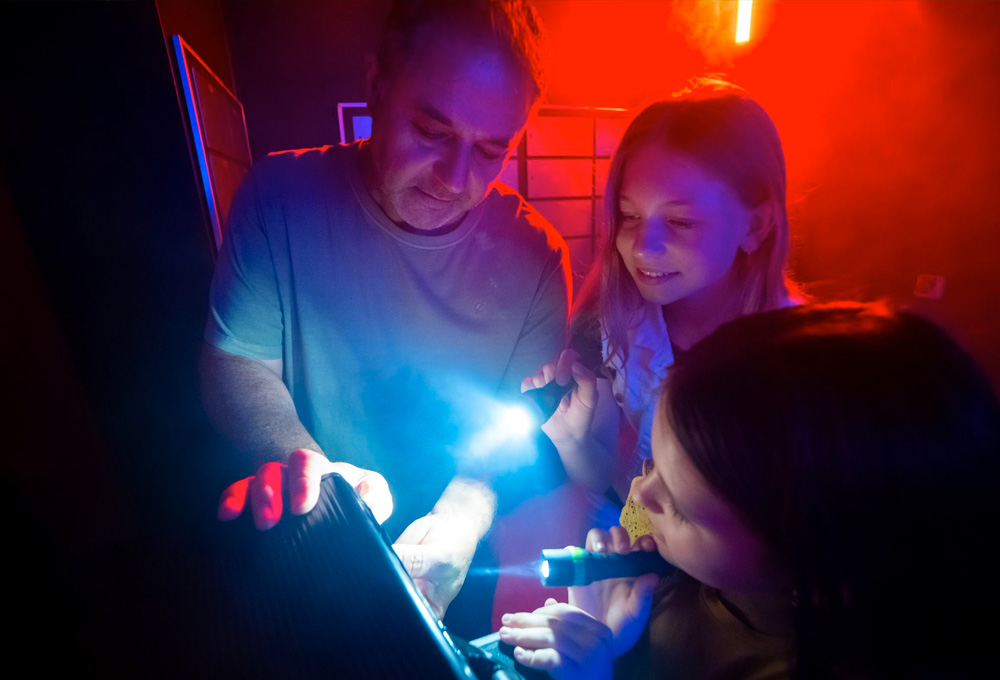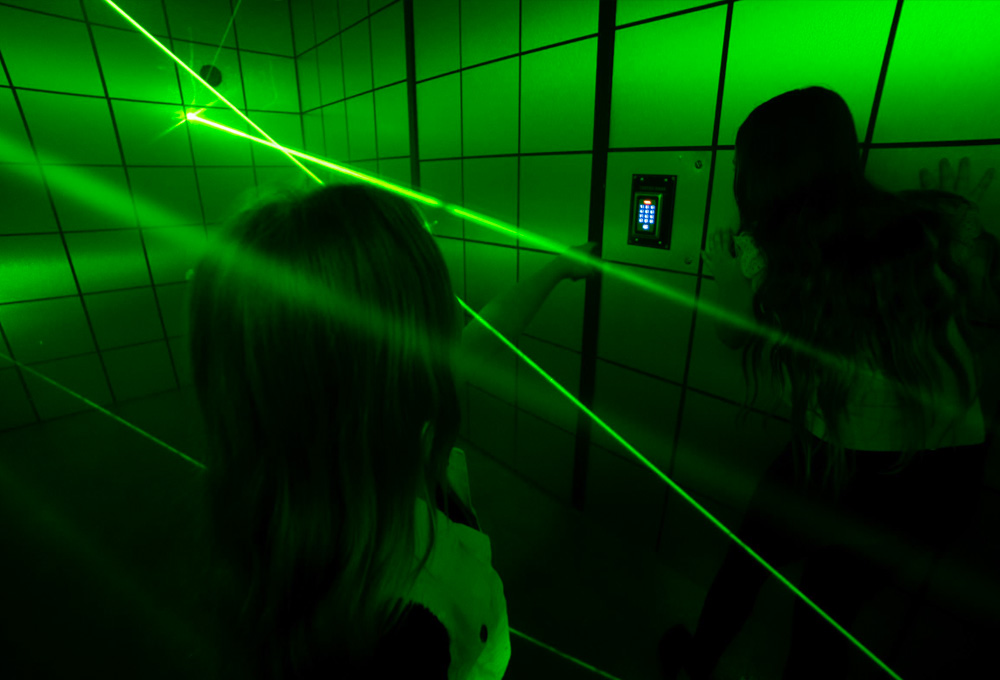 ---
---
Start Your Business
Game Today
HERE'S WHAT SOME OF OUR PLAYERS HAD TO SAY:
---
5
Telese Rhoze
So much fun! The heist was the best escape room I've done. The staff were super friendly and our Game Master was brilliant!

I can't remember his name, sorry! Please still give him his tip 😅.
Nath Merry
Had an absolute blast doing the Mastermind Heist. Great escape room with some really unique and properly intriguing puzzles. Massive props to Ryan for absolutely delivering an incredible experience. Personable, funny and an absolute champion. Highly recommend playing here.
Ben DaBuilder
A couple of mates and I did the Mastermind escape room recently and it was great! Lots of interesting puzzles rather than just regular locks and Claire was awesome at giving us helpful hints along the way that didn't ruin the thrill of solving the puzzles yourself. Would reccomend!