Golden Nugget Saloon
Group size: 2-6 players
Duration: 60 minutes
Difficulty: 5/5
---
Guns, whiskey, spurs, a corrupt sheriff and a fight for justice.
The year is 1890, the location is Tombstone. Tombstone is a small town in the wild west, famous for gold prospectors. Almost all citizens of the town spend their days searching for gold in the surrounding area. Some are lucky and some not so much, but they all have to "pay tribute" to the mayor of the town and his evil accomplice – the sheriff.
The players are a group of US marshals who have been sent there to investigate the corrupt officials in the hope that they will find some proof of their wrongdoings. Soon after their arrival, they end up locked in the saloon and surrounded by the sheriff's henchmen. The fight for life and death begins, leaving the players with no other choice but to rely only on each other to make it out alive.

At Fox in a Box, we provide our players not only with captivating stories and engaging puzzles, but also with a feeling of complete immersion. The "Golden Nugget Saloon" game takes place in a 19th-century saloon with many wooden elements. The walls are covered with wallpapers from that era and the overall atmosphere is one from the old western movies.
"Golden Nugget Saloon" is one of the more recent Fox in a Box games, which has been accepted by our players extremely well.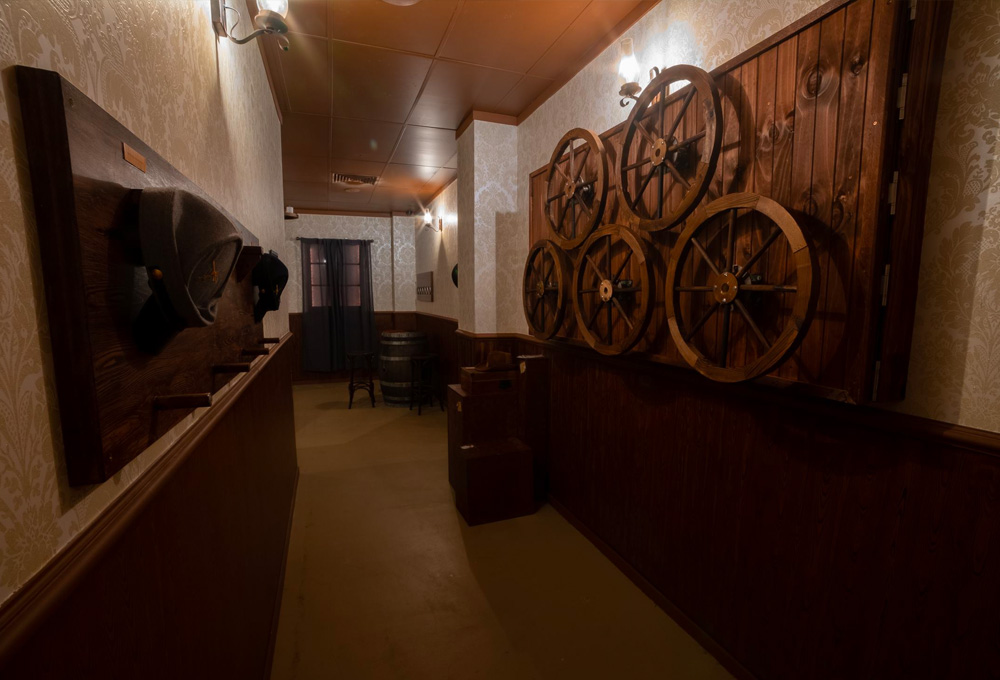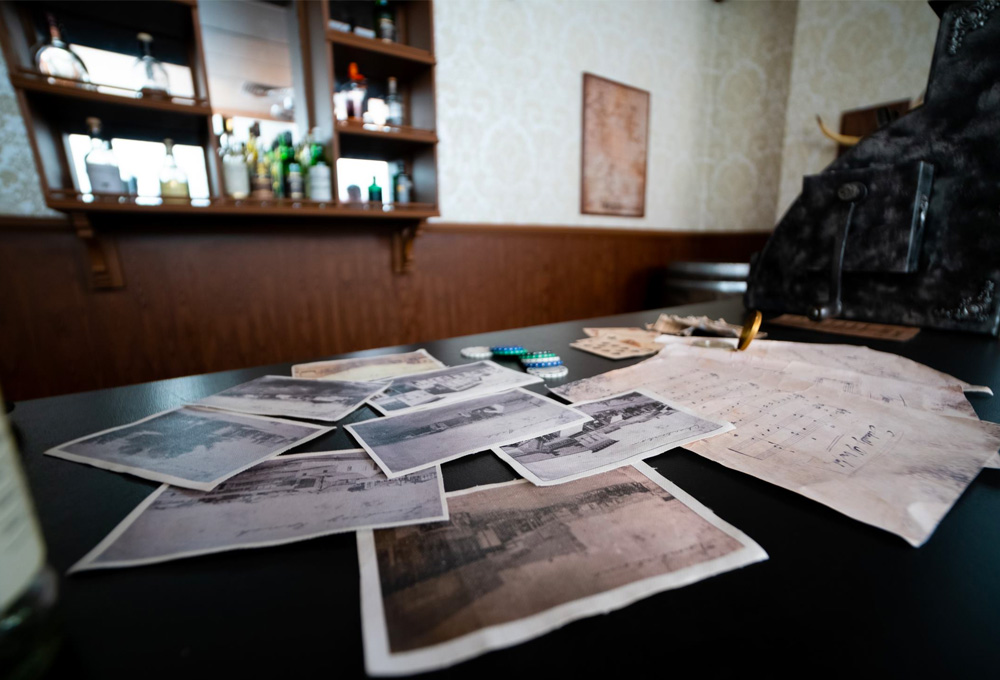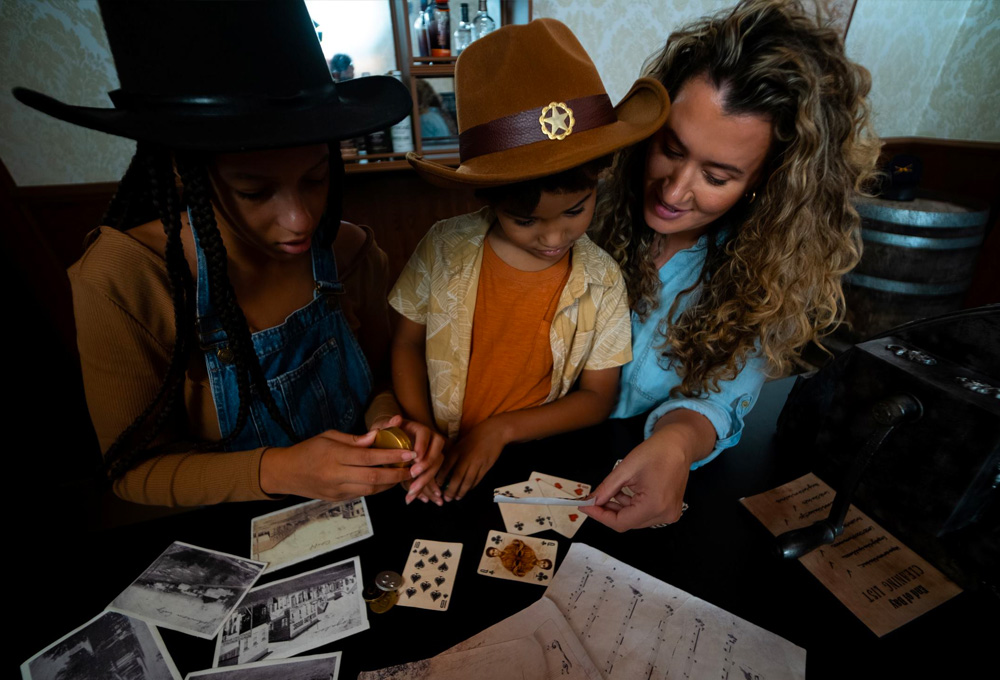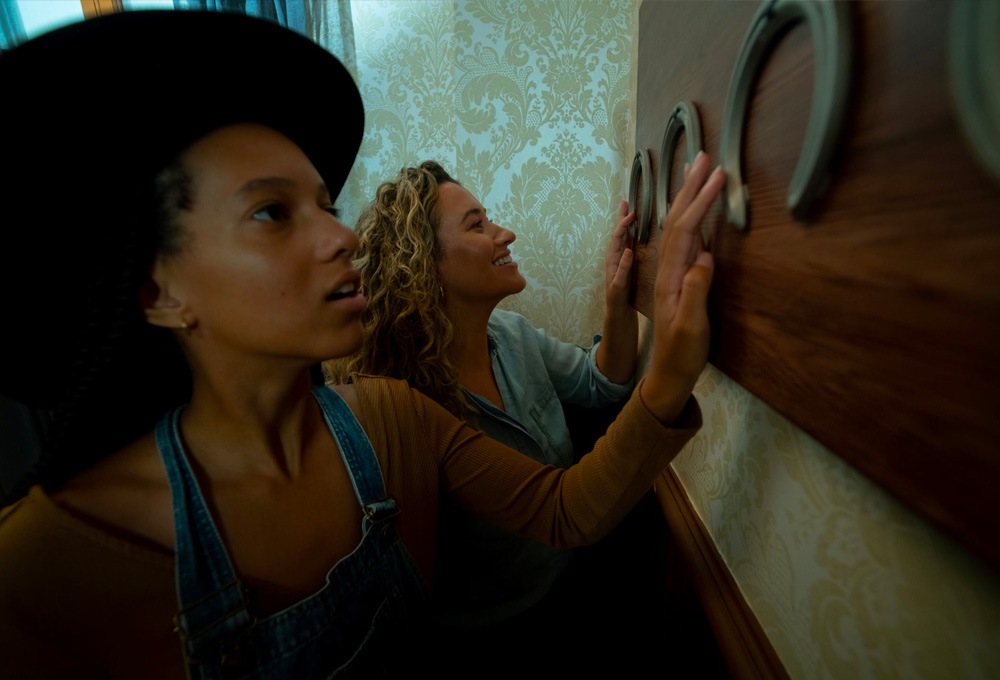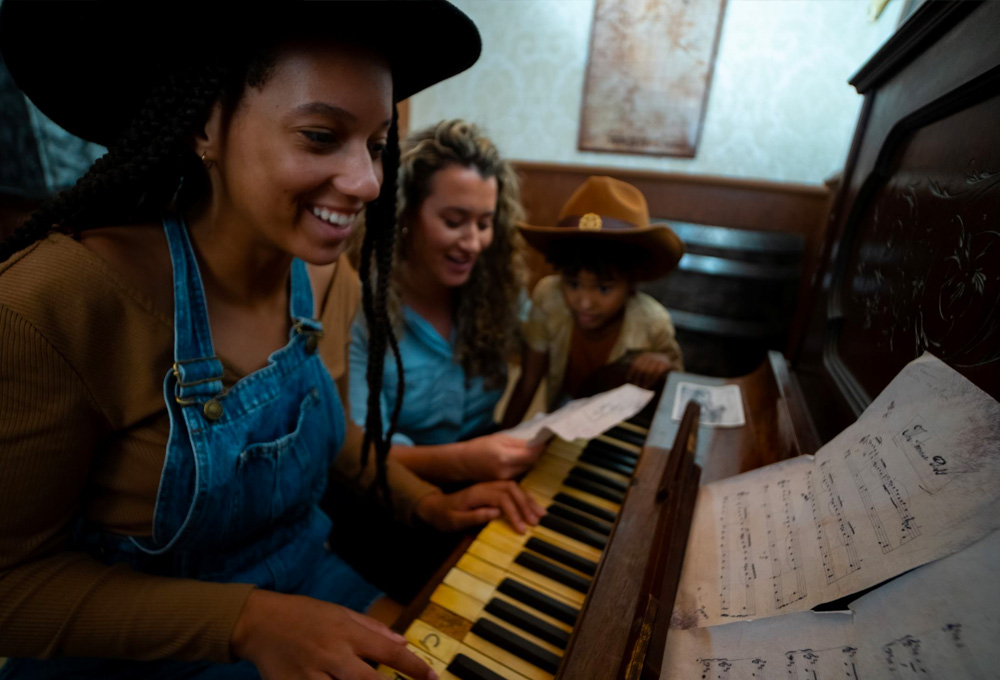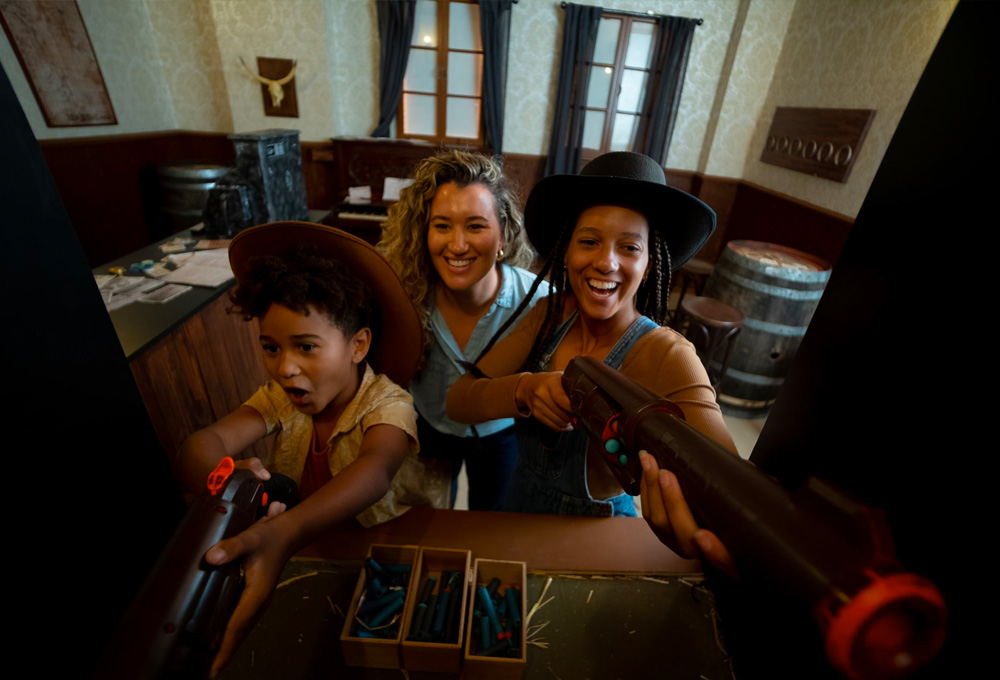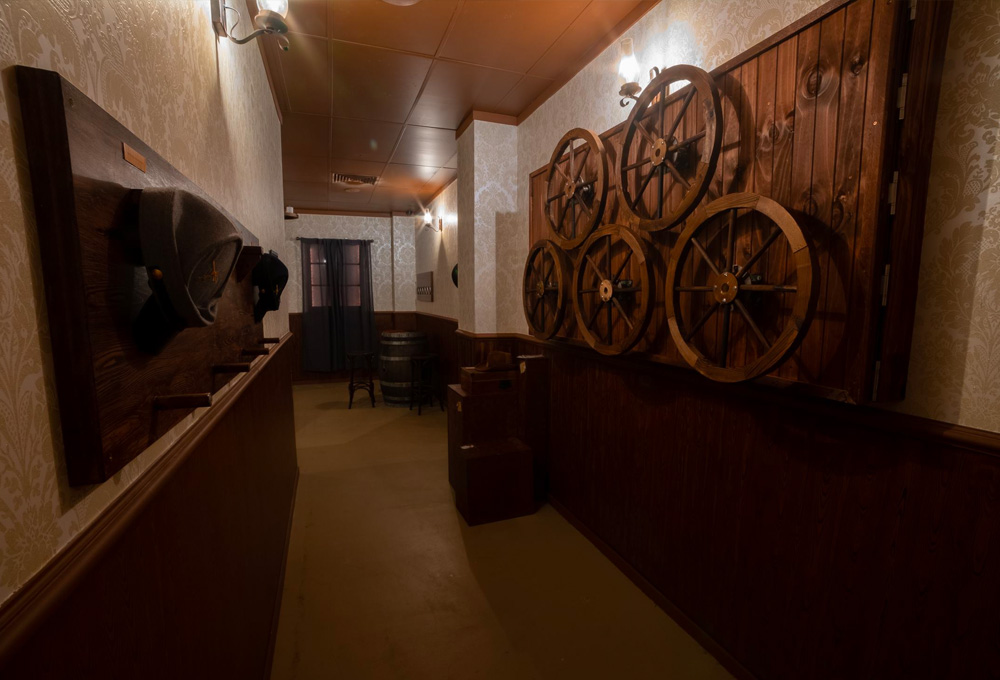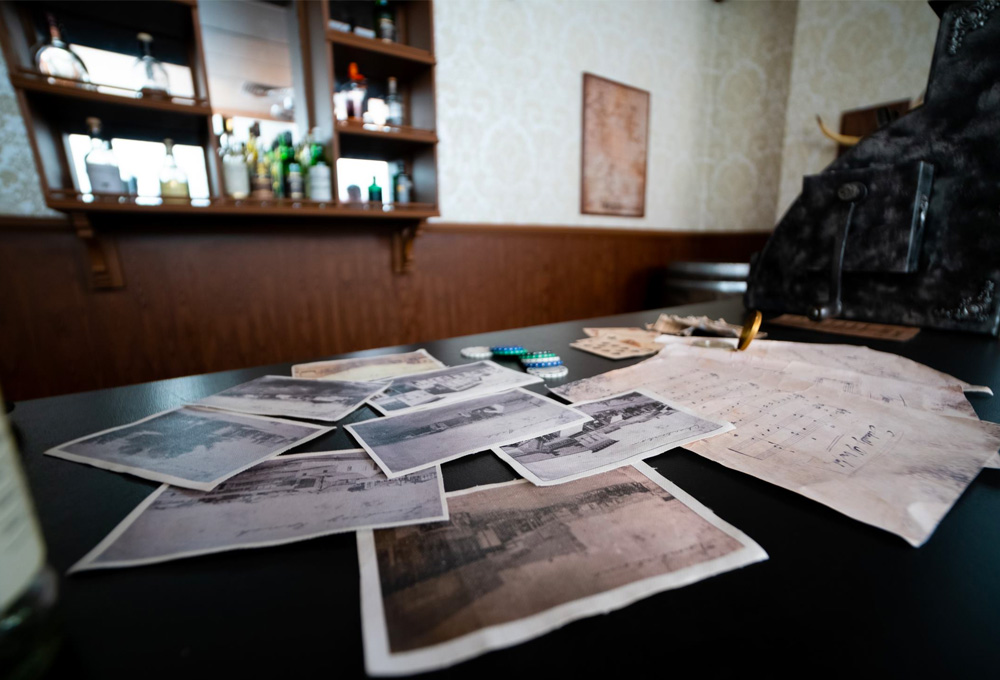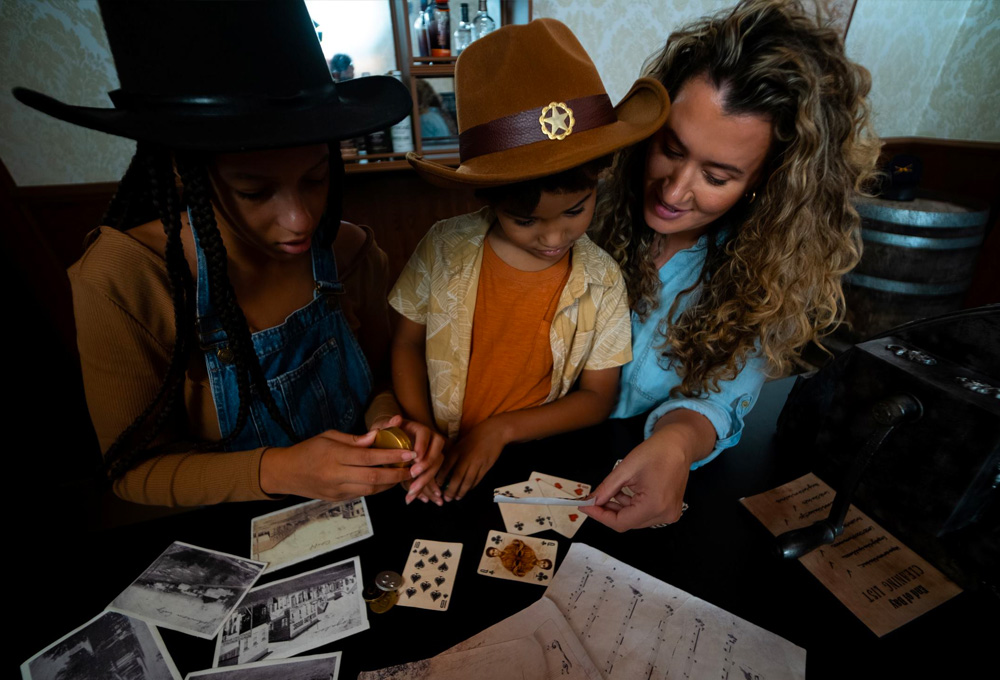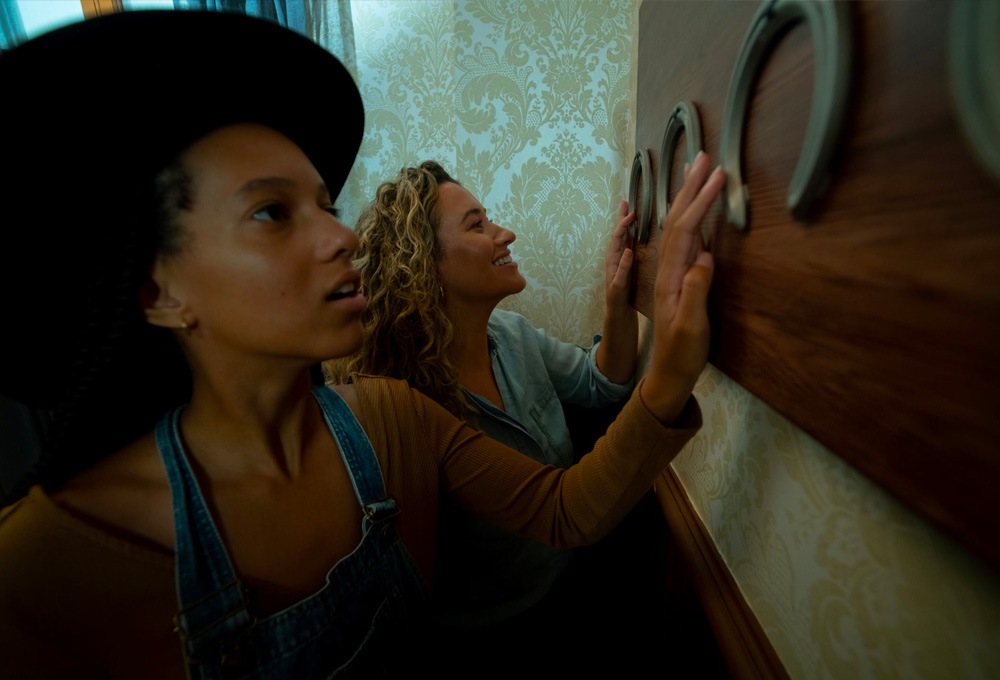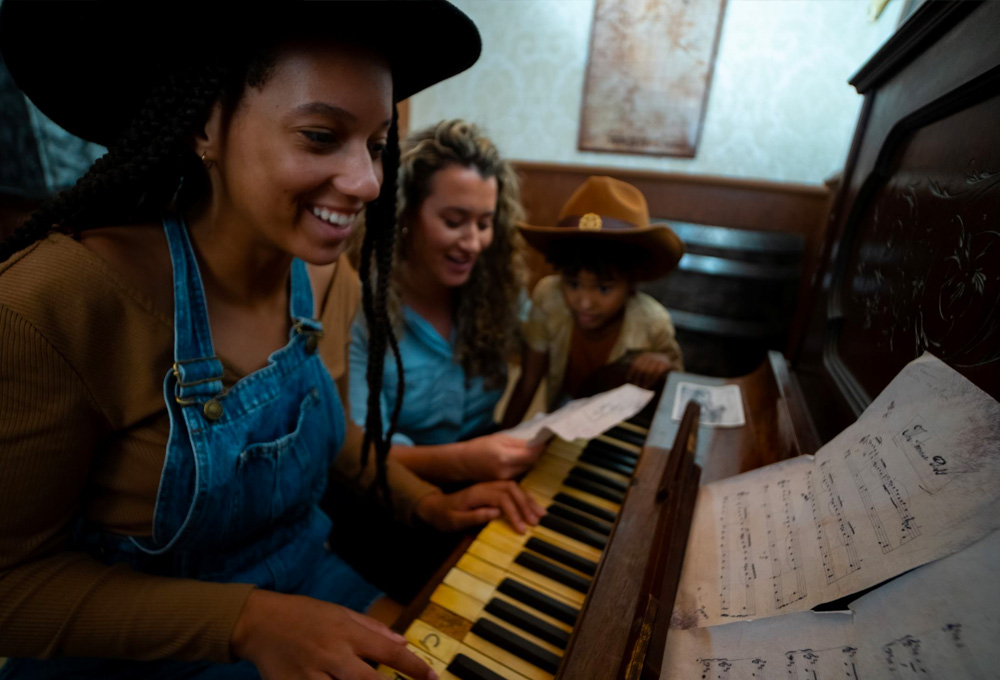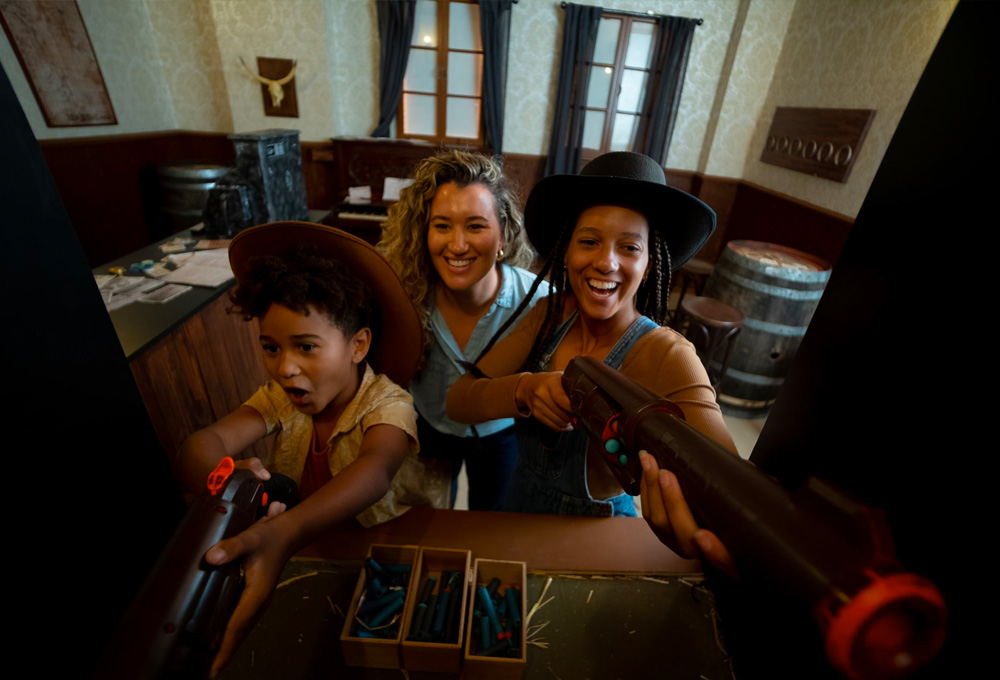 ---
---
Start Your Business
Game Today
HERE'S WHAT SOME OF OUR PLAYERS HAD TO SAY:
---
5
Kelly Patching
We did the saloon escape room and it was great! James was our games master and he played the character very well and was super friendly! 10/10
Peter Tierney
Wild West Saloon! Fun, challenging and with a few surprises. Had an absolute blast. MJ our host was superb and really got into the spirit of the game.
Codos
⭐️⭐️⭐️⭐️⭐️ 5 star experience! 100% best escape room i've done on the gold coast. "wild west saloon" was an absolute blast & we'll definitely be back asap to try the rest! huge shoutout to nyah for being such an awesome game master too! 💛✨