Life Sentence
Group size: 2-6 players
Duration: 60 minutes
Difficulty: 4/5
---
The players find themselves wrongfully accused and sentenced to life in a thrilling adventure with only one goal – break out to freedom!
After being accused of a crime they didn't commit, the players start the game in a maximum-security correctional facility. A very strict prison guard introduces them to the prison rules and escorts them into their cells. Divided into 2 different cells, the players have to communicate and rely on each other to find a way to outsmart the guard and eventually break out.
At Fox in a Box, we provide our players not only with captivating stories and engaging puzzles but also with a feeling of complete immersion. "Life Sentence" takes place in an older-looking prison which consists of 2 cells, a corridor, and the guard's room. The concrete walls and floor look fairly dirty and the furniture is pretty worn out. In general, the whole atmosphere feels like a cruel prison.
"Life Sentence" has been played by approximately 317,000 players across 4 continents.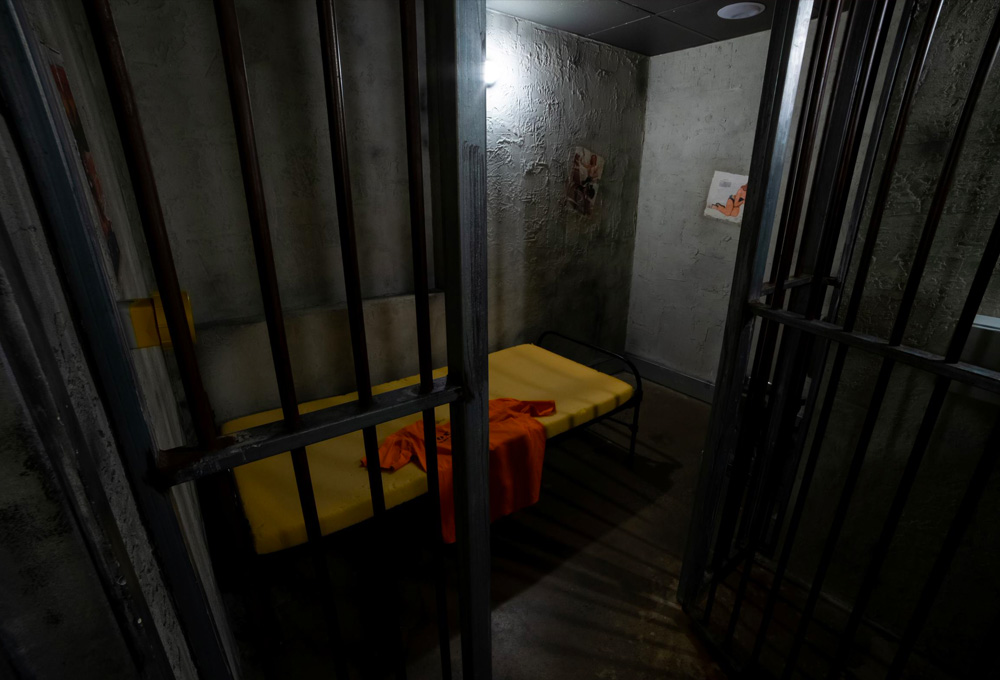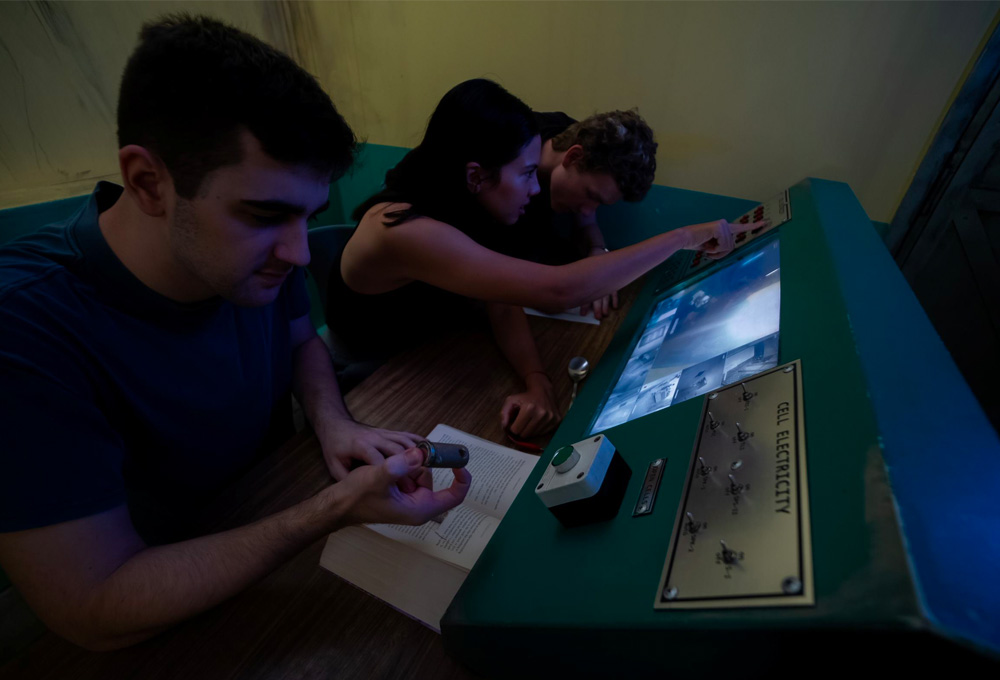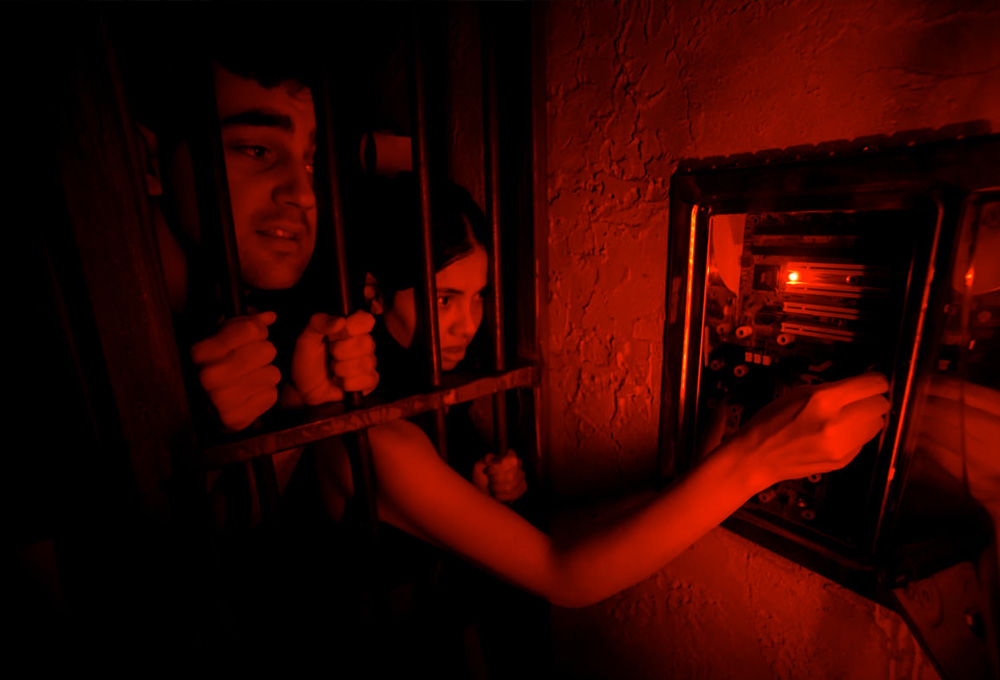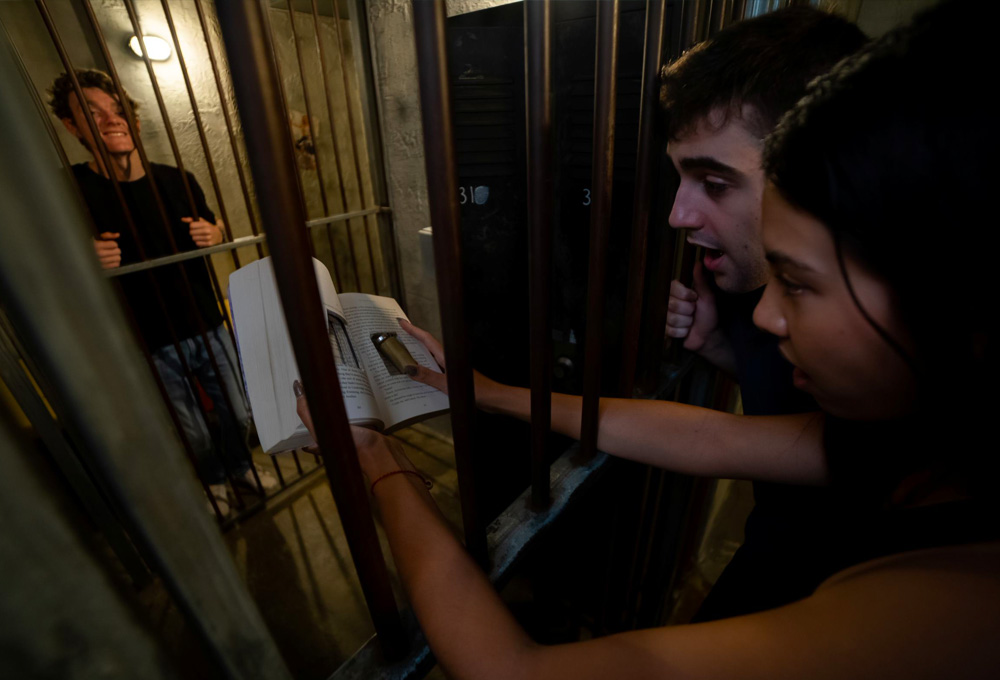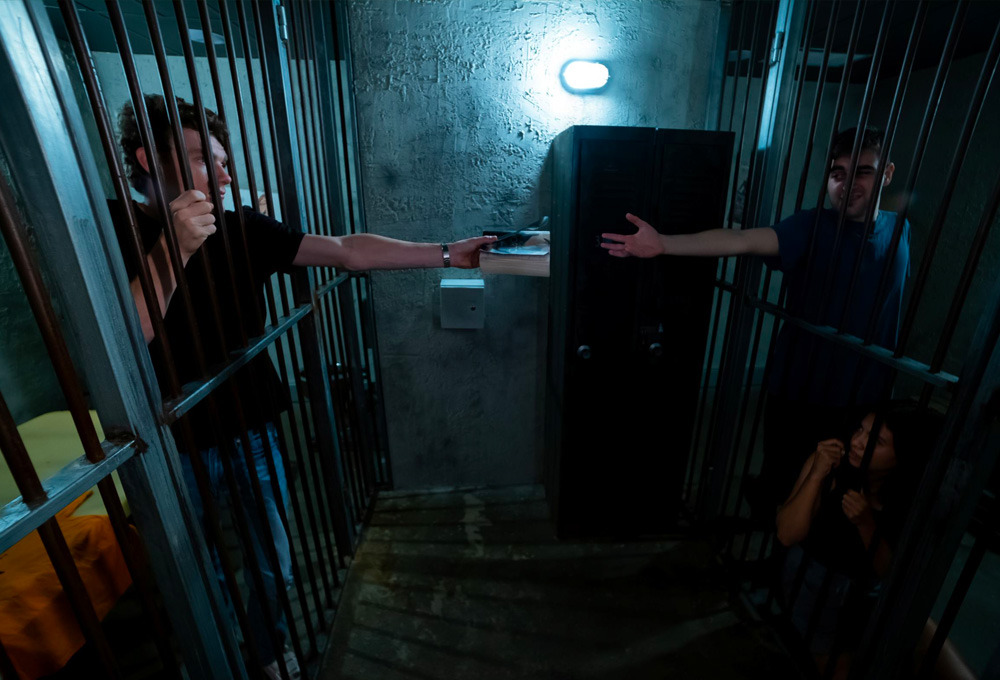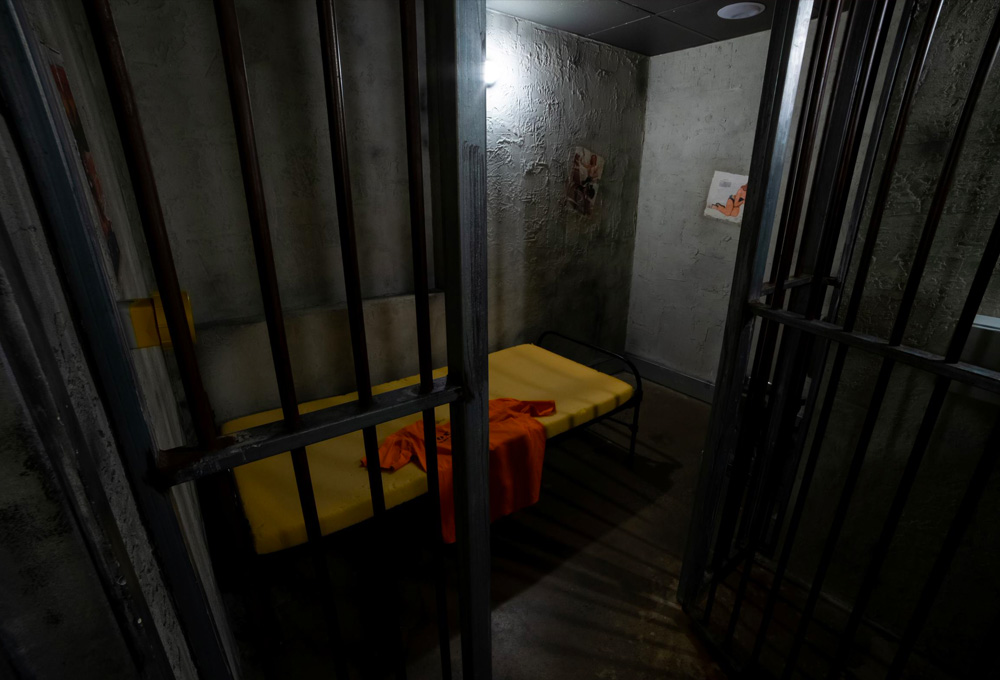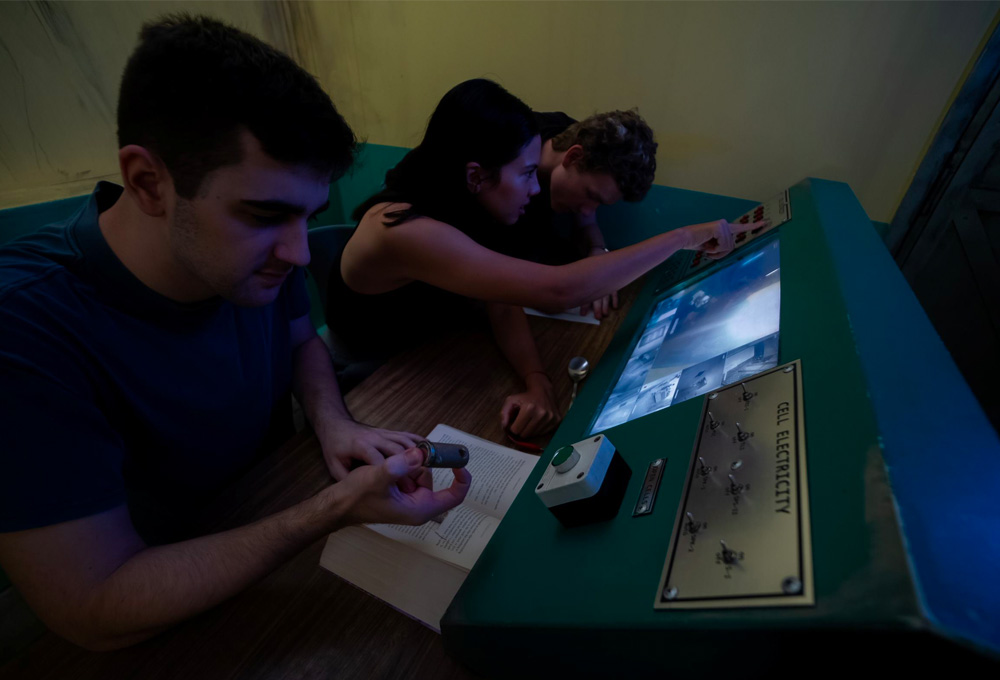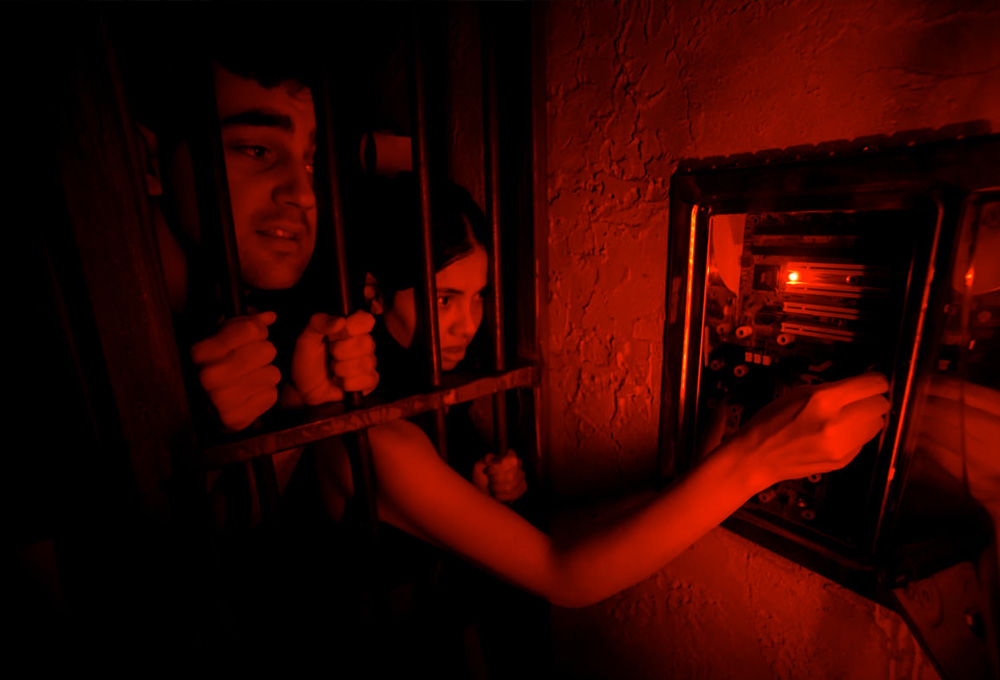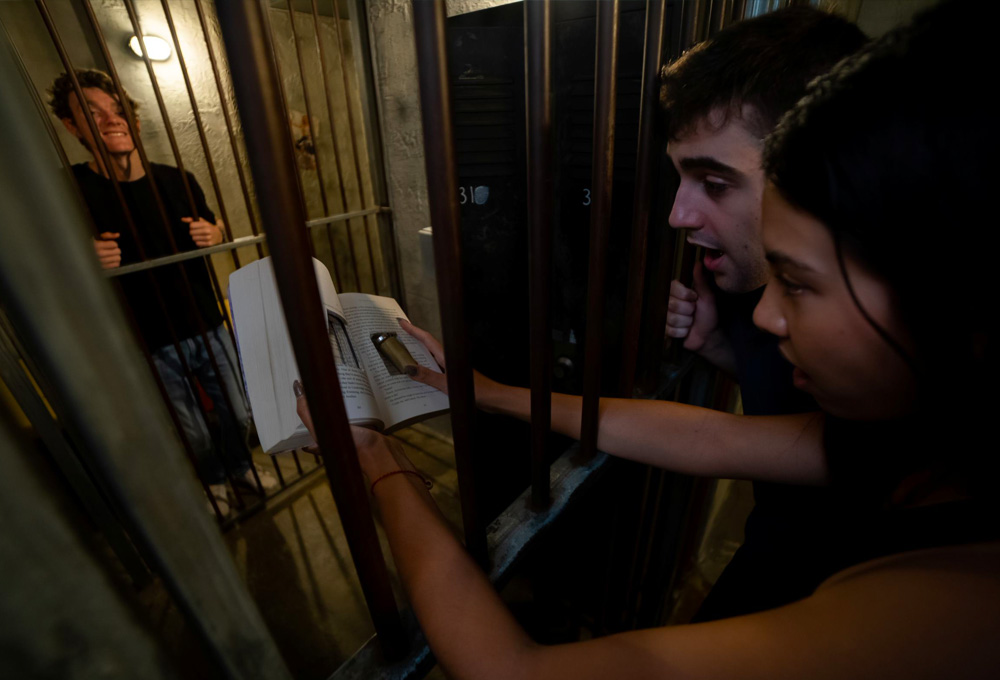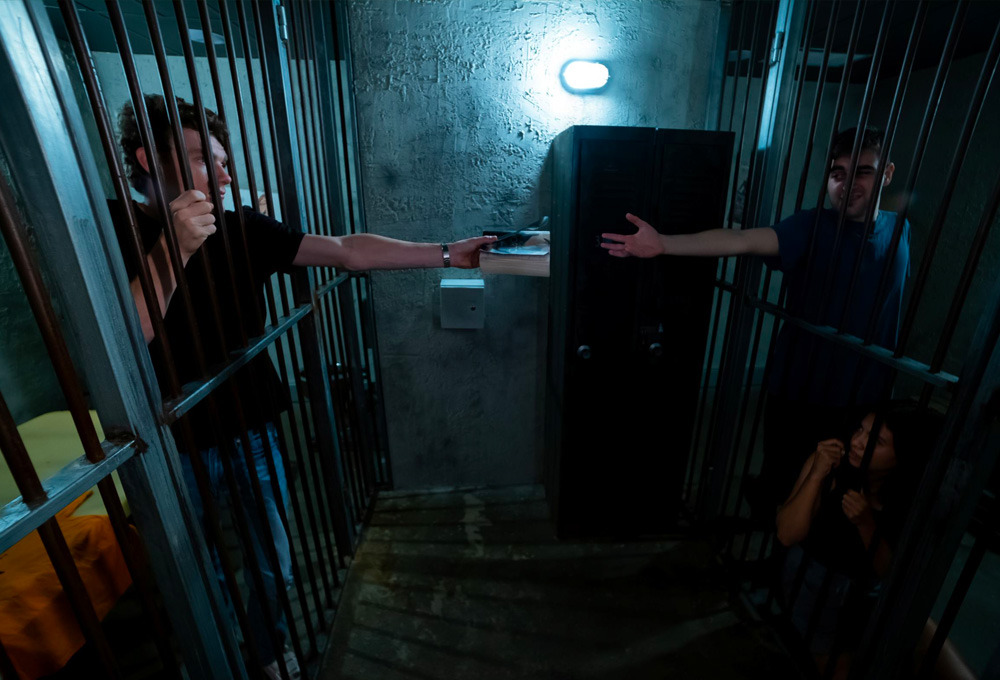 ---
---
Start Your Business
Game Today
HERE'S WHAT SOME OF OUR PLAYERS HAD TO SAY:
---
5
Isa J
Hands down an AMAZING EXPERIENCE!! 🙌🏽

This was my first time in a escape room and Nyah, our game master made it the best of the best. She answered all of our group questions and made it so fun. We did the PRISON BREAK room and it was great for family and beginners. Highly recommend to come and have a good time!!!
Sophie Geddes
My friend and I did prison break and we had the time of our lives. Staff was super nice and they helped if we were stuck. The enthusiasm in the staff is great too, all together I recommend this for a friends night out or even to bond more with your family because you have to work together as a team. If there was a rating I would give a A+ first escape room was the best experience. We finished with 5 seconds left on the clock.
Rachael Pierce
Prison break was 'so much fun'! Working separately but together to escape from jail! I very much enjoyed my experience at fox in a box escaping the prison break room.

Thanks Jake for hosting for a very entertaining event!