Zodiac Killer
Group size: 2-6 players
Duration: 60 minutes
Difficulty: 3/5
---
The smell of fear combined with a creepy atmosphere is working against the players who have been captured by a bloodthirsty serial killer.
The "Zodiac Killer" game starts with the players being blindfolded and handcuffed to a wall. All they can hear is the deep voice of a man telling them that they have been chosen to play the lead roles in his twisted cat-and-mouse game. In this game, the killer challenges his captives to outsmart him and escape by solving a set of logical puzzles that he left around his apartment. The tricky part is that they have exactly one hour to solve all the unique and immersive puzzles and break out before the killer comes back and murders them all. Survival instinct vs the ticking clock… The game is on!
At Fox in a Box, we provide our players not only with captivating stories and engaging puzzles, but also with a feeling of complete immersion. Although the game is set in the present time where the Zodiac's son is following his father's legacy, the "Zodiac Killer" set design has a strong '70s vibe. A creepy, old San Francisco apartment and a dirty garage/torture room leave no one indifferent.
"Zodiac Killer" has been played by approximately 220,000 players across 3 continents.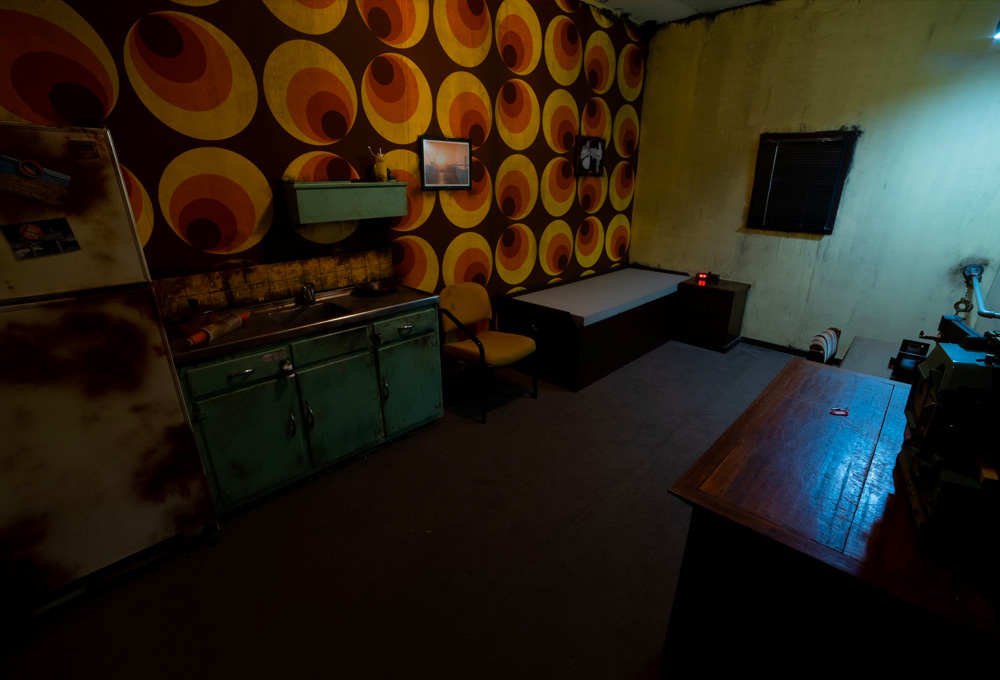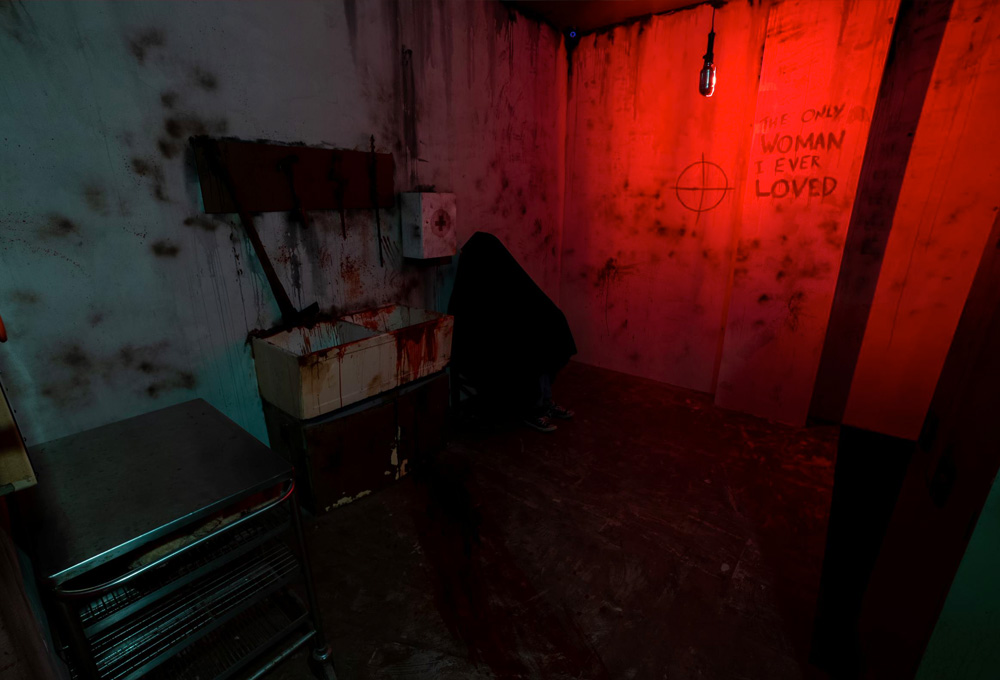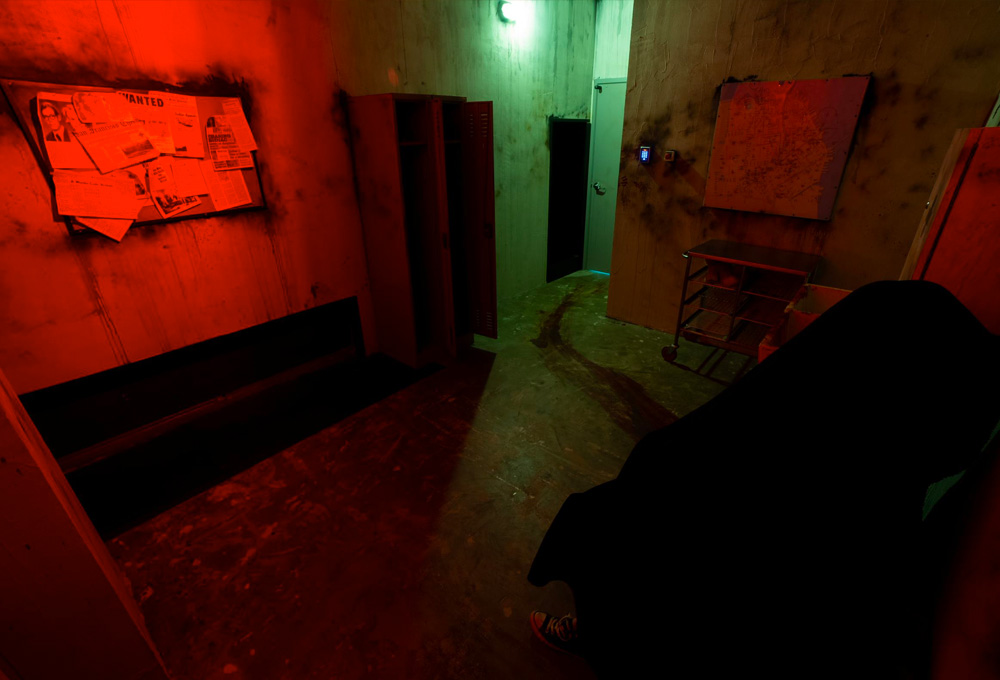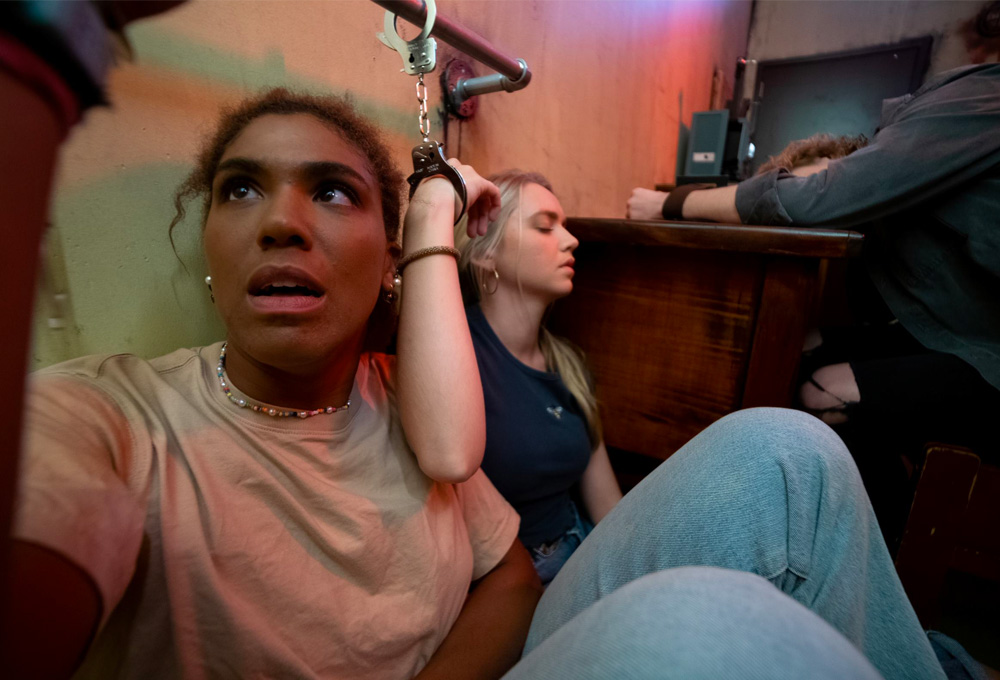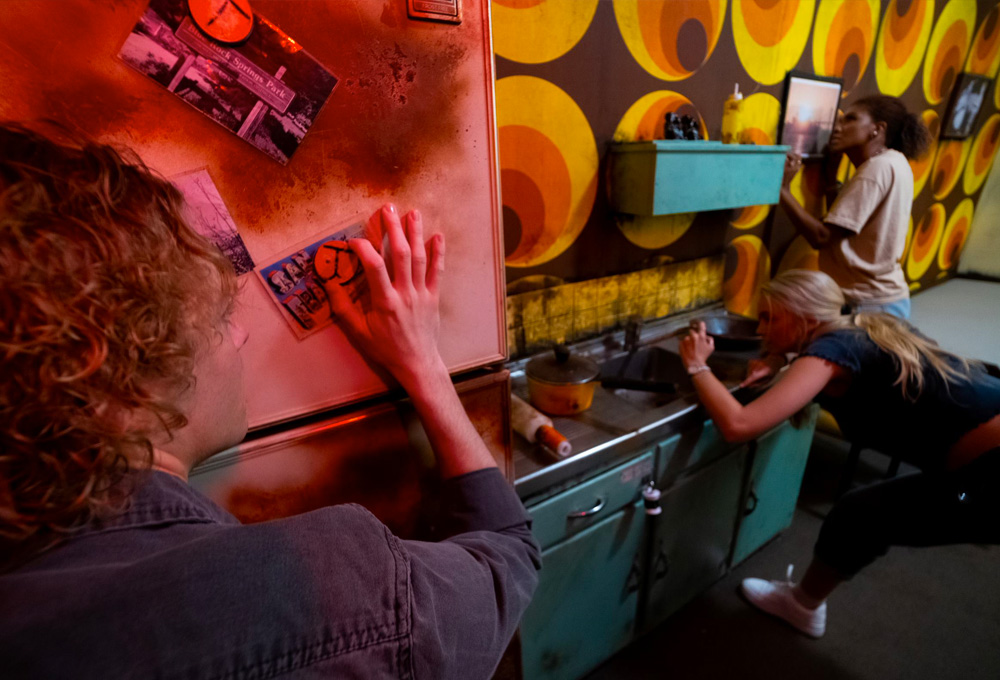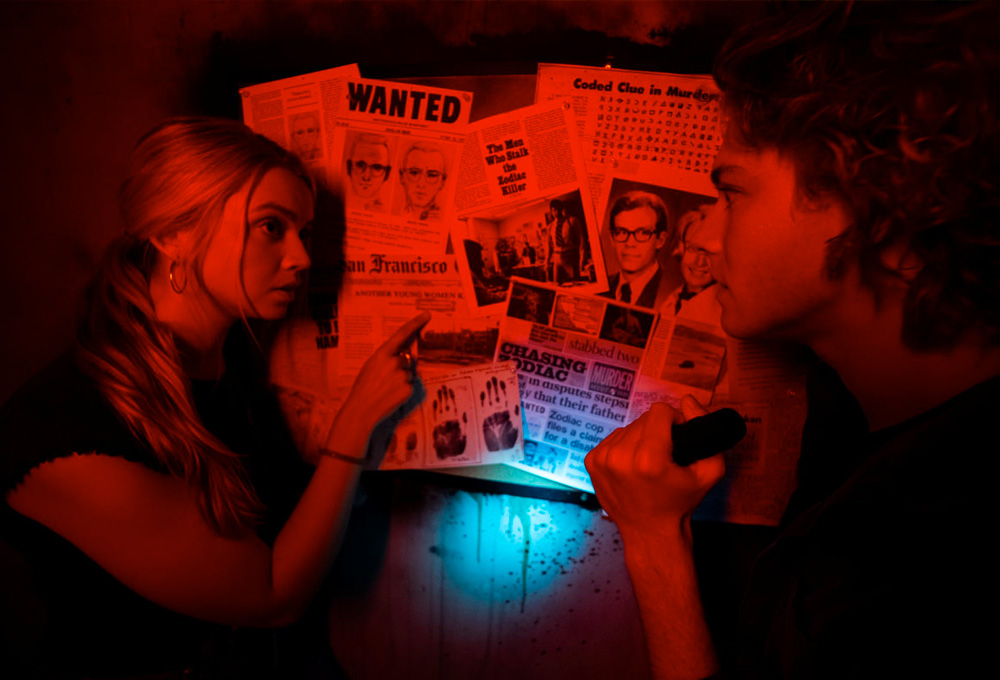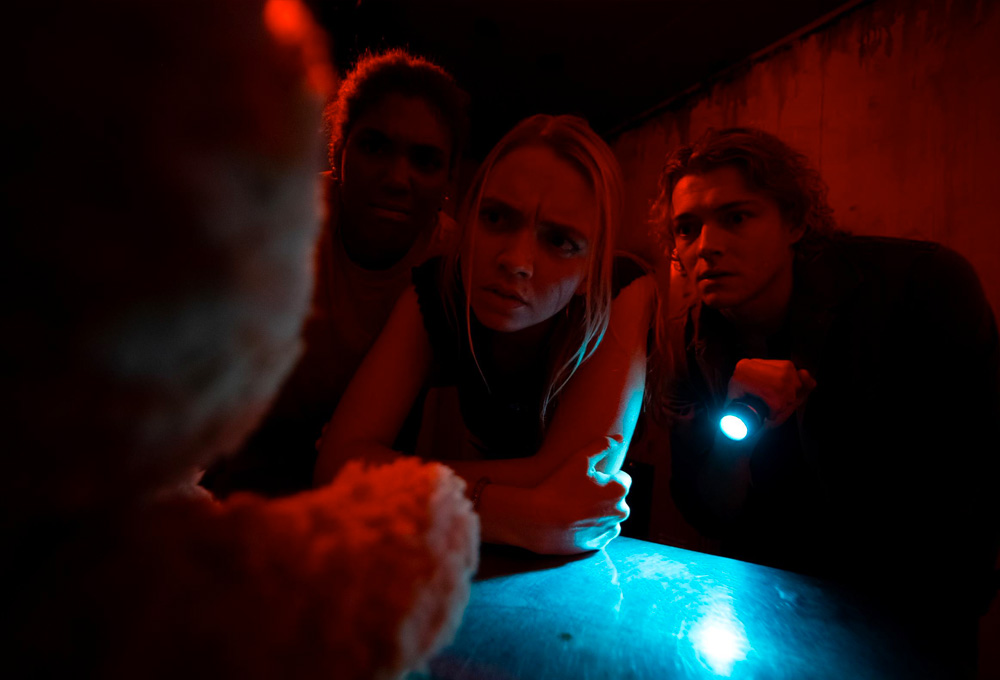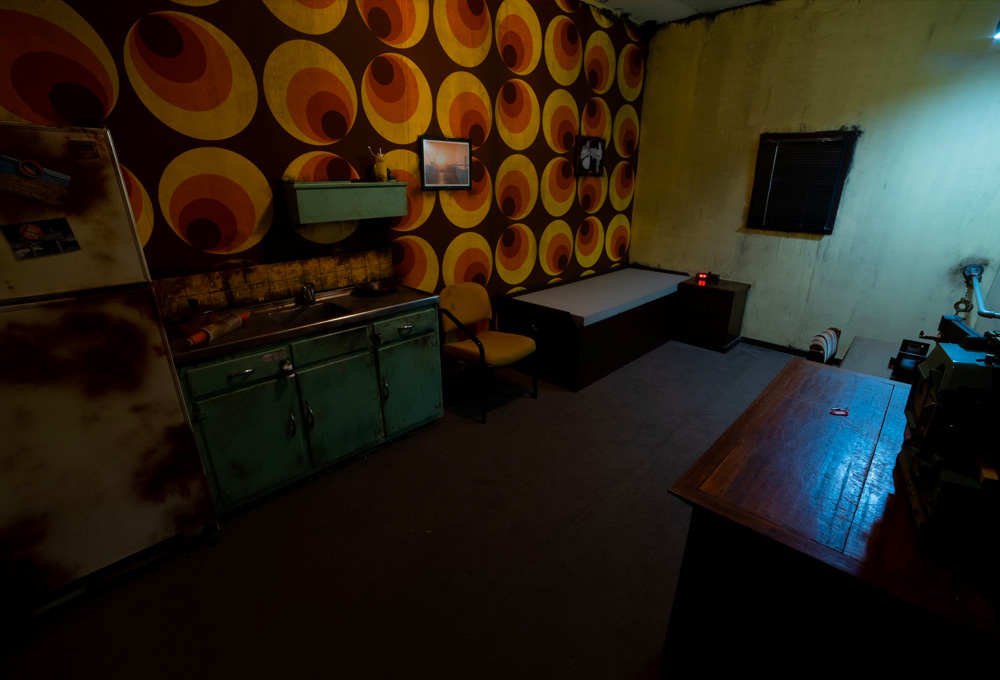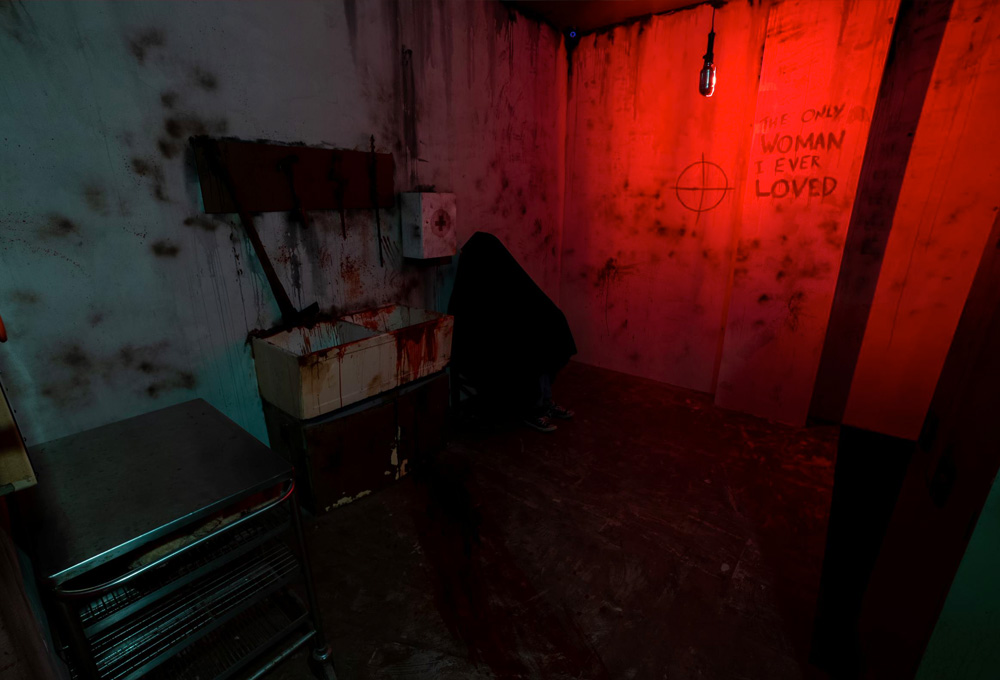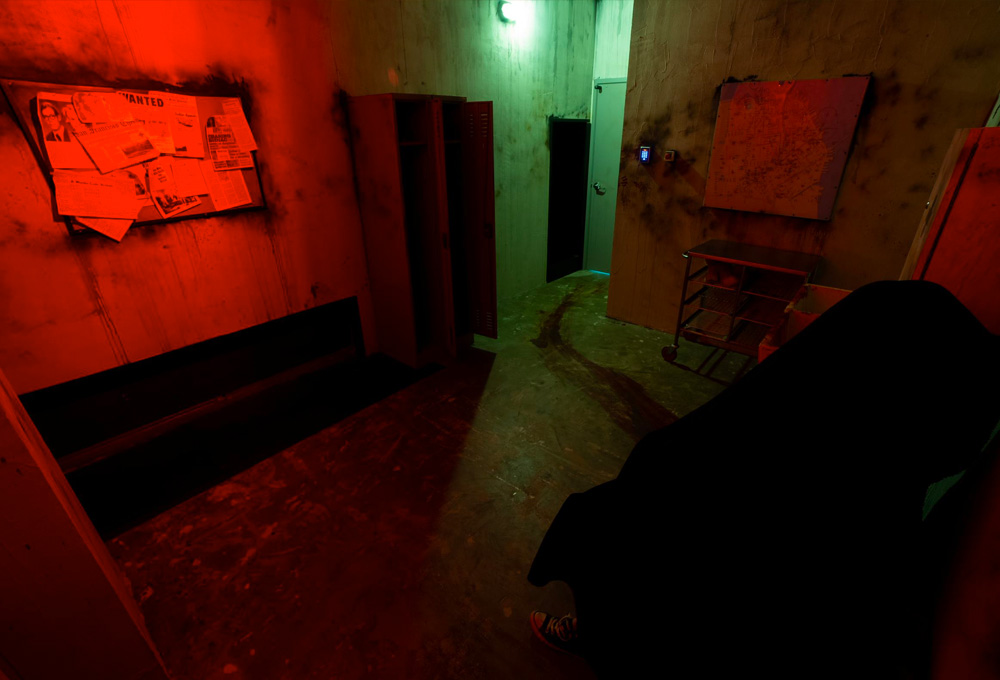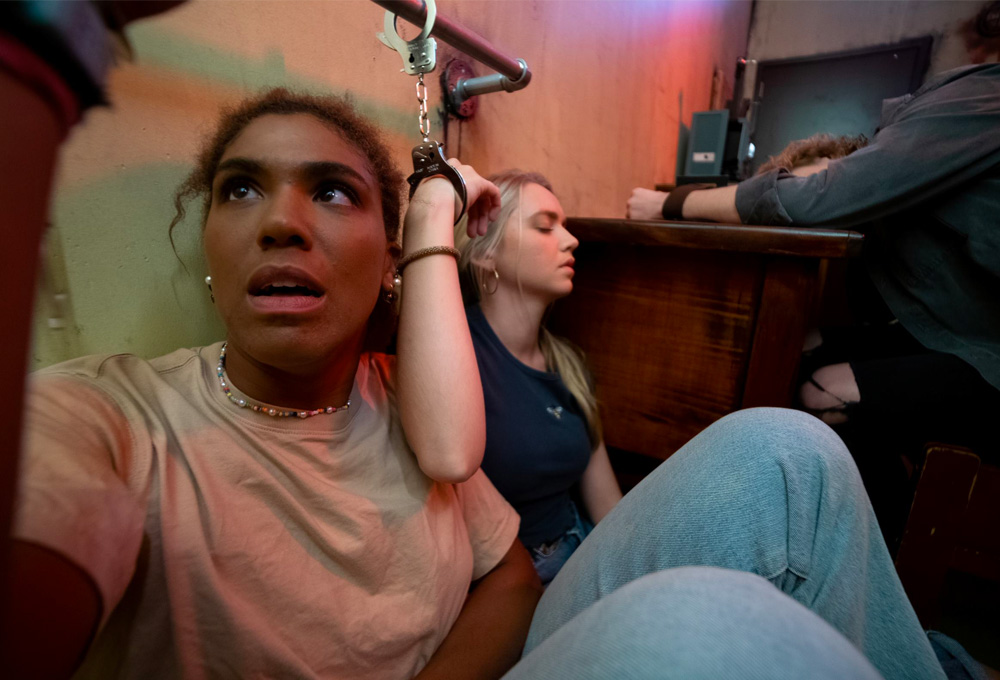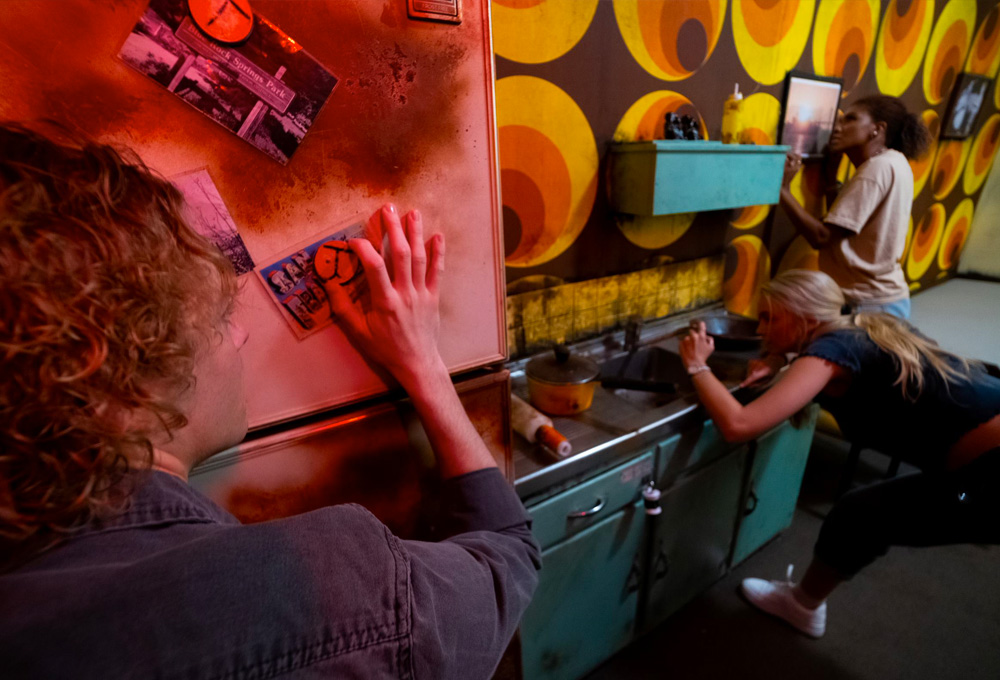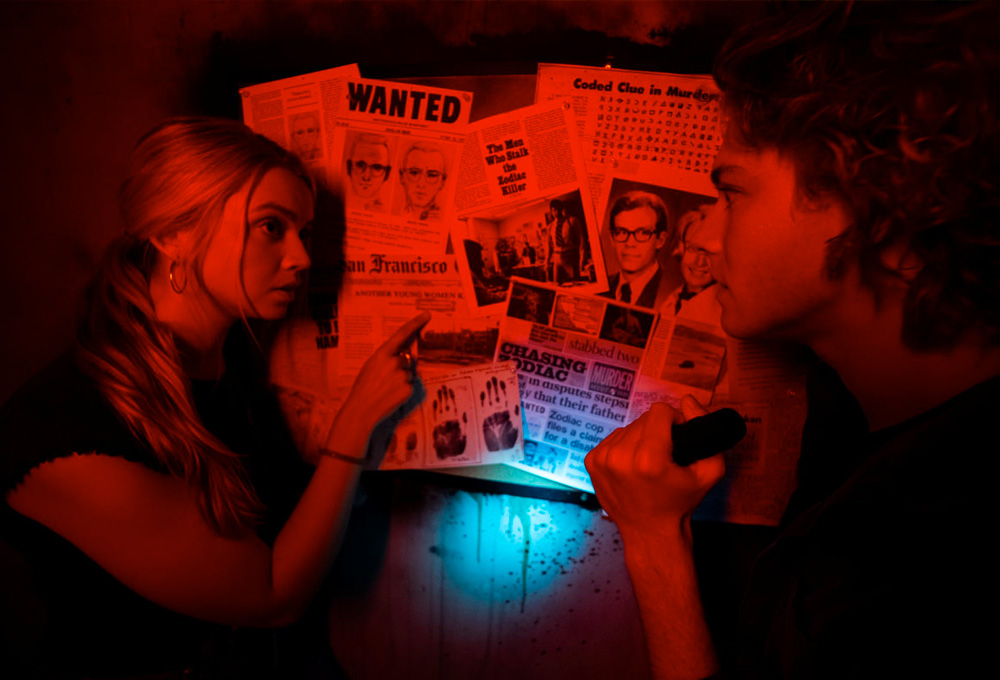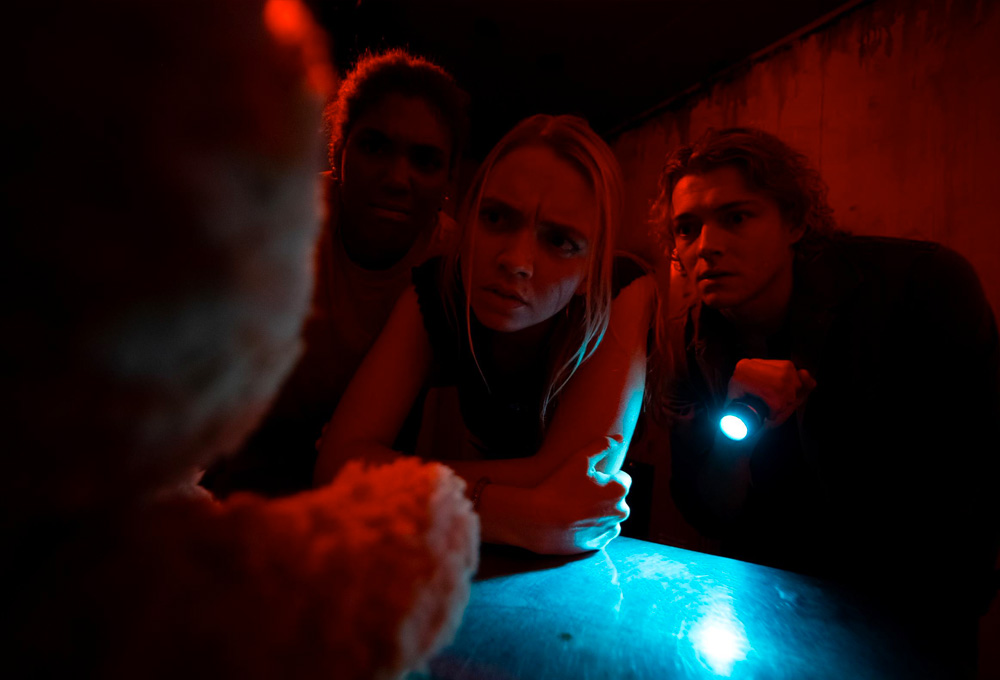 ---
---
Start Your Business
Game Today
HERE'S WHAT SOME OF OUR
PLAYERS HAD TO SAY:
---
5
Alex Chong
Anna was a fantastic games master. Very friendly and welcoming. Played the Zodiac Killer and it was probably the best escape room I've done. I've done 10 or more. The puzzles were very unique. It even made me jump at one point and I don't just that easily. A friend had never done an escape room before and now she's hooked. Would highly recommend you do this one if you're into escape rooms.
Althea Marlowe
Pleasantly surprised! Thank you for making my daughters 20th extra special. Mickey our game master was so patient and kind. We loved our escape room, The Zodiac Killer, challenging, jumpy surprises but not too complicated, highly recommend! Get your thinking caps on while having fun as a family or a group of friends. Thank you, we will be back!
Sarah Farnsworth
We absolutely loved this place! The staff were hilarious and helpful. We did "The Zodiac Killer". Booked a second session straight away – super excited to come back for another challenging room! 100% recommend!!