Coming Home
Group size: 2-6 players
Duration: 60 minutes
Difficulty: 3/5
---
Sometimes you go out looking for adventure, but sometimes adventure finds you! Can you save a long-lost traveler and bring him back to life?
"Coming Home" is a game that delivers the same immersive experience of an escape room, but packed into one, single, portable game chest. It allows you to turn any room into a captivating experience that offers all the fun and function of a full-size escape room. Players must solve a series of intricate puzzles to unlock the chest, find all the parts of a long-lost robot named Gregg and put him back together before it's too late.
The game is suitable for players of all ages and is a fun and engaging activity for adults and families with children alike.
"Coming Home" is one of the more recent Fox in a Box games, which has been accepted by our players extremely well.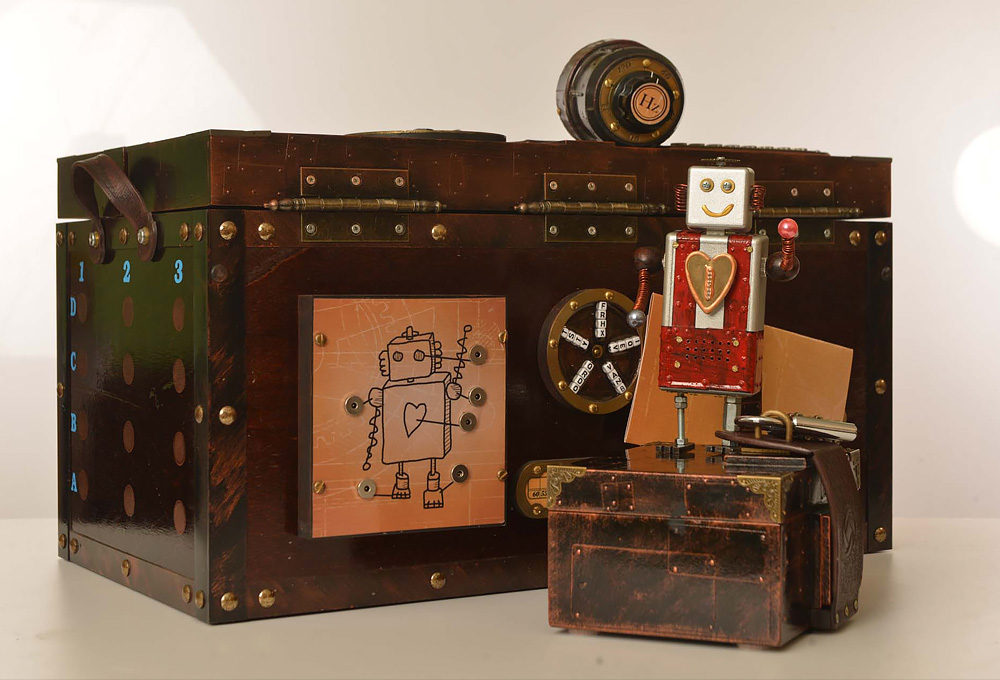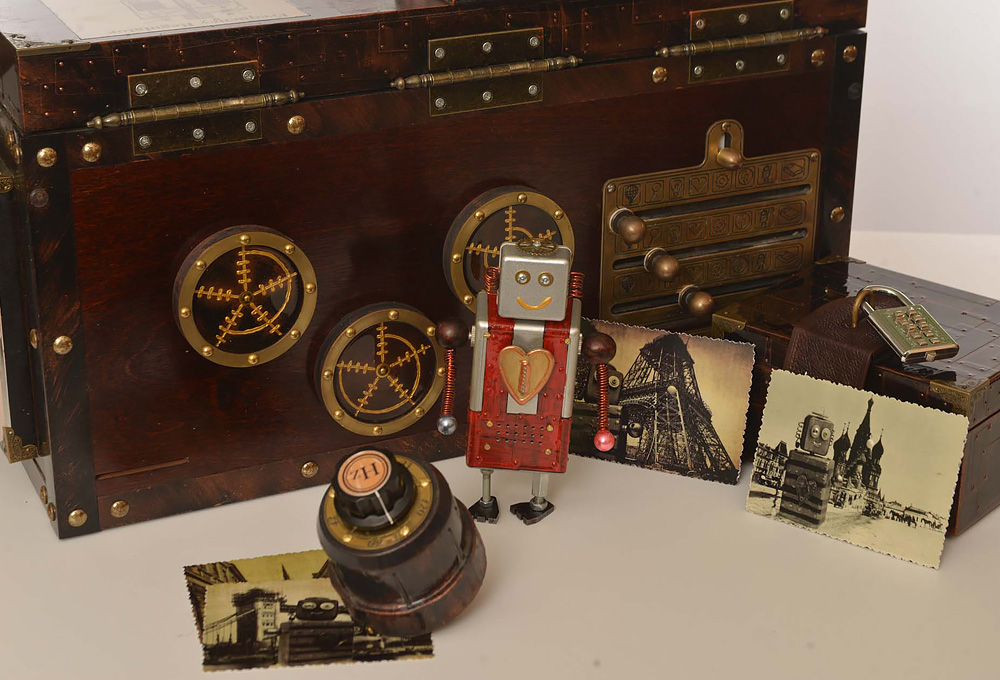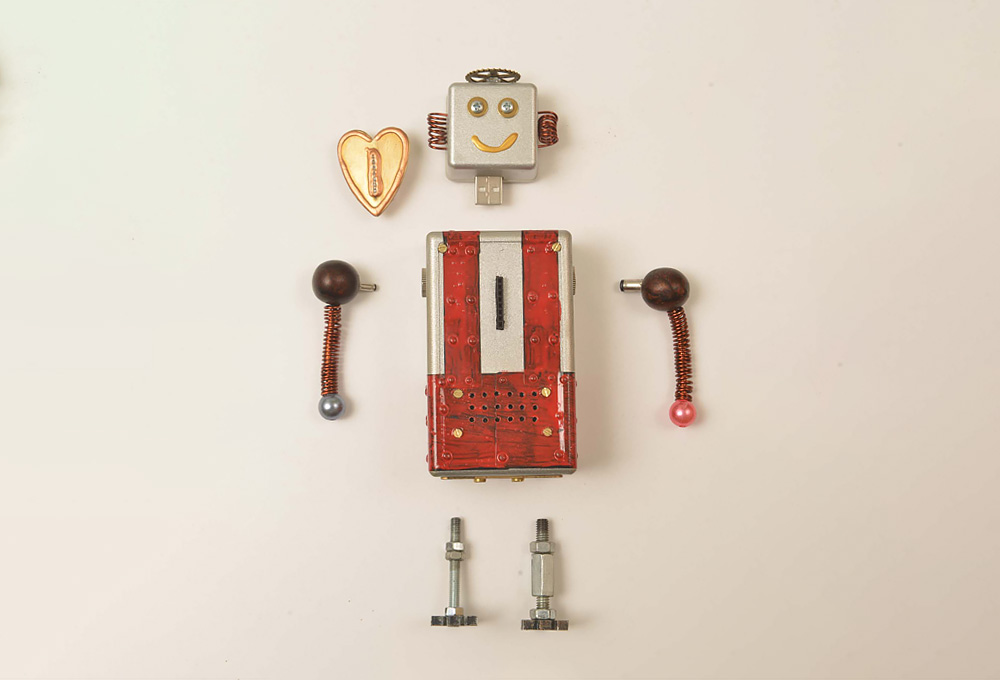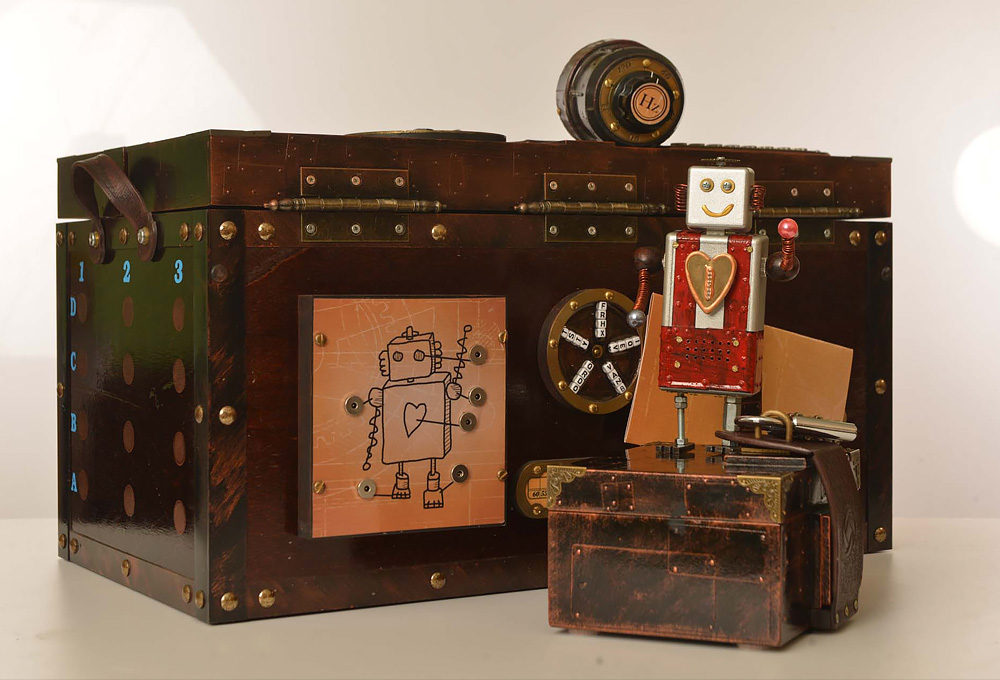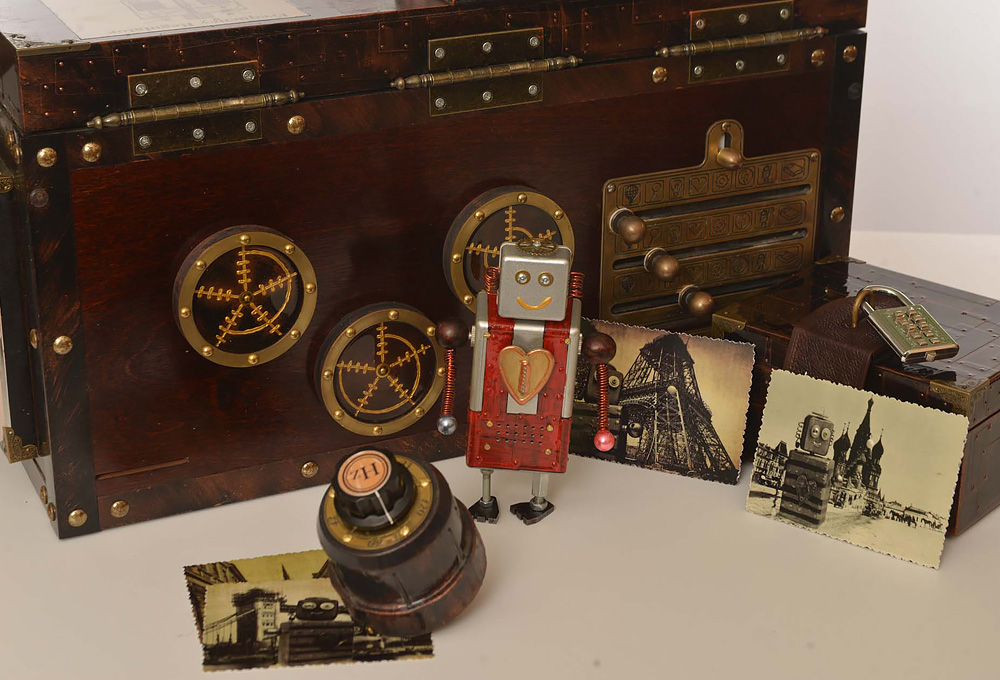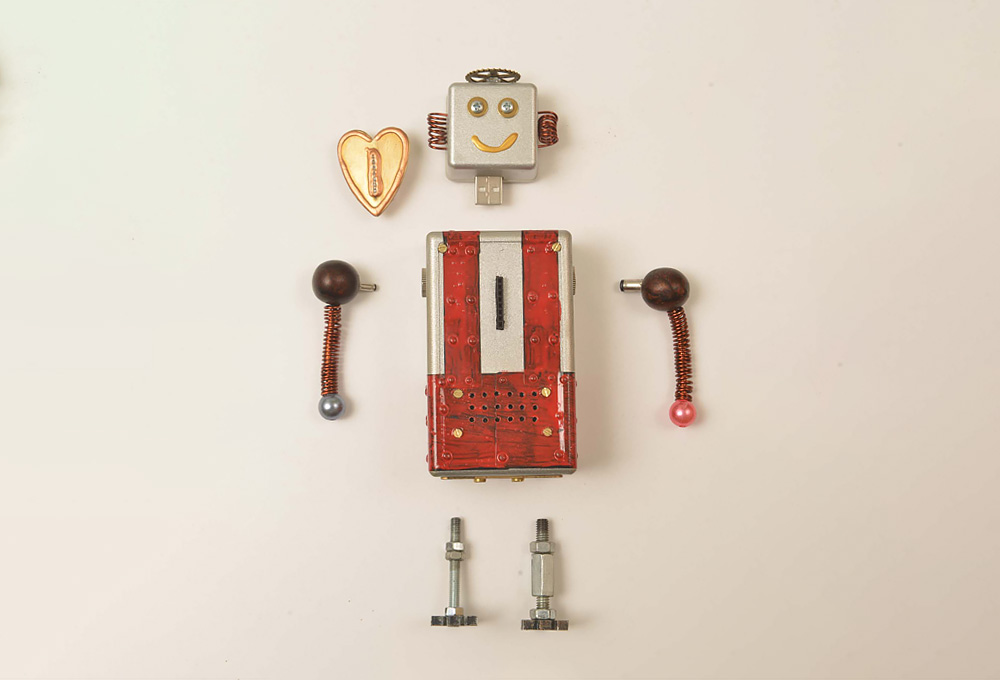 ---
---
Start Your Business
Game Today
HERE'S WHAT SOME OF OUR PLAYERS HAD TO SAY:
---
5
Adriano Tesoniero
I had an evening free alone to kill and saw that they had a puzzle box to solve instead of a room. Originally it was for 2 players but I asked if I could do it alone and they said yes. Really nice staff, great theme and story and smart venue.
Ayla De Schutter
We had so much fun with the escape room "Coming home" (medium level), we just came a few seconds too short, but that also meant we had a full hour of playing investigator 😊
Hanah M
I've been to lots of Escape Rooms but this one is one of the best I have played. My partner and I have played Tesla, Zodiac, Bunker and Coming home room while visiting Stockholm and we can't decide which one is better. They are all full of good puzzles and great design overall. All the gamemaster were great but special thanks to Milica who was absolutely amazing with great humor and to Violeta who was very kind. Thank you for great time Fox team!