Zombie Lab
Group size: 2-6 players
Duration: 60 minutes
Difficulty: 4/5
---
At the peak of the zombie virus pandemic, an isolated scientific laboratory hides a secret that can save humanity.
The world as we know it has changed. A terrible virus has taken over 99% of all human beings, affecting their motor skills and making them hungry for human flesh. These symptoms make the infected look and act like real zombies. A group of scientists has been sent to the isolated laboratory to try to make a cure, but just before they made it, the "zombies" managed to break through and kill them all. The players start the game in the role of brave scientists who are sent to that same lab to continue the work of their late colleagues and find the antidote for the "zombie" virus. This time they are accompanied by a military force, which has enough ammo to defend them for one hour. All of humanity's hope is set in that single hour.
At Fox in a Box, we provide our players not only with captivating stories and engaging puzzles, but also with a feeling of complete immersion. "Zombie Lab" takes place in a white, sterile scientific laboratory with traces of blood and violence.
"Zombie Lab" has been played by approximately 180,000 players across 3 continents.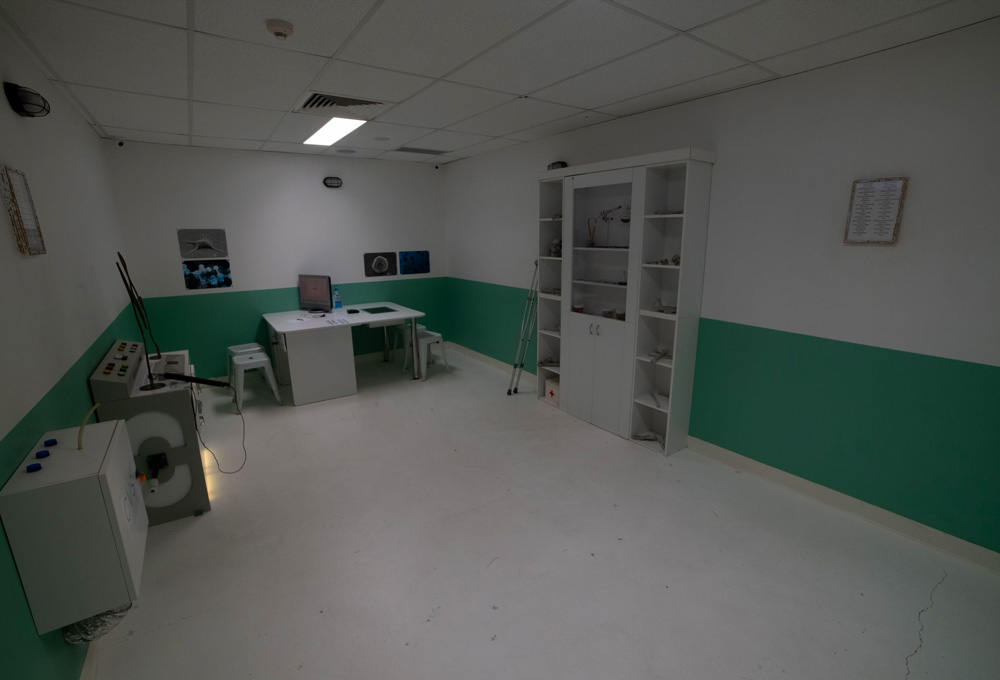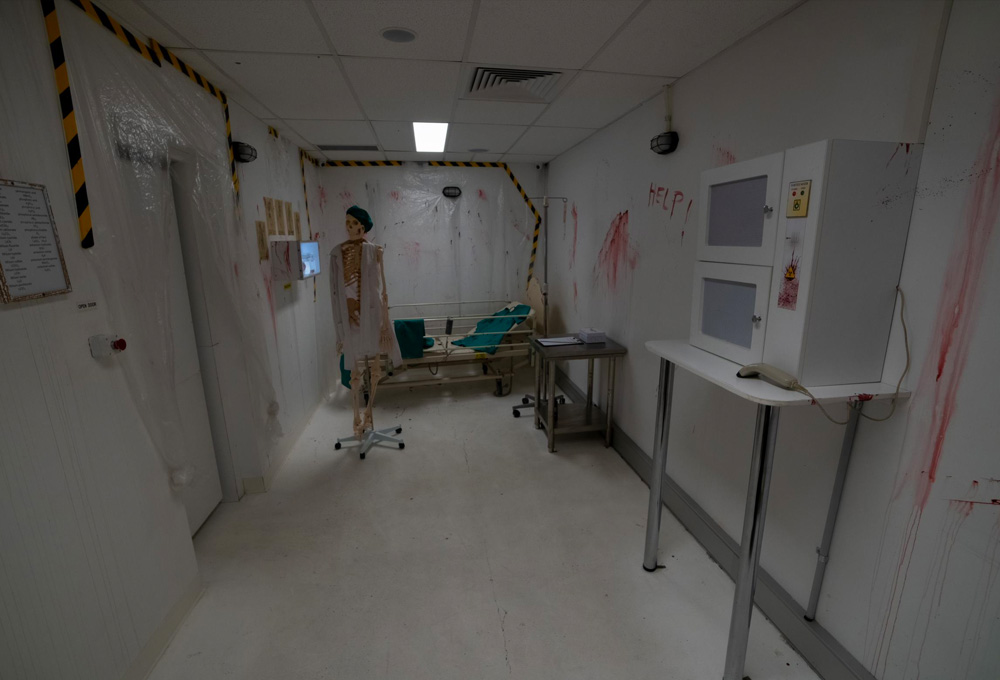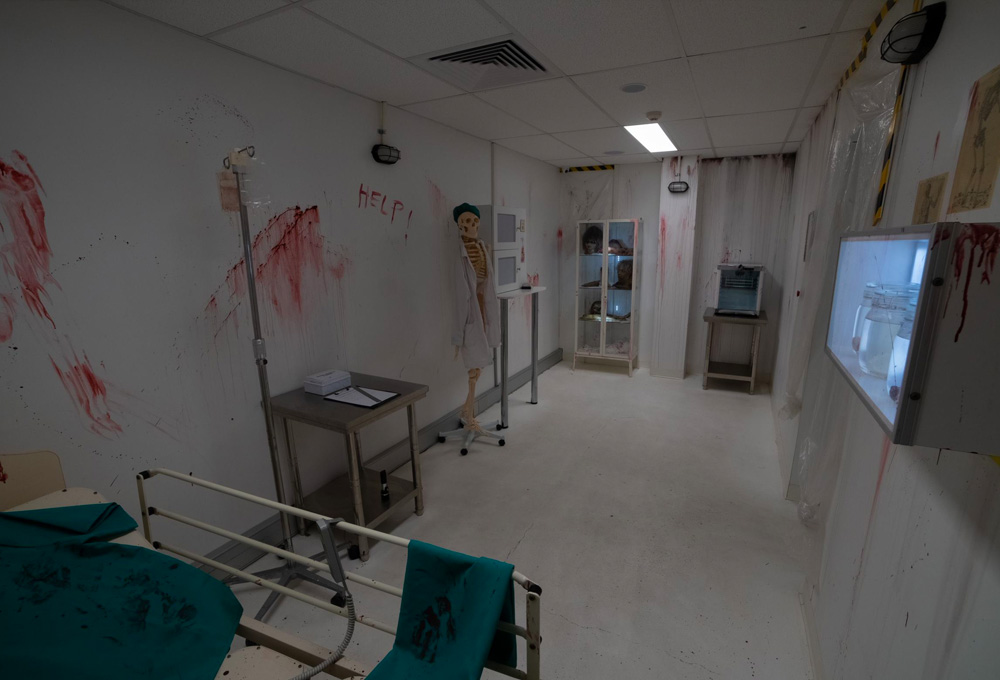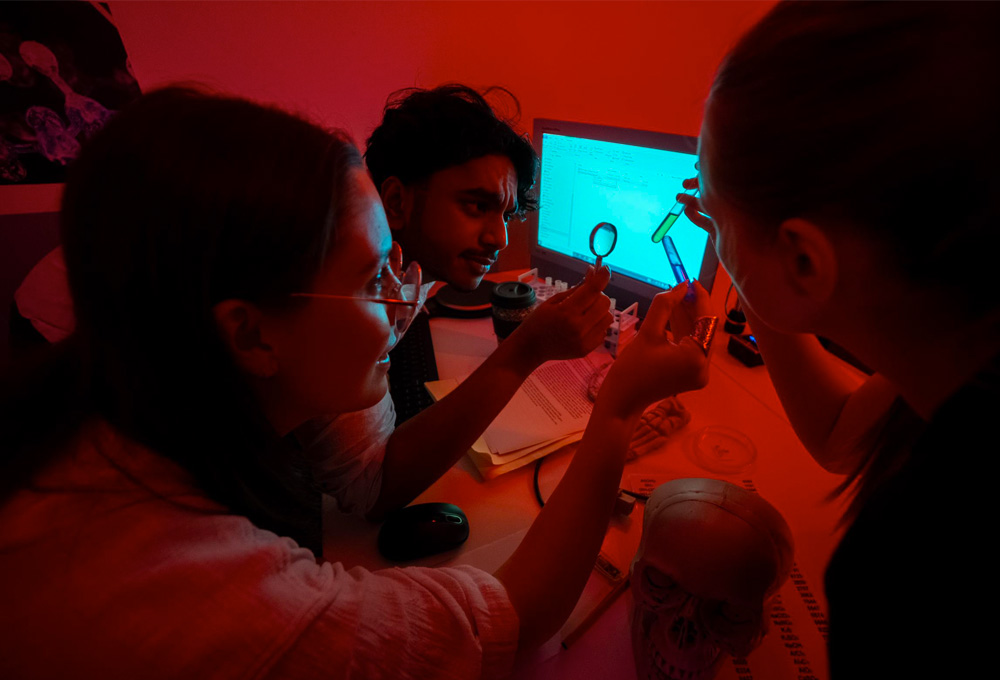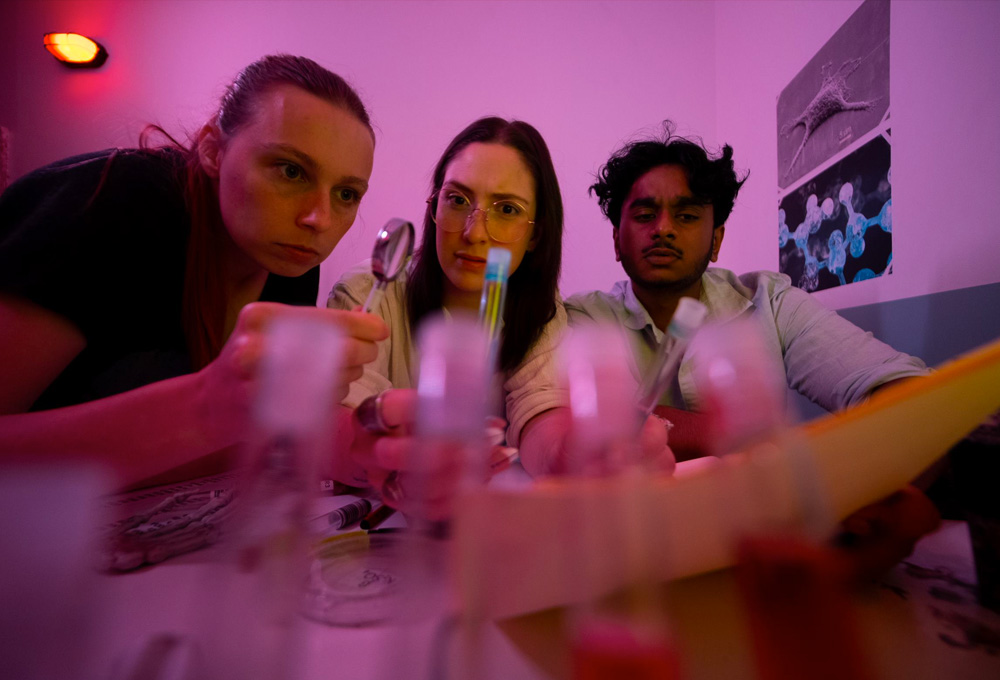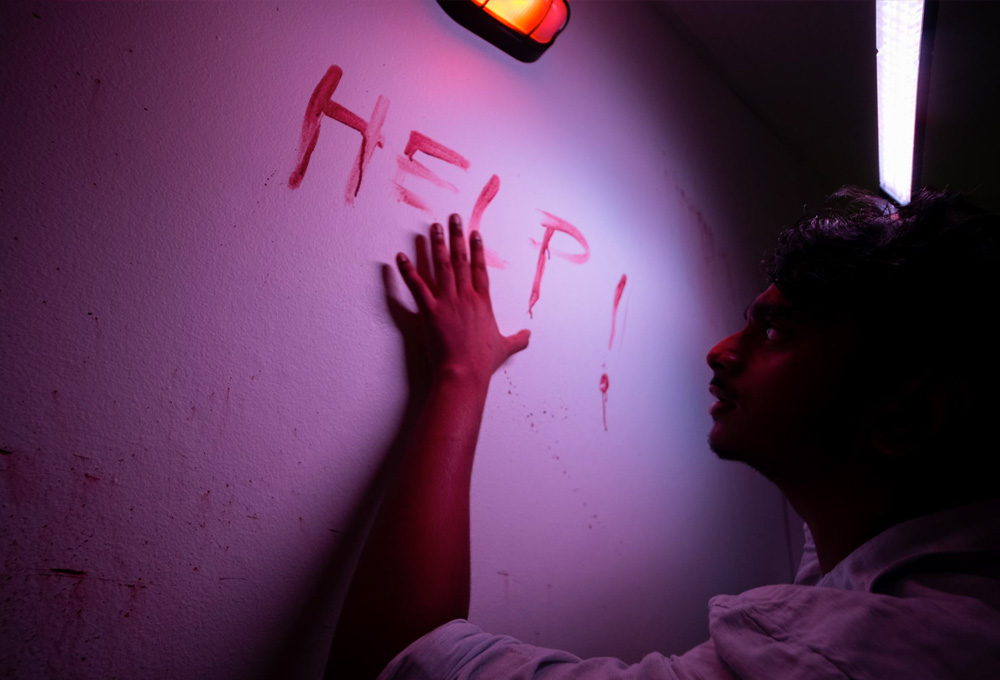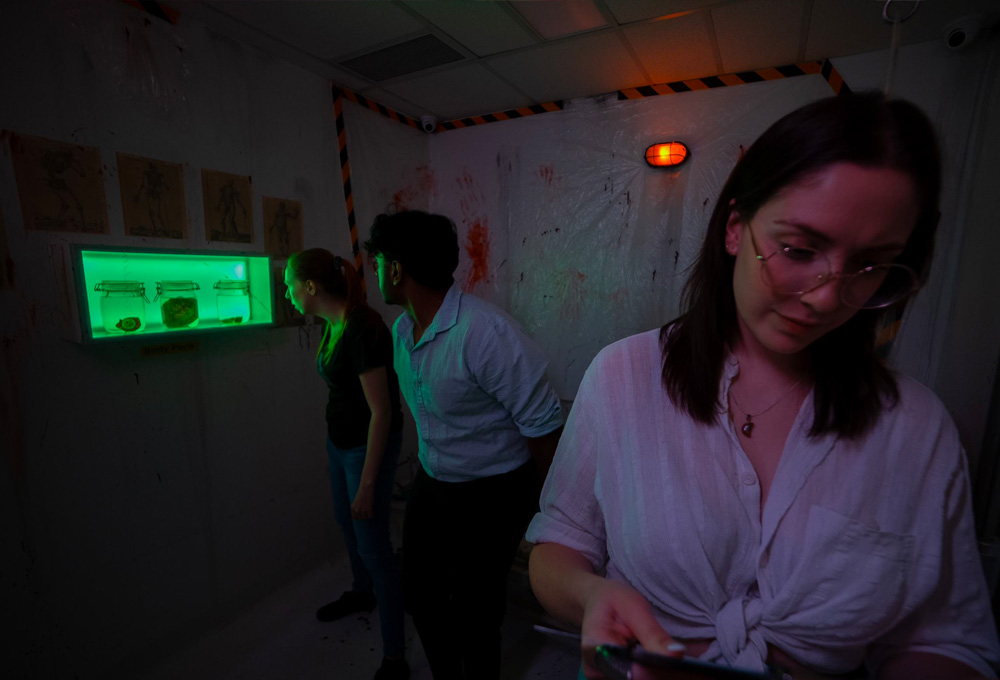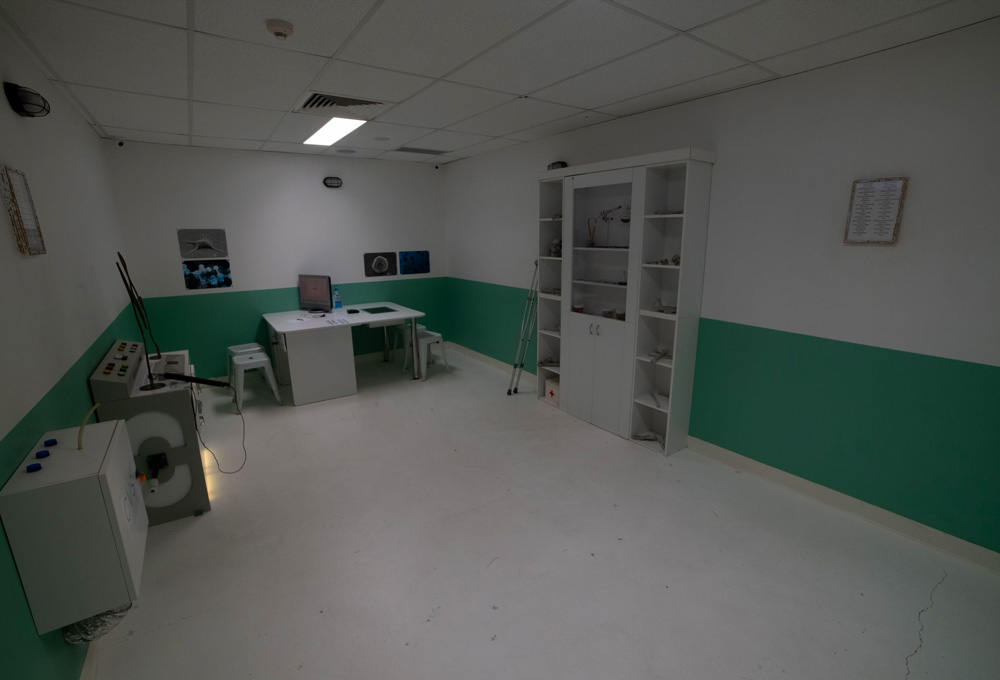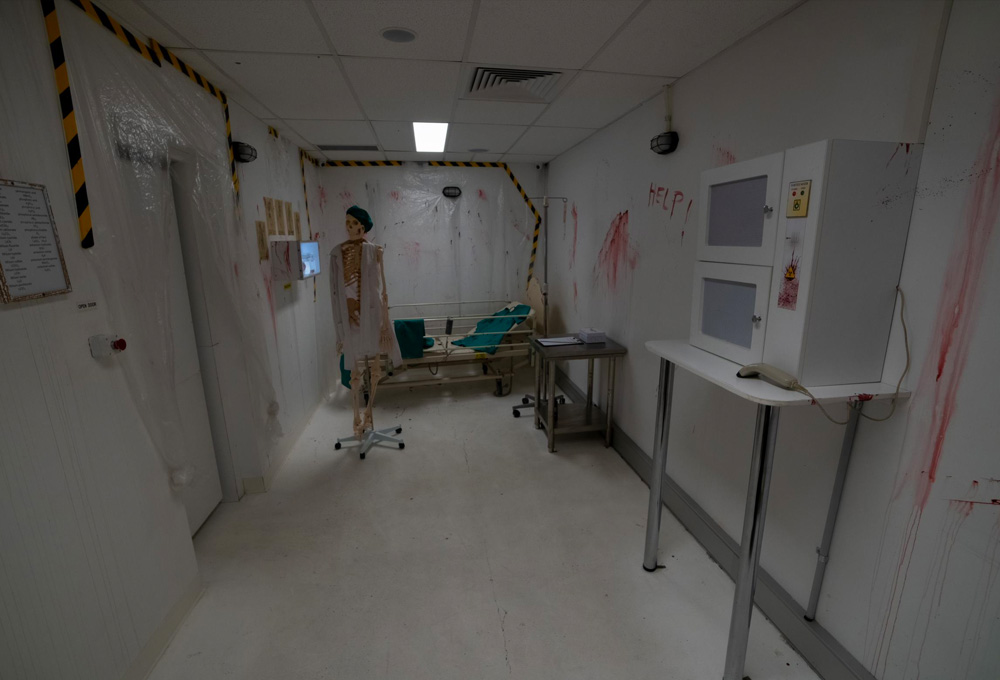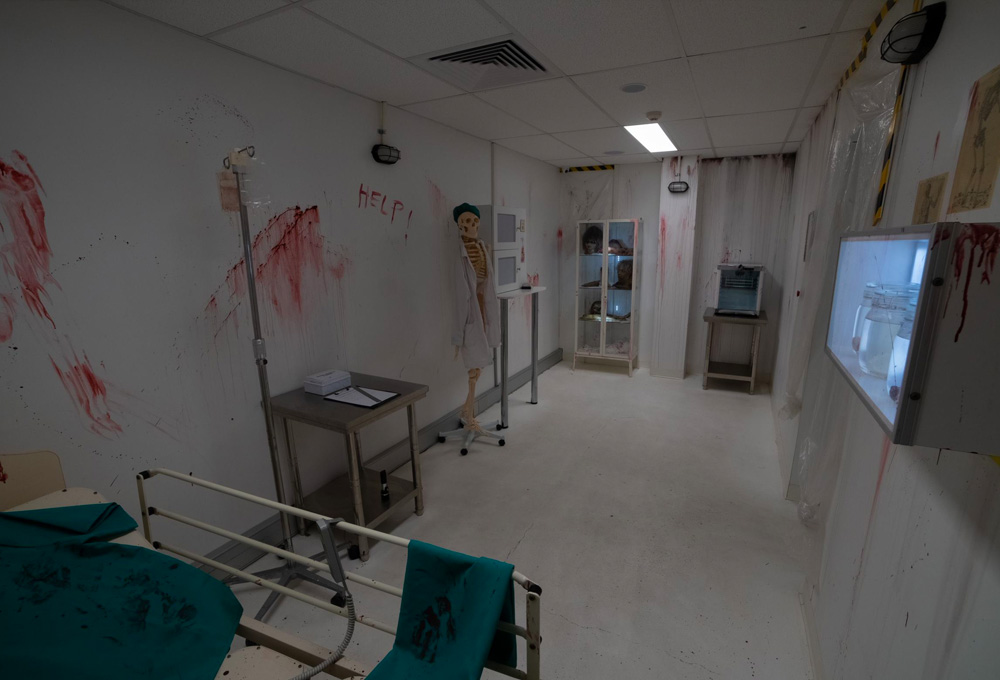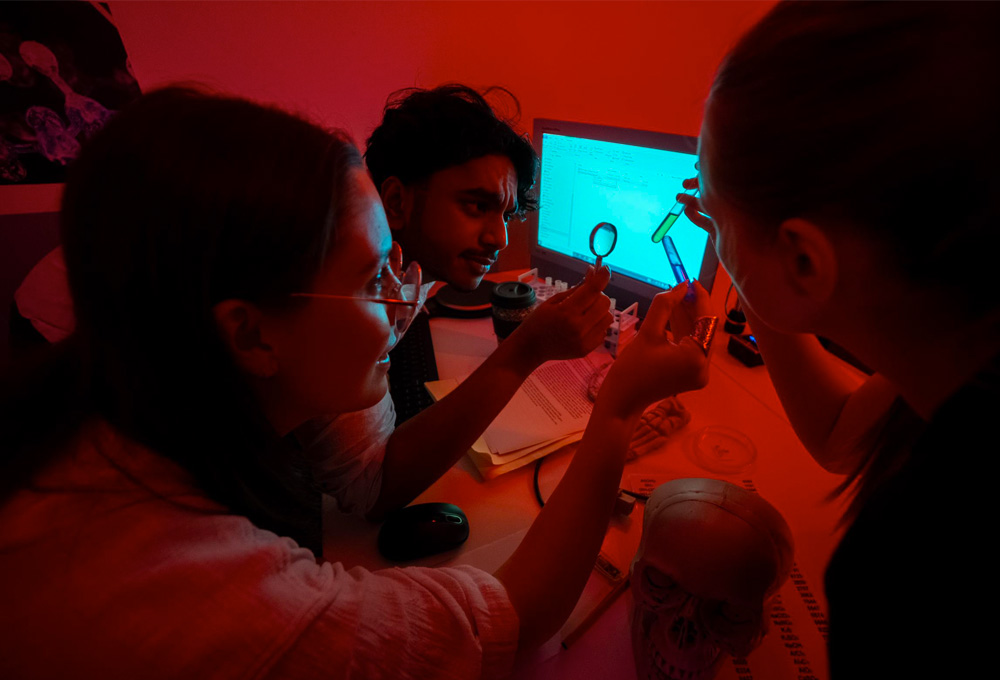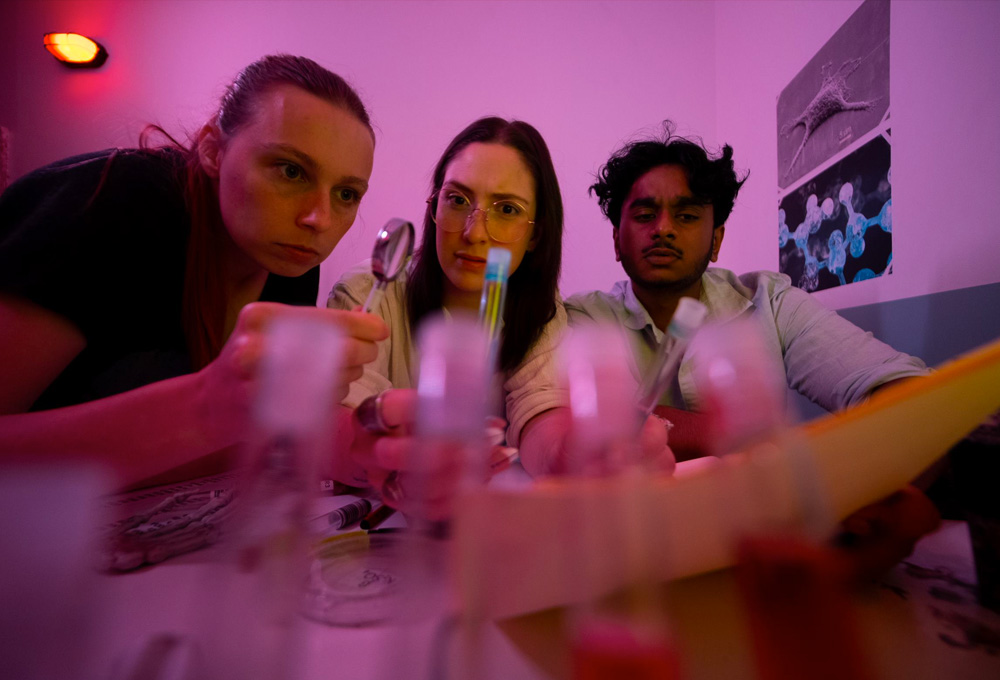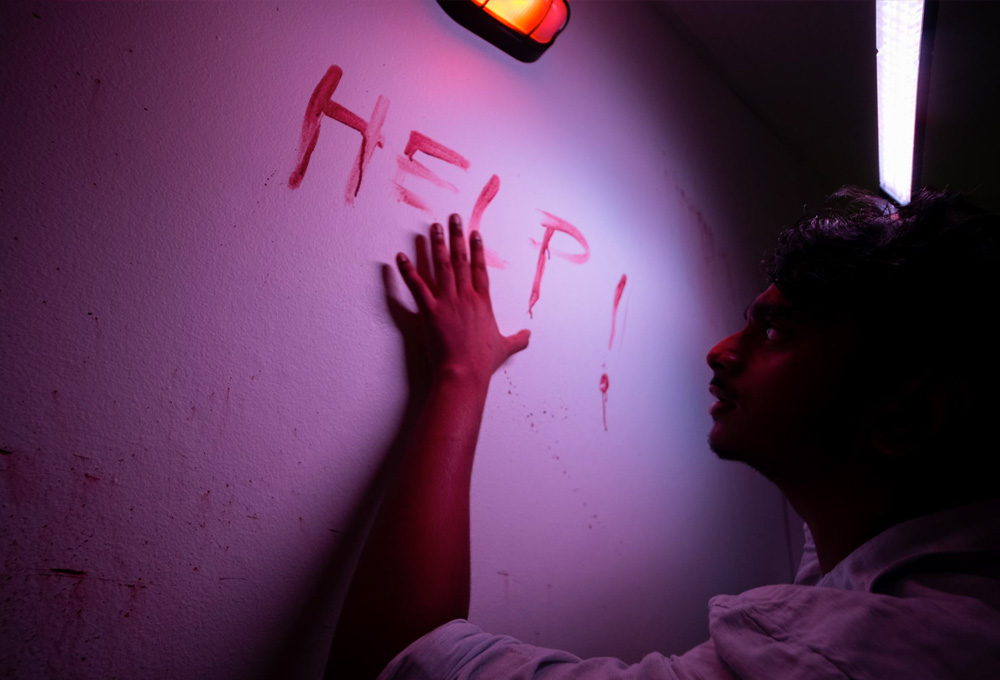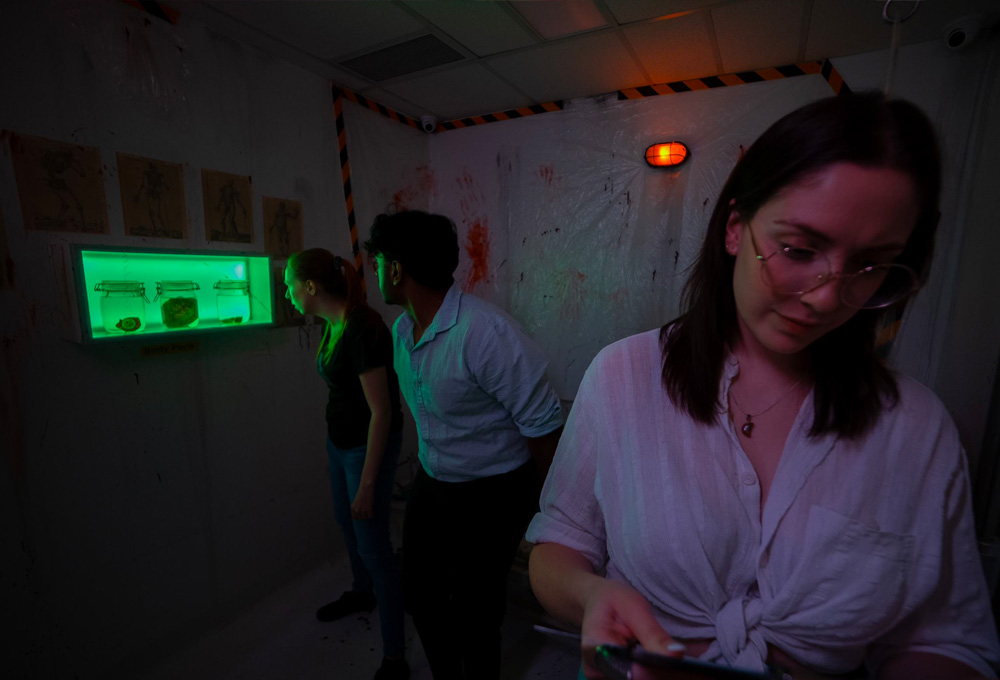 ---
---
Start Your Business
Game Today
HERE'S WHAT SOME OF OUR PLAYERS HAD TO SAY:
---
5
Booked two escape rooms for my team to conclude an offsite day. We had a lot of fun and the hosts were very service minded and friendly. Can highly recommend Zombie Lab and the Bunker!
Steven Wightman
Local Guide
Completed Zombielab yesterday with friends and it was amazing. Staff were incredible, proper atmosphere and immersion. No complaints, would return dozens of times if I actually lived in Stockholm.
The zombie apocalypse room was soooo cool. We were buzzing while we broke out in the last 5 seconds.