Our partners
---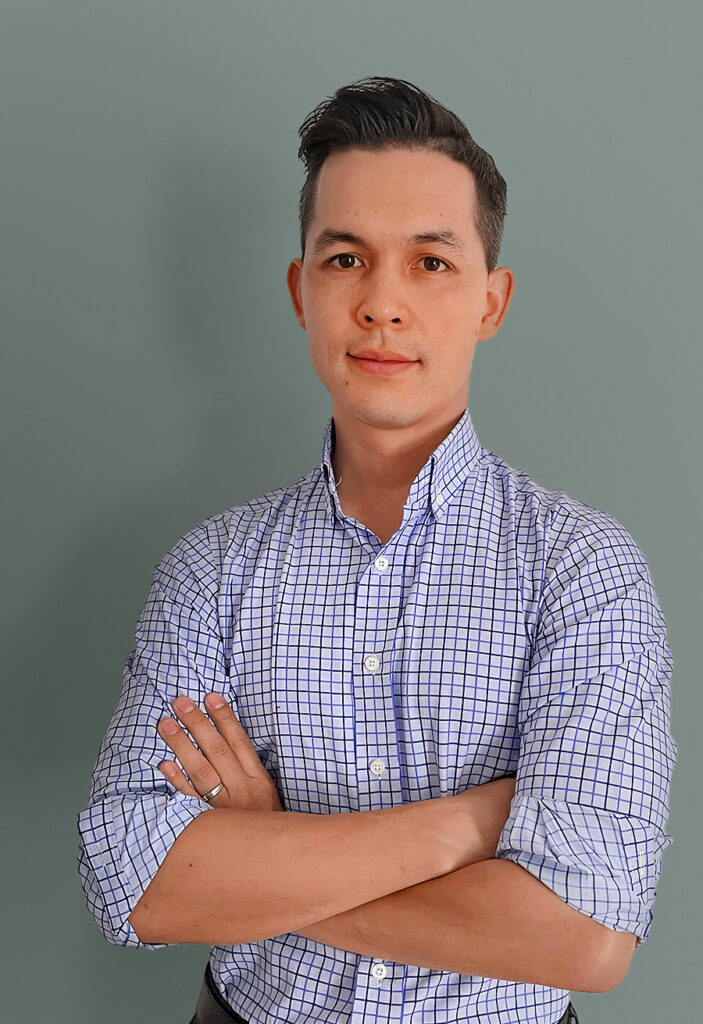 Hong Kong -ASIA
Joshua Nham
"
I discovered Fox in a Box on a trip to Europe and instantly fell in love with the room after playing the Zombie Lab. The immersion and thrills I experienced were multiple times better than any other room escape I had played.
At that point, I knew I needed to bring it back to Hong Kong to share the experience with others. I wasn't wrong, every player who comes through our rooms say we are the best they have played.

Fox in a Box have a great team which walks you through every step of opening and operating a successful room escape. Having an experienced and knowledgeable team is essential to getting your room escape up and running.
Since opening in April 2022, I became cashflow positive in the 3rd month albeit opening during the harshest COVID restrictions implied (e.g Max 2pax per room). This is only the beginning of my journey and I'm excited for all the new innovations which the franchise have in the pipeline.
---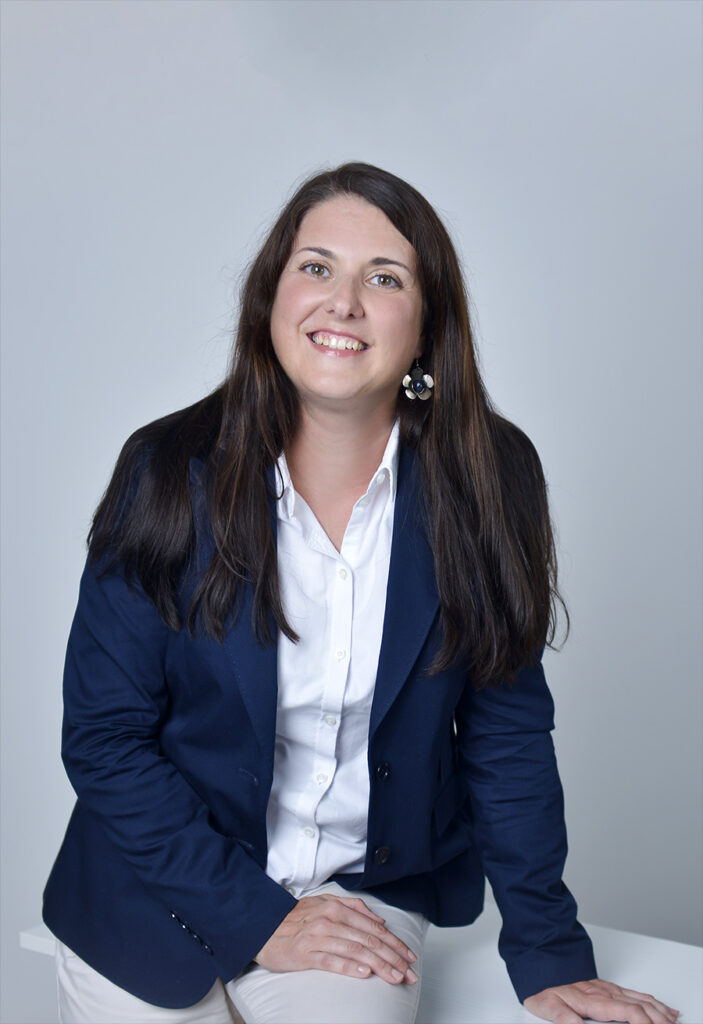 Zagreb – Croatia
Tihana klofutar
"
Ever since I played the Bunker in 2015 at Fox in a box Zagreb, I've been amazed with room escape games and the excitement they bring.
It was my dear friends Renata and Goran who later gave me the idea of being an owner and for that I will always be grateful. They were already a part of the Fox in a box family and they introduced me to all the perks of being a part of this wonderful collective.

One of the greatest advantages of being a part of Fiab is excellent communication. Whenever there was an issue that needed to be solved, the support team was extremely fast, professional and forthcoming.
Even more importantly, I am very pleased with the friendly atmosphere between location owners who are always eager to help each other, sharing information and learning from each other's experiences. There is a true sense of camaraderie between us and it makes the job so much more enjoyable.
I am also blessed with a wonderful team of young game masters who enjoy running the games and are always excited as I am about setting a new room and all other new challenges.

However, my favorite part of running an escape room is without doubt seeing the big smile on our players' faces when they exit the room after their magical adventure. Especially now, in these chaotic times, when most of us need a way to escape our daily worries more than ever. It takes a lot of enthusiasm and creativity to provide that kind of satisfaction to the players, as well as great puzzles and highest quality design and that is exactly what Fox in a box and I have in common.
---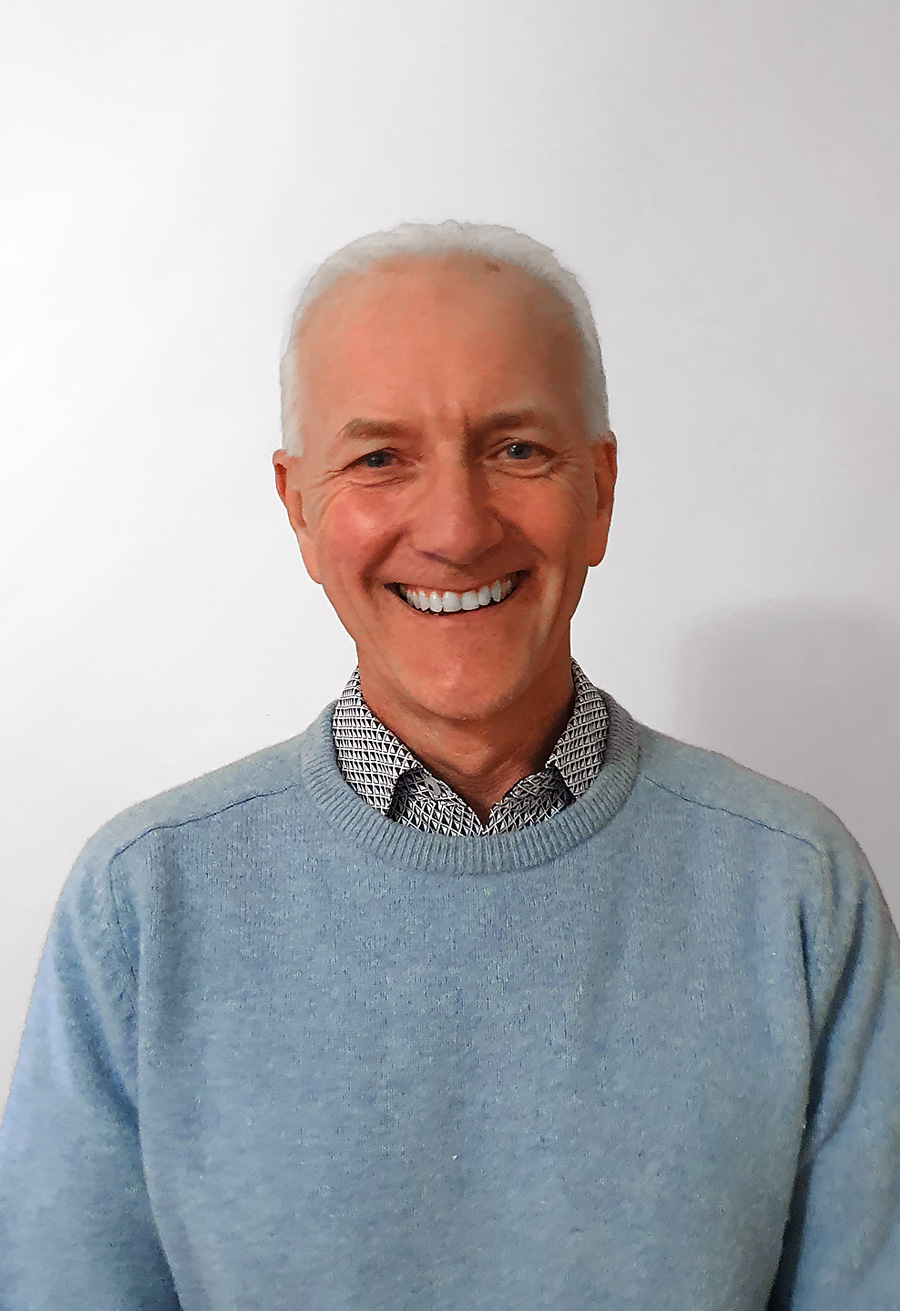 BRISBANE – AUSTRALIA
Colin Webster
"
After being involved with franchising in Australia for over 15 years, my business partner and I started looking for another business opportunity.
By luck, we were introduced to escape rooms through a visit to one in the UK and on our return we decided to investigate the idea and business concept further. After nearly a year of research, investigation and numerous enquiries with Escape Room companies we decided to join the Fox in a Box Family. We were impressed with their enthusiasm, dedication and commitment to not only growing the business but also growing and promoting the escape room industry in general.
The support we have received since opening our first location in Brisbane (with 6 rooms) in 2019 has been great, especially considering we are on the opposite side of the World. In 2021 we opened our second location on the Gold Coast and the new rooms which Fox in a Box have developed during COVID are just as good as the original rooms.
The storylines play an important part of the overall game and the unique puzzles compliment the theming of the rooms. The operational aspect of running the rooms allow our Game Masters to provide individual attention and support to our players and as such our customers are leaving us incredible reviews at both locations.
The business model allows us to expand at our own pace and the franchise room package, including game software, and build cost is extremely competitive.
We are extremely proud to represent Fox in a Box as franchisees in such an exciting, rewarding and progressive business