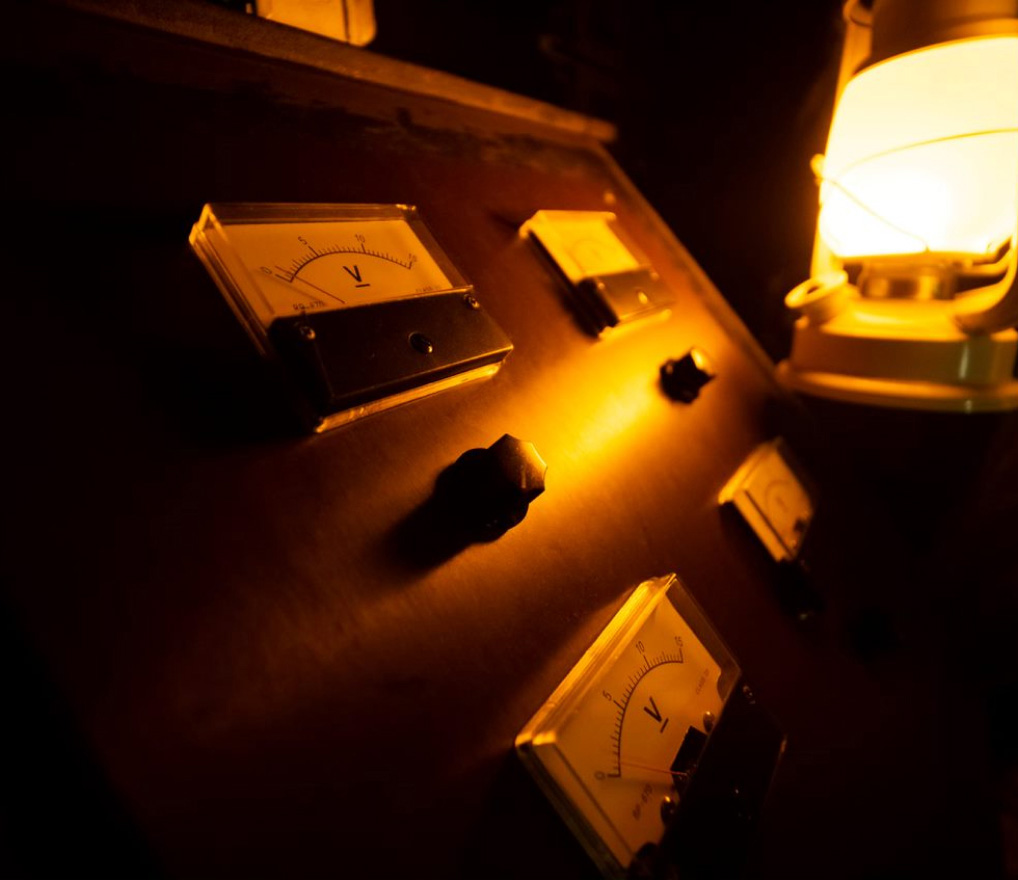 Why

Franchise

With Us
Why own a Fox in a Box escape room franchise?
Take control
of your future
with our escape room franchise opportunity
Our unique escape room franchise opportunity provides you with the strong branding, know-how and support to run a successful business, giving you the best chances to succeed and thrive.

With our methodology proven on 4 continents, we are proud to offer the best value to our escape room franchise partners while building strong bonds and growing together.

In the age of digitalization, people are yearning for tactile experiences. Immersive environments where they can touch, feel, smell, and get instant gratification from competing in a team effort with friends, family, or colleagues.
Benefits
01
Easy to
start
You will receive help and guidance from the very start. We assist you with finding the right location, adapting it, promoting it, and of course building the rooms and training your staff.
02
Low entry
fee
We believe that we should grow together, which is why we made a very low entry fee that includes all the special games and equipment you need. We will help you source furniture and easy to get props locally which saves you from unnecessary shipping costs.
03
Installation
supervision
We will ship the games of your choice to you. Once you receive them, we will send an expert who will supervise your build and help you install the games.
04
Training
included
You will receive free training by our game master trainer at your location before the opening. You will be trained how to use the website, booking system and how to run the games.
05
Marketing
support
Our marketing team has prepared everything you need to successfully start your business, grow it, and spice it up with creative ideas and solutions. You will have access to 5+ years' worth of promotional materials at your disposal.
06
Scalable
royalties
We charge you a percentage commission monthly. You receive full support for that commission (website, booking system, IT support, marketing strategy and training, additional services as needed, etc.) and as your revenue increases the royalty rate starts dropping.
07
Part of a well
established brand
The Fox in a Box brand provides customer recognition, a competitive edge in the market and easy introduction of new tried and tested games at your location.
08
Additional
products
Fox in a Box provides an opportunity to further develop your business with our additional products. Want to take your business digital or outside? No problem, we got you covered.
09
Corporate / team
building events
Not only can you accommodate smaller business teams to play at your location, but our portable games allow you to cover large corporate team building events at a client's location for up to 100 people!
10
custom booking
solution
We have developed our custom booking solution that is tailor made for our partners, with constant feature updates based on the feedback of our partners!
Love is the name of the Game
At Fox in a Box, we believe that getting people to play together will help the world become a better place. We want people to see the power of solving challenges together by connecting them with each other in exciting and immersive environments.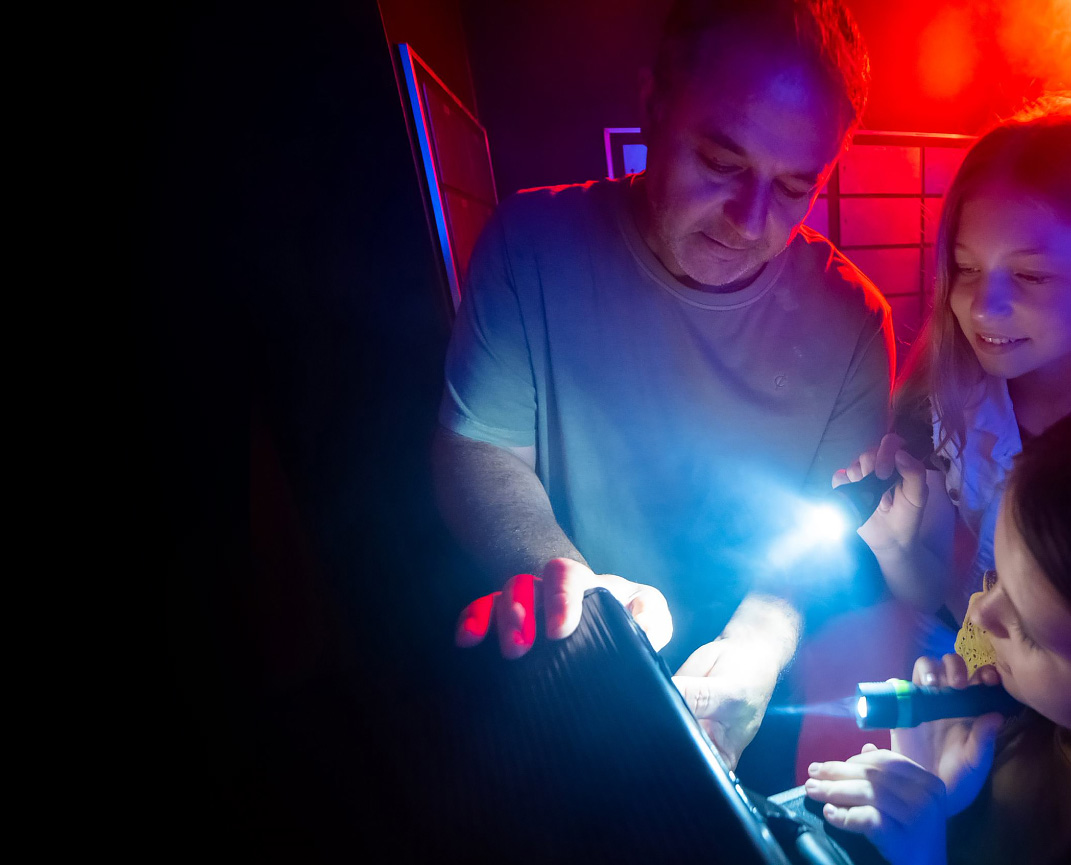 Our Escape
Rooms
We have 9 different live escape rooms with various themes. All of our games are original, developed by our game designers and tested in our R&D center before being distributed to our escape room franchisees. We make sure that the product you are buying is functional and loved by the public.
They had
trust in us
Fox in a Box is among the world's leading real life escape franchises which provides business owners with the strong branding, know-how and support to run a successful company.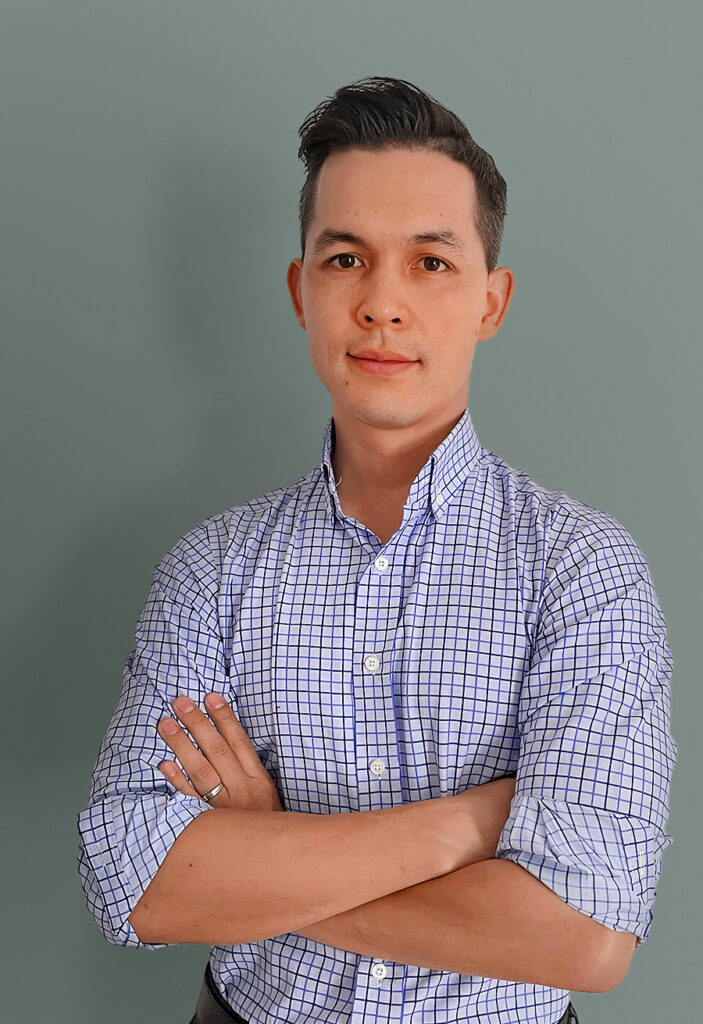 Franchisees
Partners
Hong Kong – ASIA
Joshua Nham
I discovered Fox in a Box on a trip to Europe and instantly fell in love with the room after playing the Zombie Lab. The immersion and thrills I experienced were multiple times better than any other room escape I had played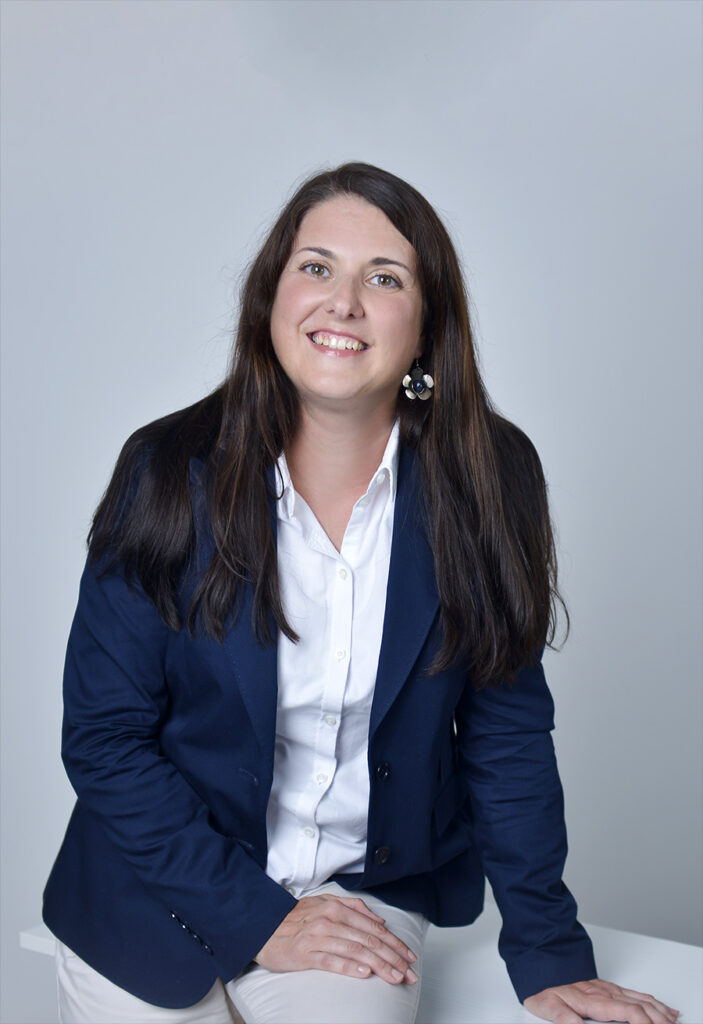 Franchisees
Partners
ZAGREB – CROATIA
TIHANA KLOFUTAR
Ever since I played the Bunker in 2015 at Fox in a box Zagreb, I've been amazed with room escape games and the excitement they bring.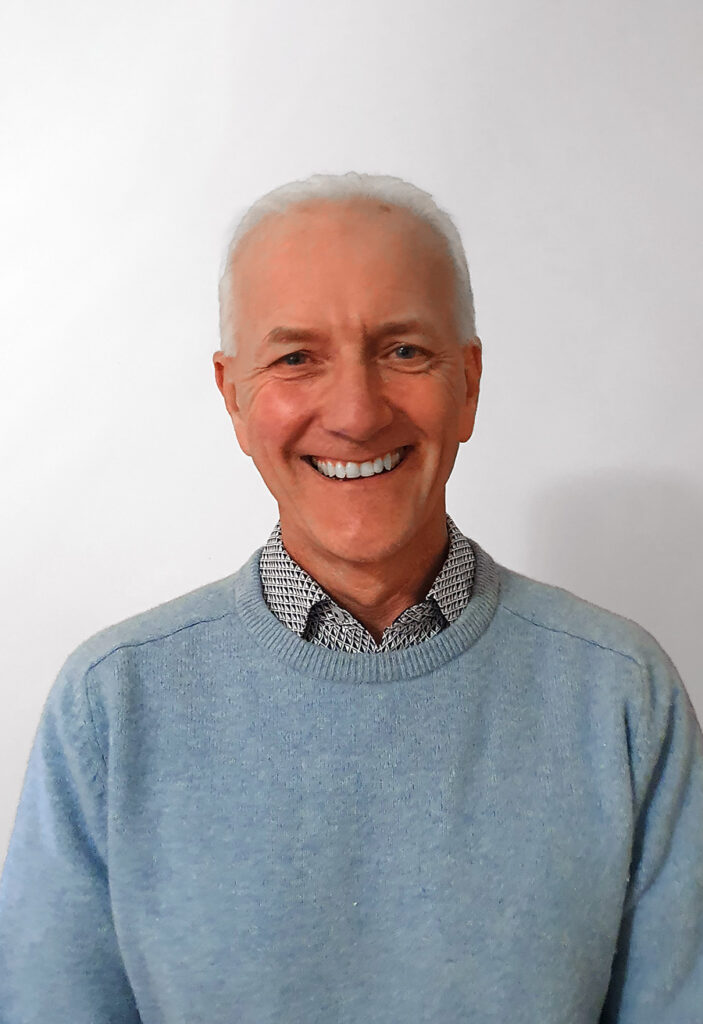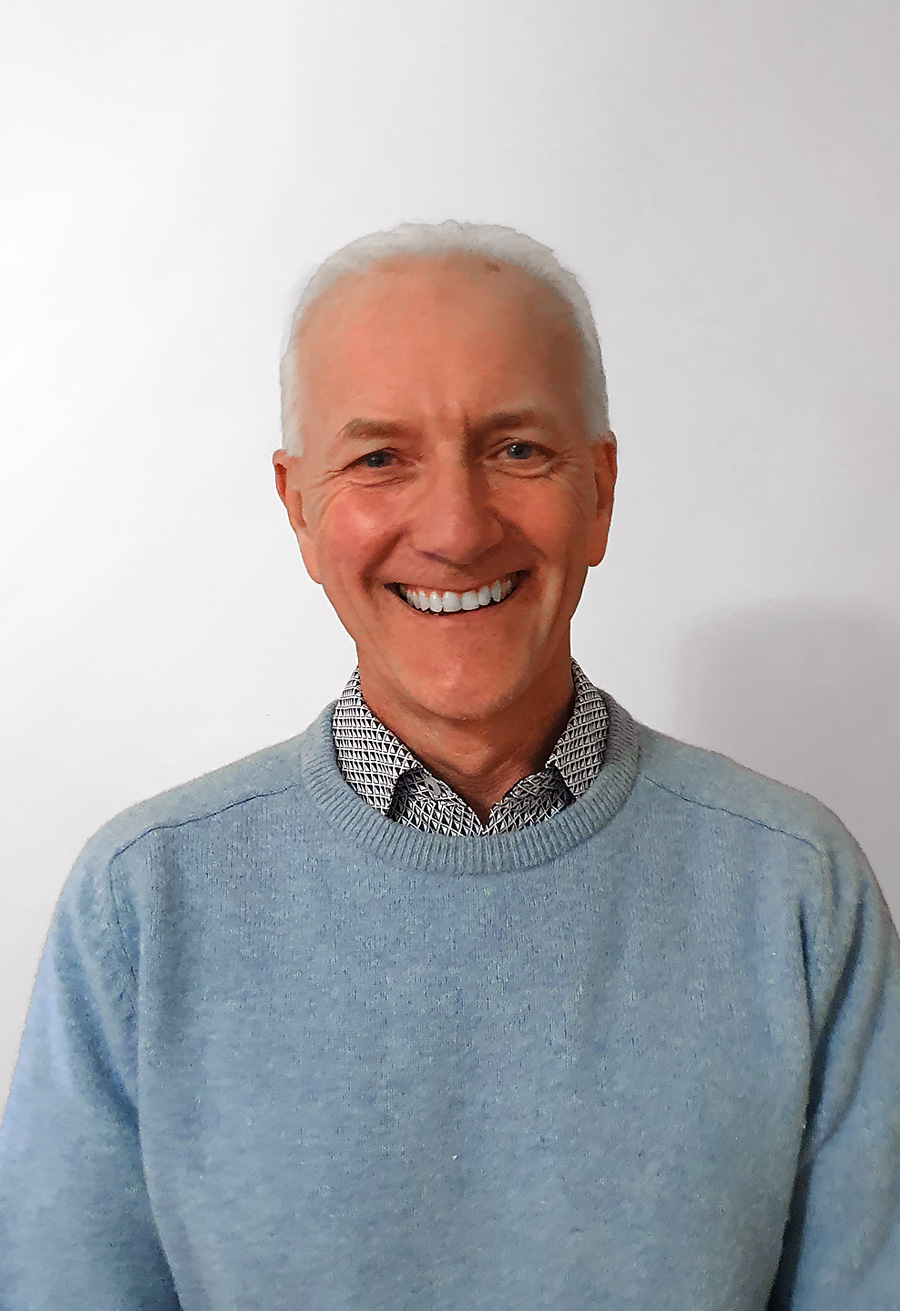 Franchisees
Partners
BRISBANE – AUSTRALIA
COLIN
WEBSTER
After nearly a year of research, investigation and numerous enquiries with Escape Room companies we decided to join the Fox in a Box Family. We were impressed with their enthusiasm, dedication and commitment to not only growing the business but also growing and promoting the escape room industry in general.
Individuals & Companies
• MATT DAMON • WILL SMITH • LEONDARDO DICAPRIO • BRADLEY COOPER • JUSTIN TIMBERLAKE • ELON MUSK • SEAN PENN • SHARON STONE
• MATT DAMON • WILL SMITH • LEONDARDO DICAPRIO • BRADLEY COOPER • JUSTIN TIMBERLAKE • ELON MUSK • SEAN PENN • SHARON STONE
• MATT DAMON • WILL SMITH • LEONDARDO DICAPRIO • BRADLEY COOPER • JUSTIN TIMBERLAKE • ELON MUSK • SEAN PENN • SHARON STONE
• MATT DAMON • WILL SMITH • LEONDARDO DICAPRIO • BRADLEY COOPER • JUSTIN TIMBERLAKE • ELON MUSK • SEAN PENN • SHARON STONE
• MATT DAMON • WILL SMITH • LEONDARDO DICAPRIO • BRADLEY COOPER • JUSTIN TIMBERLAKE • ELON MUSK • SEAN PENN • SHARON STONE
---