ABOUT US
OUR STORY BEGAN IN 2013 WHEN WE PLAYED OUR FIRST ESCAPE ROOM GAME IN BUDAPEST, HUNGARY, THE MECCA OF ESCAPE ROOMS IN EUROPE.
We fell in love with the concept immediately and wanted to bring the same immersive experience to our home town. So, we teamed up with friends from Budapest and launched our first escape room in Novi Sad, Serbia, followed by a second one in Vienna, Austria.
Since then, our network grew rapidly, with most of our initial partners discovering escape rooms by playing a game at one of our locations and deciding to join our team.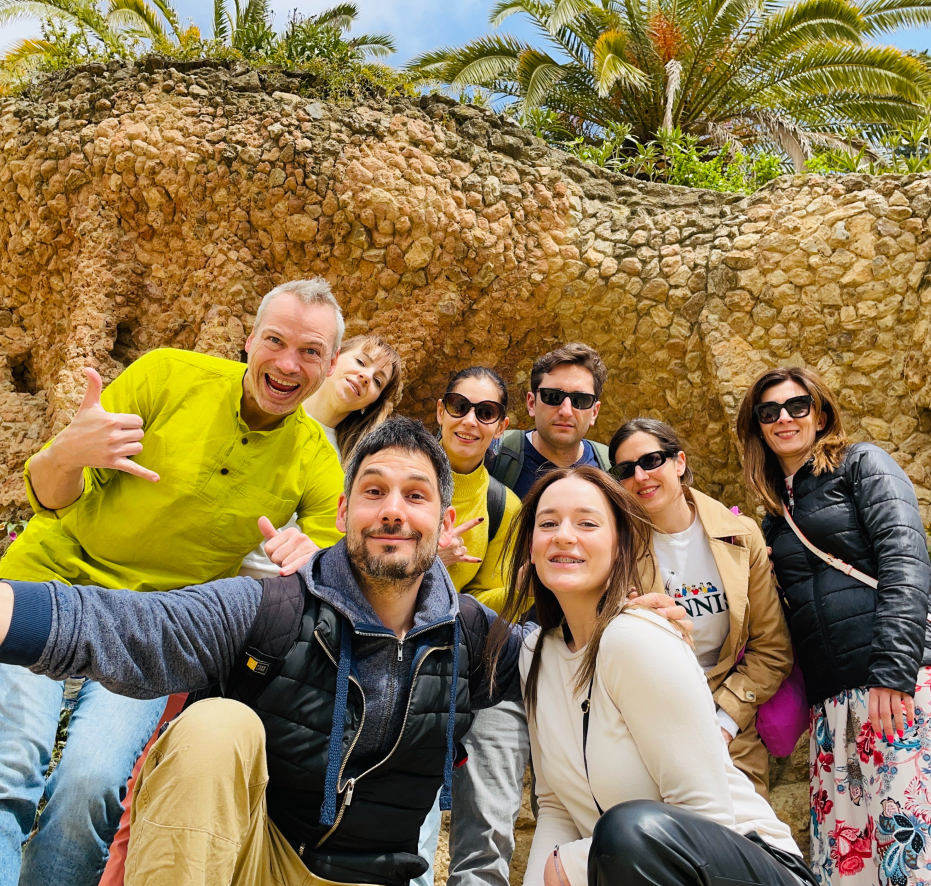 " We don't stop playing because we grow old; we grow old because we stop playing. "
George Bernard Shaw
Read what Vincent Rubino, the owner of our Chicago location, has to say about why he got into the escape room business.
---
1.6 million happy players can't be wrong
Today, with headquarters in Stockholm, Sweden, the Fox in a Box franchise is a growing, established escape room brand with 23 locations across 4 continents, with a total of 1.6 million + players worldwide.
Our aim is to provide quality location-based entertainment to our customers, through a replicable system that gives our franchise partners the best chance to succeed in becoming the premier escape room company in their respective markets. Our goal is to bring joy to people all over the world, by helping others open successful franchise locations.

As a passionate, creative and reliable team, we are proud to offer the best value to our franchise partners, while building strong bonds and growing together in the competitive escape room market.

Despite our tremendous growth over the past 9 years, our franchise remains a close-knit family of escape room enthusiasts who share the same values, support each other, and are dedicated to our mutual success.
LEADERSHIP TEAM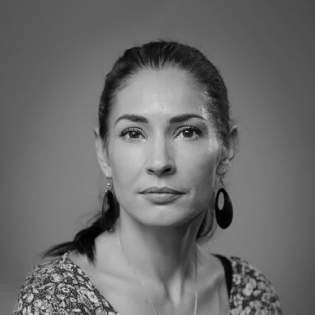 Chief Strategy Officer
Nina Melkus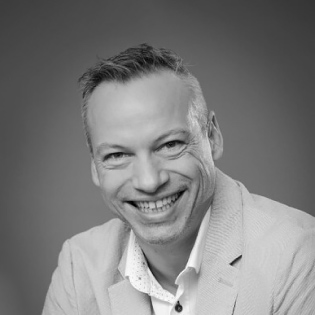 CHIEF EXECUTIVE OFFICER
Bob Melkus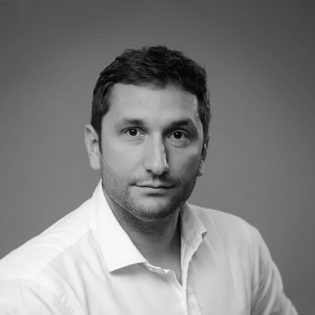 CHIEF SERVICE OFFICER
Zoran Hajnal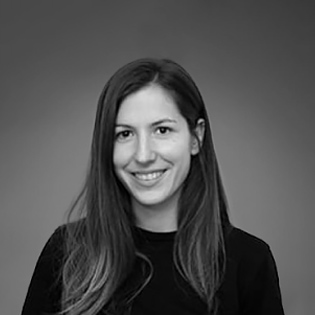 Marketing Director
Milana Femić
---
finance director
Tijana Teodorovic
Sales account Manager
Svetlana Maricic
Architect
Iva Kiss
Head of Production
Zoltan Almasi
Lead Game Designer
Branko Maricic
Head of Web Development
BAGDI ISTVAN
Product Developer
Srdjan Srdjanov
GAME MASTER TRAINER / SUPPORT
ALEKSANDRA STERLE
PRODUCT
Fox in a Box offers a room escape experience
A physical adventure game in which players solve a series of puzzles and riddles using clues, hints and strategy to complete the objectives at hand.

We have 9 different original escape rooms to choose from, with new games coming out every year. All our games are exclusive to Fox in a Box franchise partners. In addition to the escape rooms, Fox in a Box offers additional products: portable games, digital RE games, digital team building products and virtual experiences.
The Fox in a Box business model, rooms, procedures, know-how and service are replicated with care at each location to ensure consistency across the brand.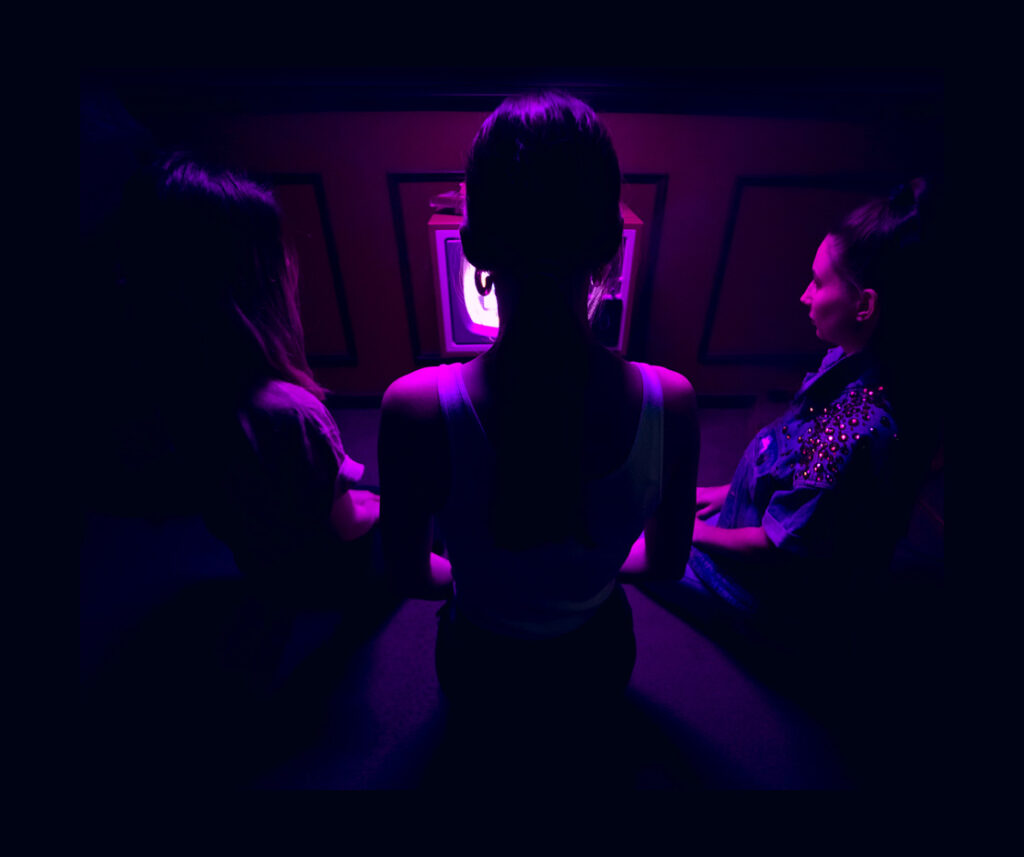 FRANCHISE FOCUS
The Fox in a Box Franchise aims to bring together partners who will be the best ambassadors for our brand.
People who truly share our core values and aim to provide quality entertainment to our customers first and focus on the profits at close second.
We are looking for partners who are:
enthusiastic about escape rooms
Want to provide customers with unforgettable experiences
responsive and responsible
have solid financial acumen
entrepreneurial
work well with others
Want to grow together with us and other franchisees
We invite you to become an important part of an amazing and fast-growing franchise that is changing the face of entertainment forever!