Chamber of Lost
Legends
Group size: 2-6 players
Duration: 60 minutes
Difficulty: 4/5
---
In the game "Chamber of Lost Legends" by Fox in a Box, players step into the shoes of scientists determined to save Earth from an approaching catastrophe.
The renowned archaeologist, Professor Fox, once dismissed for his unconventional theories, predicted the destabilization of Earth's core decades ago. Now, as earthquakes and eruptions wreak havoc, his work gains newfound attention.
Players need to explore Professor Fox's abandoned study, a treasure trove of hidden knowledge. The game unfolds in two rooms: a vintage office from '80s or '90s, and a self made ritual chamber where the professor conducted his enigmatic research.
"Chamber of Lost Legends" offers an immersive experience, blending captivating narratives and intriguing puzzles. Players explore ancient technology and spiritual methods in their quest to stabilize the Earth's core and avert disaster. Will they succeed, or will the planet face its final hour? The adventure begins here.
"CHAMBER OF LOST LEGENDS" IS OUR LATEST GAME, INSPIRED BY ADVENTURE MOVIES, PROVIDING A LOT OF FUN FOR THE PLAYERS OF ALL AGES.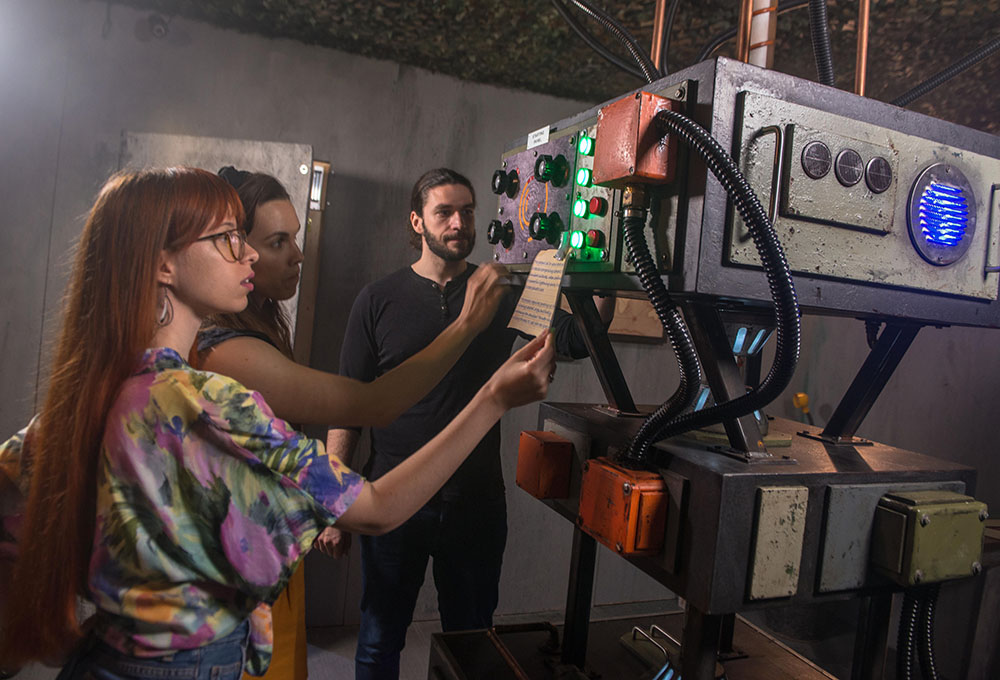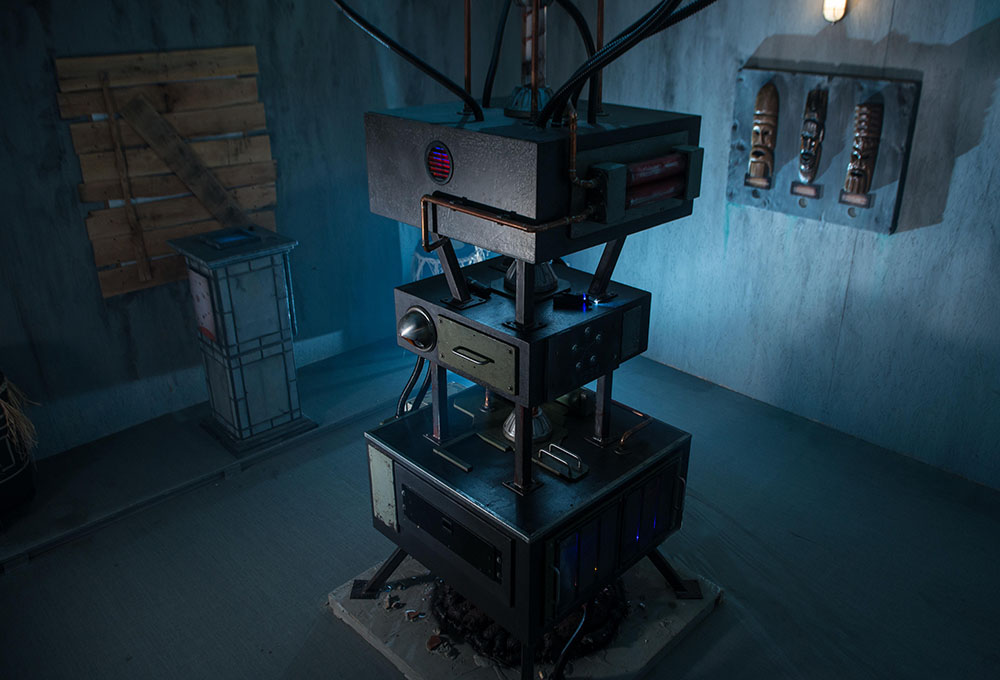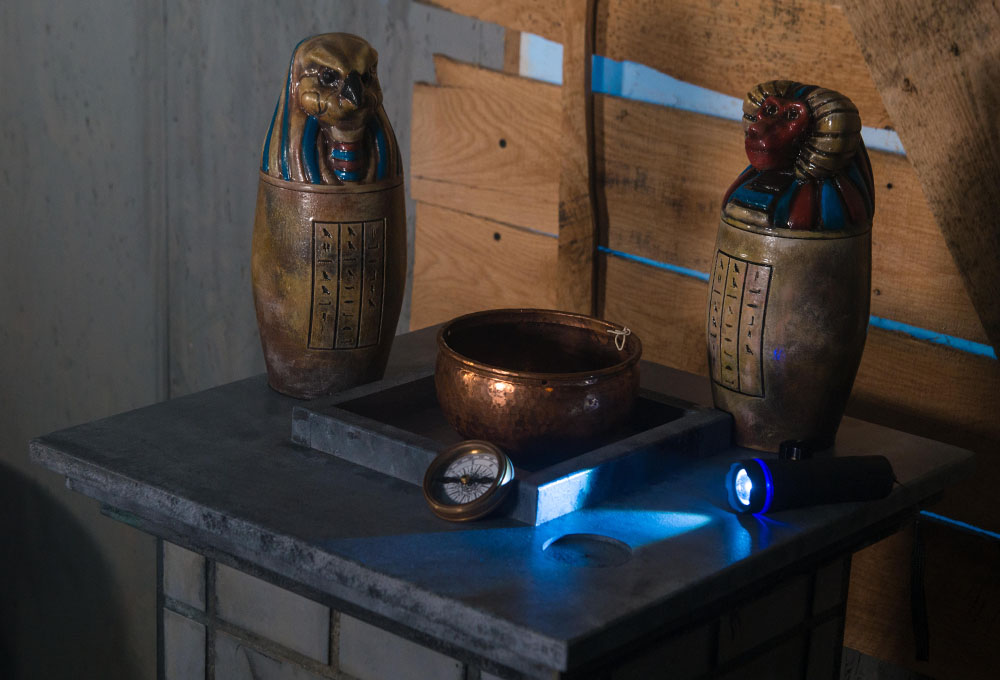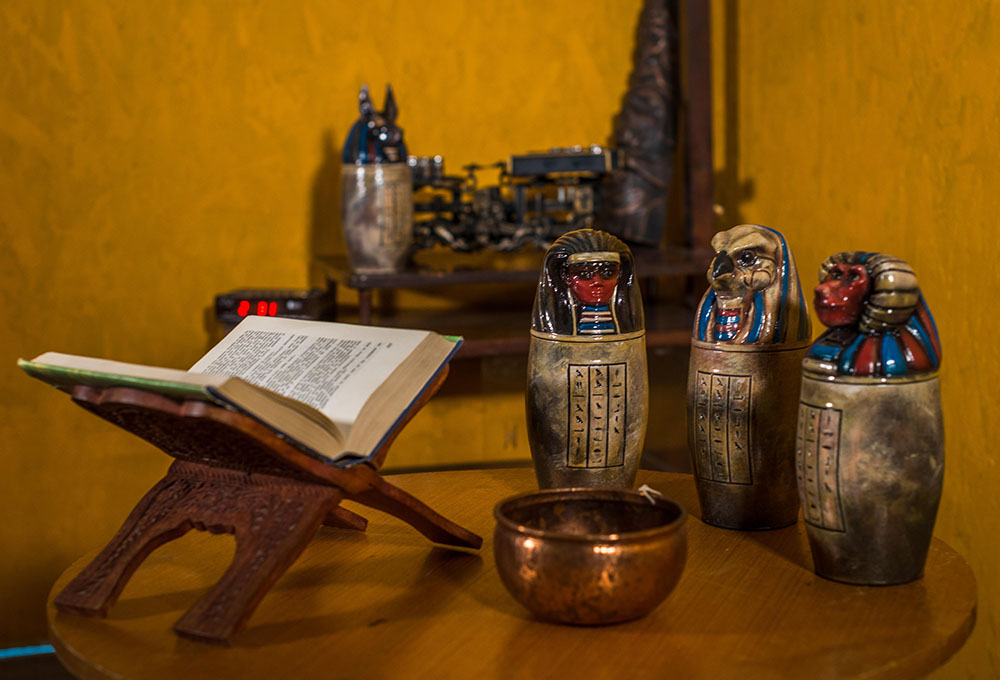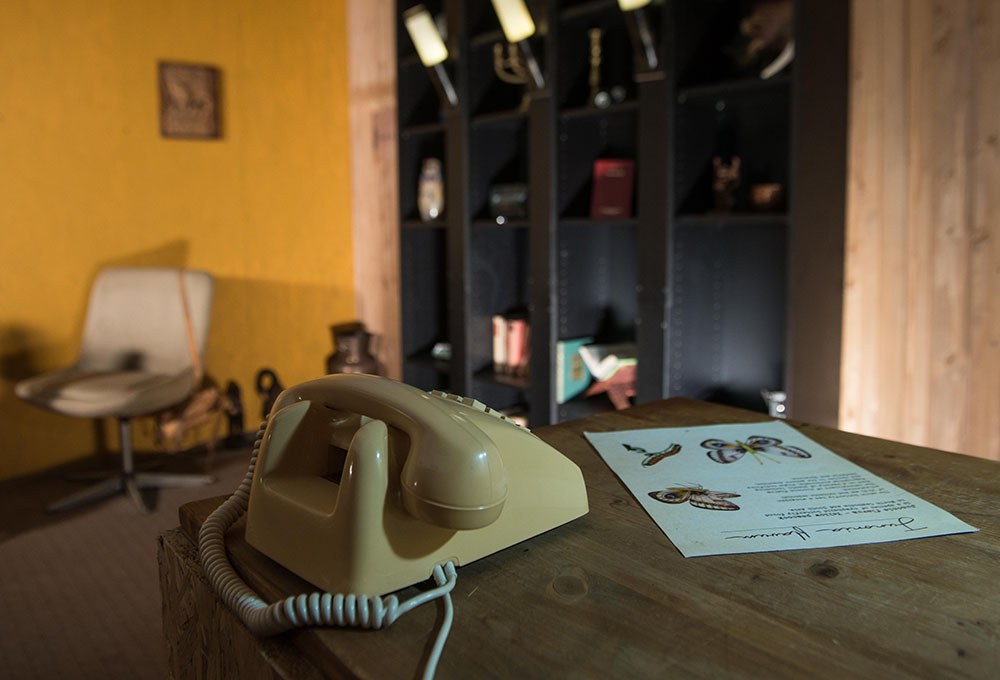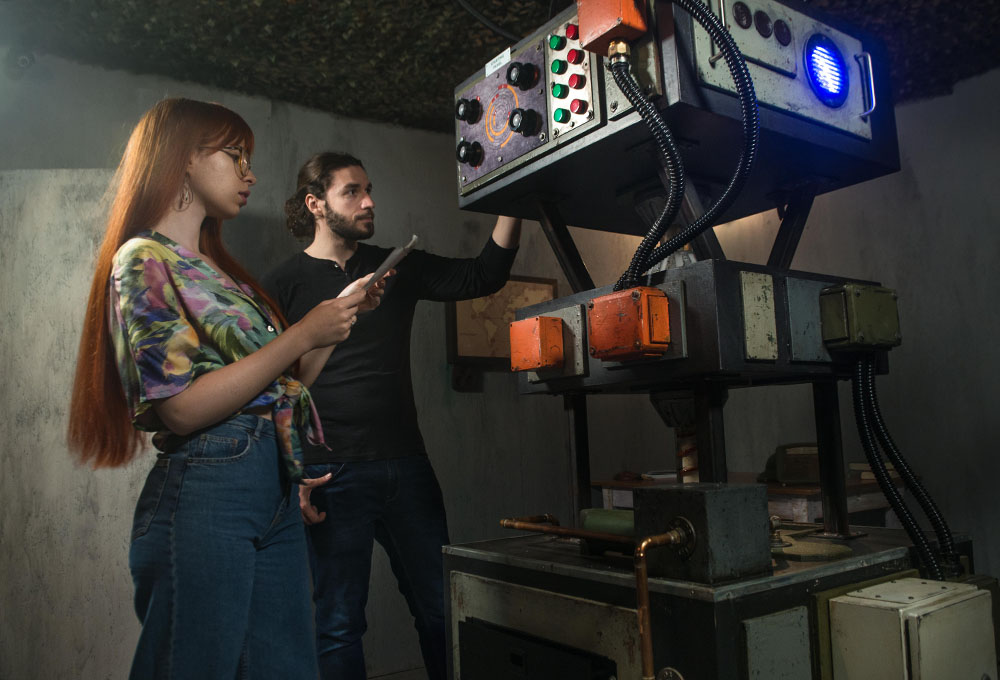 chamber_of_lost_legends_1
chamber_of_lost_legends_7
chamber_of_lost_legends_6
chamber_of_lost_legends_5
chamber_of_lost_legends_3
chamber_of_lost_legends_2
chamber_of_lost_legends_4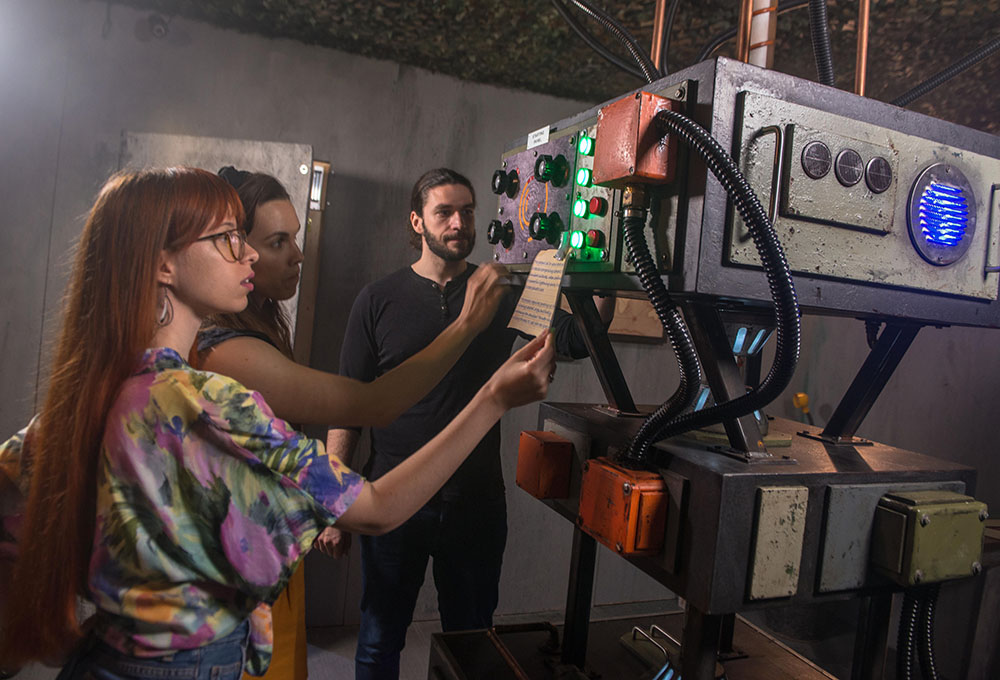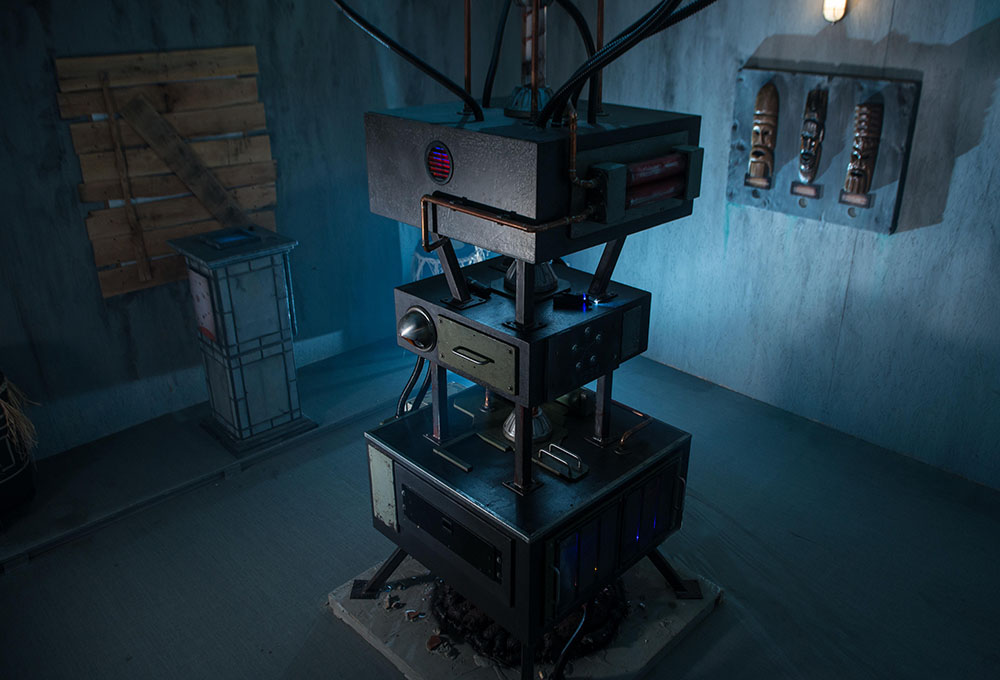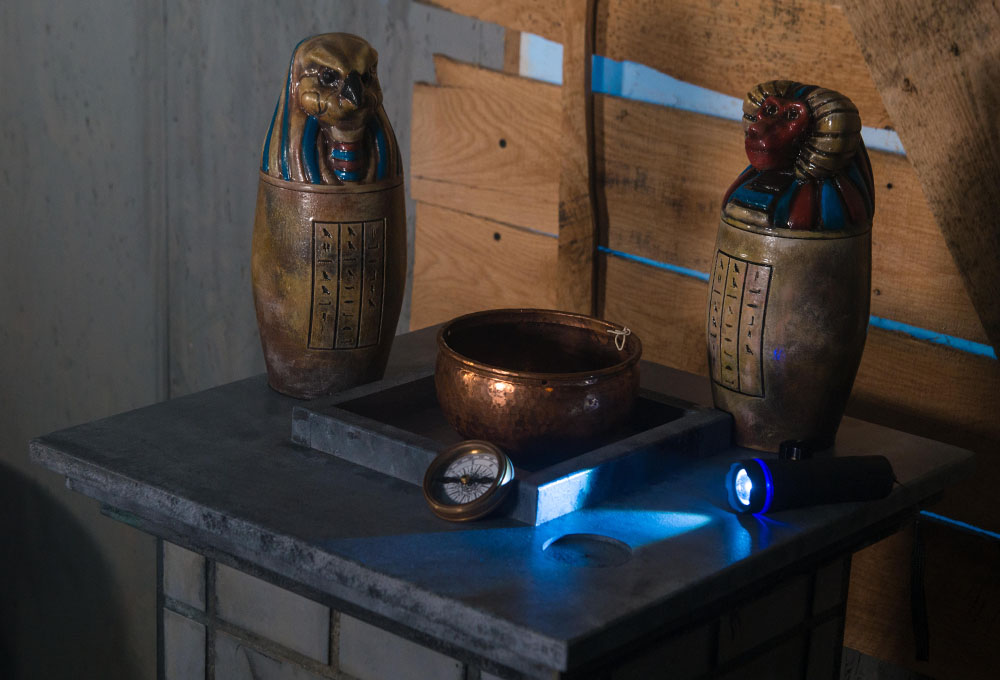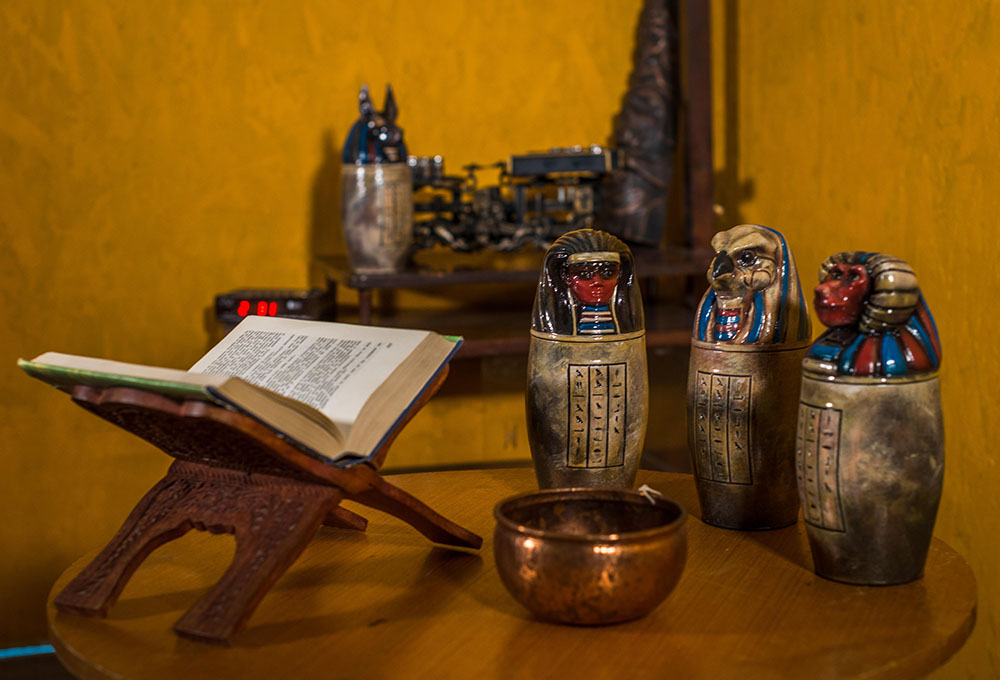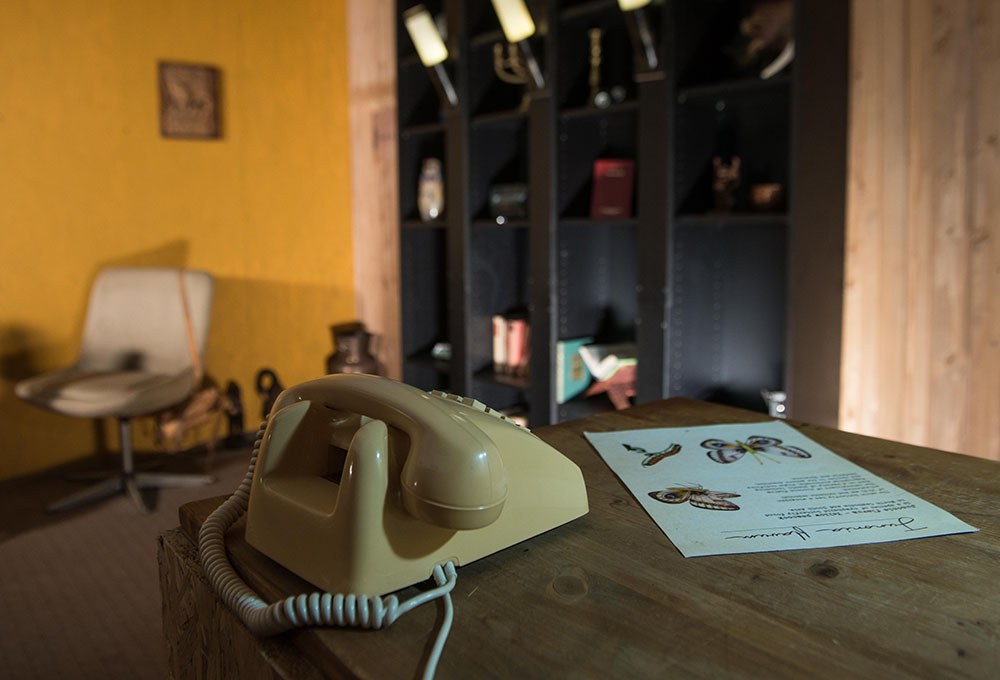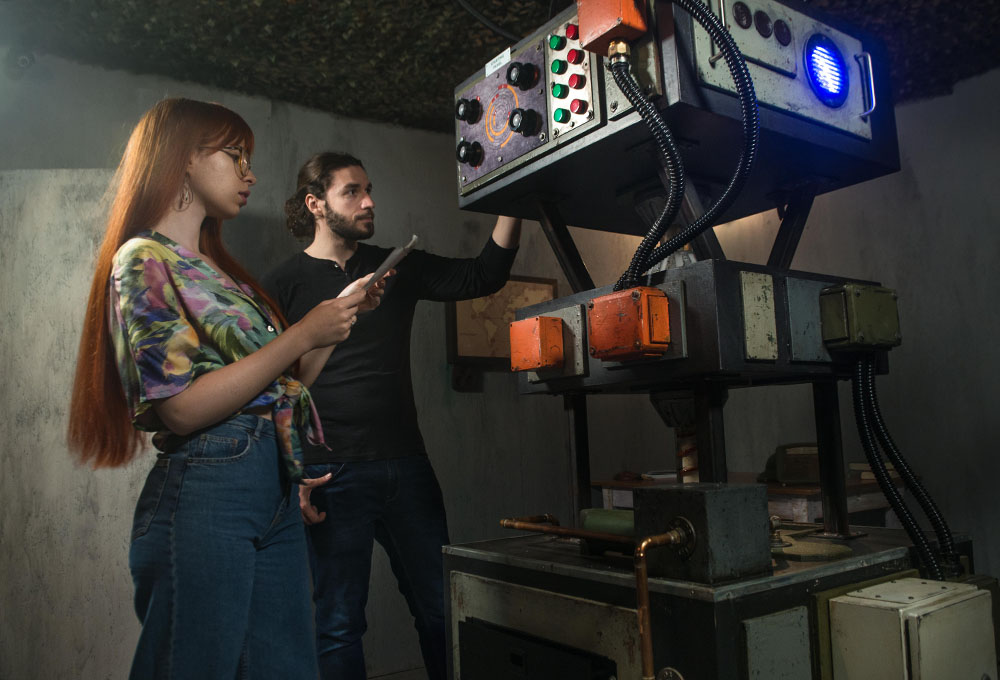 ---
---
Start Your Business
Game Today